April is a pretty exciting time of year and with the Easter break taking place in April this year, you'll have plenty to look forward to. Of course, you may find that you need to plan some activities to ensure you make the most of your free time. Whether you have kids and you need to plan some family fun for April or you want to have some adult time, here are our top 5 things to do in April in London.
Enjoy some crazy golf
When it comes to having fun with friends or family members, very little can match the excitement of indoor crazy golf. These 9 hole courses provide you with plenty of fun and excitement, while not having to worry about the weather! There is a great deal to be said for finding a fun venue with plenty of food, drink and entertainment options and thanks to the team at Plonk, you have many options to consider. To check out the full range of crazy golf options in London, please visit plonkgolf.co.uk.
Have some cocktails in the city
Perhaps you are looking for a way to relax and unwind in the capital. If you are, Cocktails in the City which runs between April 4th and April 6, 2019, is the ideal option. This event will take place across 25 bars in the capital. Not only can you enjoy some fantastic drinks, but you can also learn about mixology while catching up with friends.
Take in The Boat Race
This is one of the oldest sporting events in the country and it is a fantastic spectator event. Line the banks of the River Thames and relax while the crews from Cambridge and Oxford go head to head. The event attracts around 250,000 spectators but with plenty of space to perch yourself across the route of the race, you should be able to get comfortable while having fun.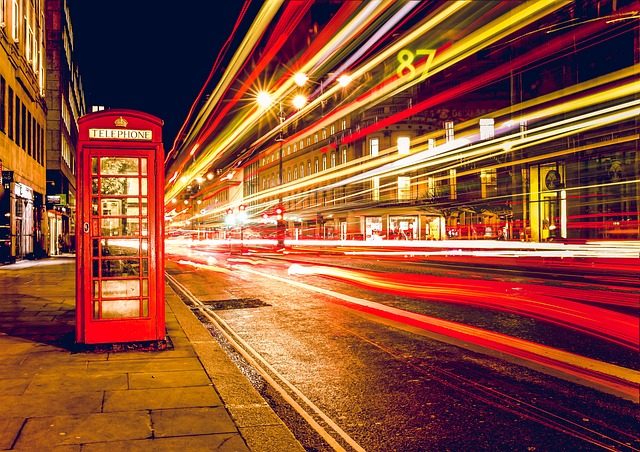 Play some games
The thought of playing computer games will appeal to many people, so why not take your gaming to the next level? The London Games Festival, running between the 2nd of April and the 14th of April will provide you with plenty of chances to have fun with your favourite activities. Not only can you enjoy a fantastic range of games, but you can also engage in talks and interactive events, providing you with a brilliant level of enjoyment when it comes to gaming.
Celebrate St George
If March was the month where festivities focused on St Patrick, April provides the chance to celebrate St George, the patron saint of England. Trafalgar Square will host the Feast of St George on the 20th of April, so why not engage in some national pride this month?
There will be no shortage of fantastic events to look forward to in April, so make sure you plan your activities in advance. Whatever you look forward to or whatever age group you want to entertain, London has it all.