Spring has always been one of the most interesting seasons in Australia. There is a great number of fun festivals, like cultural, sporting, and music ones, being held during this period. It is definitely that time of the year when you experience the best kind of weather.
September and October are the months when most spring festivals are scheduled in Australia. If you are thinking about attending one of these events, then plan your trip ahead of time to avoid overbooking and surge of rates.
So what festivals should you check out? Listed below are a few of the best festivals you should see during spring in the Land Down Under:
Melbourne Festival
Experience the lively Melbourne Festival and be spoiled with tons of cultural activities. In case you happen to be in this lovely city in the first three weeks of October, then don't miss out on this festival. This event usually takes place in various places around Melbourne. Attendees will surely enjoy music, visual arts, dance, theatre, and circus. More so, well-known artists and performers from around the globe participate in these activities to wow everyone.
Brisbane Festival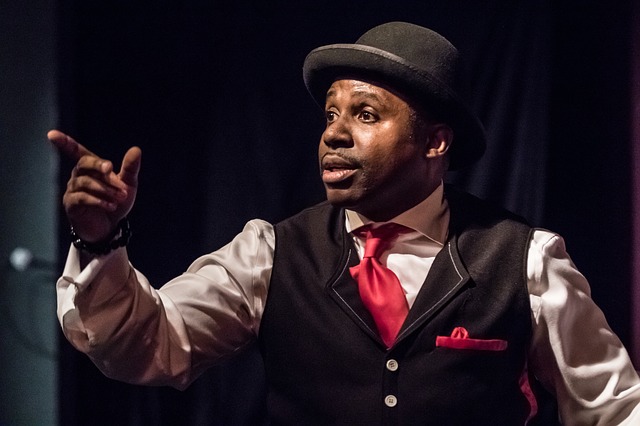 Never let a once-in-a-lifetime opportunity to attend Brisbane Festival slip away when you are in the city during the first three weeks of September. This highly captivating festival is about international arts and is being held for 21 days at multiple locations annually. Everyone will enjoy circus and comedy shows, hear classical music, and watch dance and theatre acts. It is going to be a fun-filled trip, for sure!
Bright Spring Festival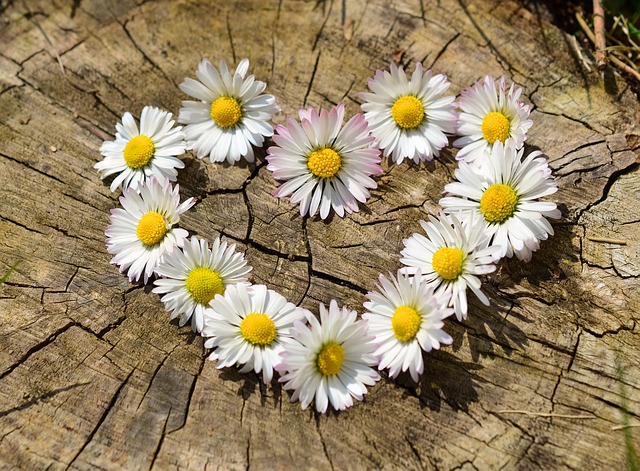 Enjoy a flower festival in Victoria and discover numerous types of stunning flowers. Bright Spring Festival is all about admiring and appreciating the beauty of flowers. It begins on October 15 up to November 1 in the town of Bright and visitors get to witness various kinds of flora. In fact, this festival has been taking place for over 25 years now. So, grab the chance to see this festival and indulge yourself with elegant blooms.
Defqon.1 Festival
Calling all music festival lovers out there! Attend the highly anticipated Defqon.1 Festival in Sydney in mid-September. It is organized by Q-dance, which features different kinds of music, such as hard dance, electronic music and hard trance. This festival not only celebrated in Australia, but it is also well-attended in Chile and the Netherlands. You are absolutely allowed to party hard and go wild here!
Sydney Fringe Festival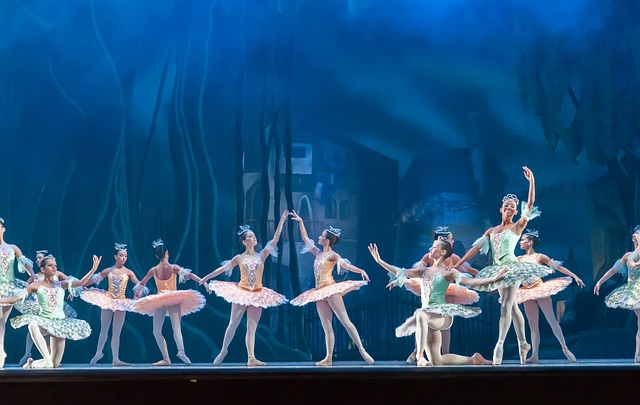 Get ready for the biggest alternative visual and performing arts festival in New South Wales. The Sydney Fringe Festival presents over 300 productions in various places around the region. Each celebrates groundbreaking creations of independent performers, art makers, and artists. Additionally, you will get to attend creative talks, experience foodie feasts, and see interactive art exhibits.
Indeed, travelling to Australia during the spring is a great idea. You will always have something to look forward to when you're here, like these vibrant festivals specified above. Simply make the most of your time and enjoy your vacation. You may also click here for more spring festivals that you might want to attend when in Australia.
Ready to have fun in Australia? Be sure to check out these Festivals