Nowadays, travelling abroad can get quite pricey, especially if your destination is a sure hit to tons of tourists. Still, a lot of people opt to take a vacation overseas to get that much-needed break from all the hustle and bustle of the city.
While it's true that travel expenses can soar way beyond your budget, there are simple ways you can do to save money and get the most out of your trip. In Malta, for instance, there are plenty of great holiday deals that will not overburden your wallet. From bundled hotel and flight bookings to discounted food and transportation, there are different ways you can do to stick with your budget effectively. Check out some of them below.
Cheap Accommodation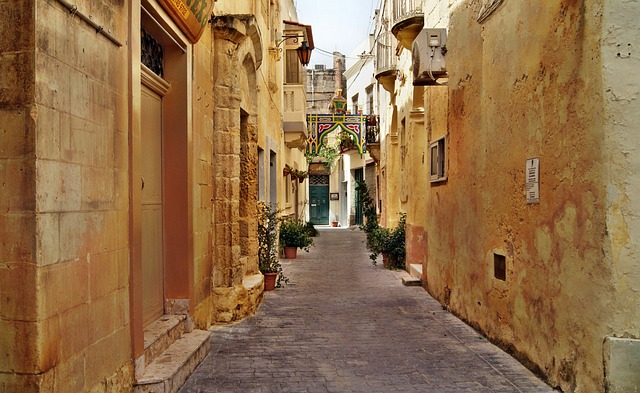 One of the most important factors you have to consider before travelling to Malta is accommodation. There are several types of lodging that you can rent during your stay, such as hotels, hostels, villas, and self-catering apartments. These accommodations can offer great deals to tourists without compromising the quality of service. Some of the best hotels in Malta even offer discounted prices depending on the duration of your stay or the timing of your trip. To save money on accommodation, it's best to travel during the off-season, from March to May, when prices are low, and the crowd is less.
Save On Food And Drinks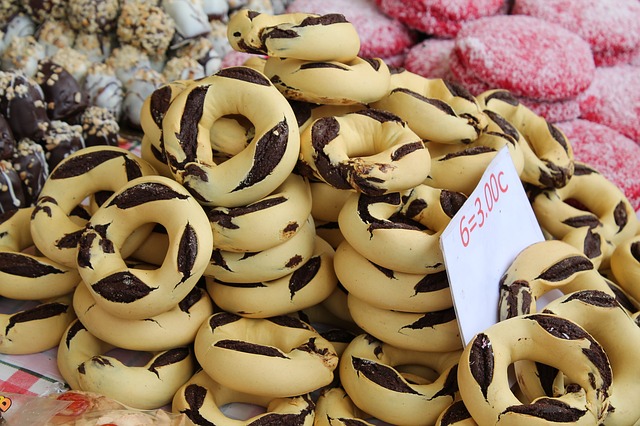 While it's true that food is relatively inexpensive in Malta, it's still a challenge to stick with a budget, especially with all the delectable dishes out there. Of course, you wouldn't want to miss the chance of experiencing authentic Maltese cuisine, so it's inevitable to eat out during your stay. To save money on food and drinks, consider using coupons and discounts to lower the prices of your meals. Some restaurants on the island even offer gift certificates and vouchers that you can use when you dine in or take-out food.
But if you really want to save money on food and drinks, consider cooking your own meals. Some self-catering apartments allow guests to prepare their food independently. It is worth noting though that grocery items tend to be a bit more expensive as most of them are imported, so choose your ingredients wisely.
Choose Your Transportation Wisely
In Malta, different modes of transportation can take you to your desired destination any time of the day. However, it is essential to choose the right type of transportation that can provide the best comfort without spending too much money.
If you want to save money and enjoy flexibility at the same time, why not consider car rental in Malta? There are plenty of rental agencies in the country that provide private cars for tourists to lease during their stay. One of the best things about renting a car is that you don't have to rush when visiting a particular place. In fact, you can take your own pace and have the freedom to roam around. Some car rental companies offer discounts depending on the length of your lease period.
However, if you opt for public transportation, you can choose from buses, taxis, or even ferries. Remember, it is important that you choose the one that can provide you with comfort, convenience, and affordability so that you can fully enjoy your trip.
Go For Free Activities And Attractions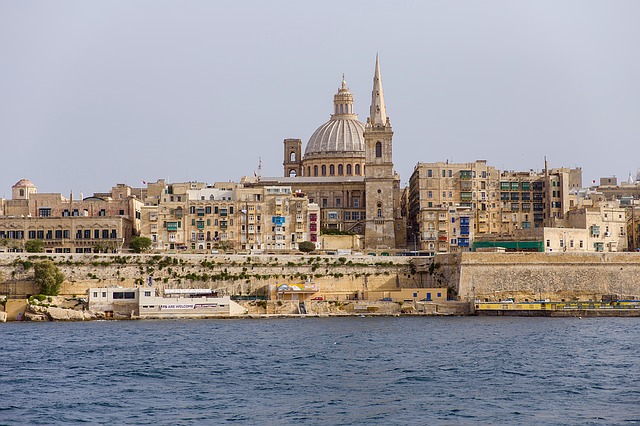 Of course, your Maltese experience will never be complete without trying out some of the island's famous activities and attractions. However, if you are travelling on a budget, doing so will be quite challenging. Fortunately, you can still enjoy Malta's exquisite beauty without spending a fortune. There are plenty of free activities you can do during your stay that are sure to keep you busy all day. If you are into outdoor activities, try going for a walk and explore the peaceful streets of Malta. You can even enjoy the crystal clear water on the beach or get that perfect sun-kissed tan after sunbathing. Additionally, beautiful and historic churches in the country are free, so you can visit and marvel at its beauty anytime.
Going on a holiday to Malta doesn't have to hurt your pocket. If you know how to play your cards right, you might just achieve that dream getaway even with a limited budget. Don't hesitate to experiment and try new things, especially if it can help you save money while enjoying a vacation.