Hello and welcome to my travel blog, Walkabout Wanderer.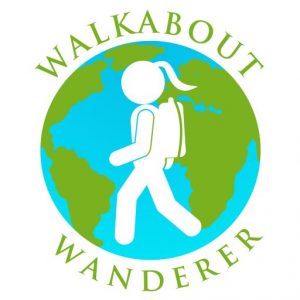 This is something I have been thinking of doing for years and now I have finally done it. To try and make this more appealing and useful, rather than a blog about 'where I am in the world' (which to be honest you can see from my Facebook page), I am going to write different types of posts. Each week I am going to give you some tips which will make your travel easier, a post which will inspire you to travel and also just something which may interest you to read and share on social media if you are interested in traveling.
I really hope you enjoy this blog and please leave comments below if there is anything you would like me to write about. I want this blog to inspire YOU to travel, book your next trip and if its something that you have been thinking of doing for a while then to give you a bit of help to make that leap into the unknown.
Please subscribe and receive weekly emails which ensures you never miss a blog post.
And lastly, thank you for your support.