As I lie back floating in the hot springs I am taking in the night sky. I am so relaxed that I feel like I am floating through the Milky Way. No I haven't taken any type of drug, I am actually at Lake Tekapo stargazing. I had the most amazing night underneath the stars whilst on New Zealand's South Island thanks to Tekapo Star Gazing.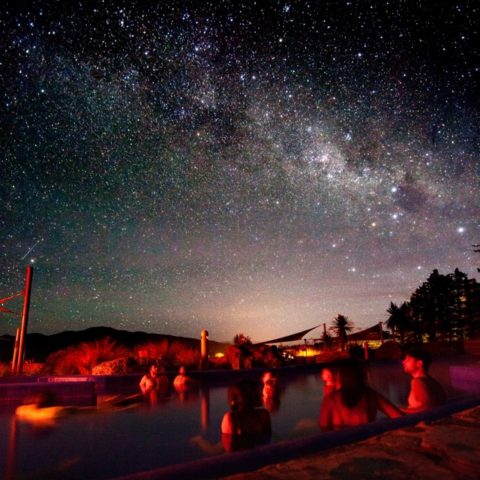 The night started when I jumped into the Tekapo Star Gazing mini bus at Lake Tekapo town and took the short shuttle to Tekapo Hot Springs. From here you will have the most amazing Lake Tekapo star gazing experience after, of course, a nice warm drink and a treat whilst you are given some amazing facts about the night sky.
Their knowledgeable guides will lead you on a journey through the dazzling stars, constellations, galaxies, and planets. Their state of the art, high-powered telescopes allowed us to see so much more than I could ever imagine. They gave us so much information and were able to answer all the questions I wanted to ask.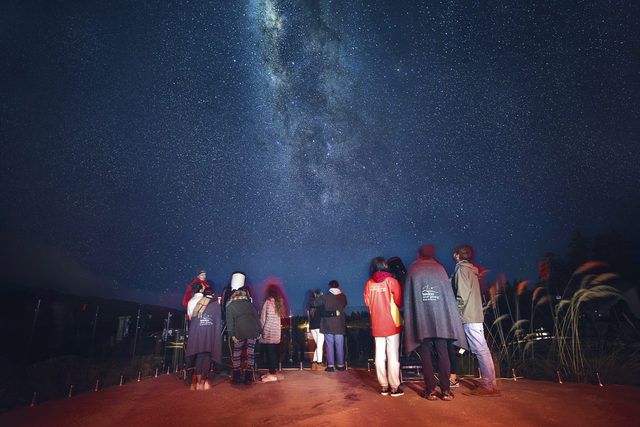 On the second half of the tour you experience the night sky from an alternative viewpoint whilst floating around the 38 degree hot pools. Here you will continue to listen to the guides giving you information however I found this almost hypnotic. After a very relaxing time in the warming pools, I was ready to drift off to sleep in the campervan I was using to travel around New Zealand's South Island even though it was freezing outside.
So why go stargazing on the Lake Tekapo Star Gazing tour?
Well, Tekapo Star Gazing is based in the Aoraki Mackenzie International Dark Sky Reserve which is only one of eleven worldwide and the largest one in the Southern Hemisphere. Additionally, Tekapo is also home to Tekapo Springs. The Star Gazing is run from this site so the second half of the tour is spent lying back and relaxing in a floating hammock in a hot pool watching shooting star after shooting star!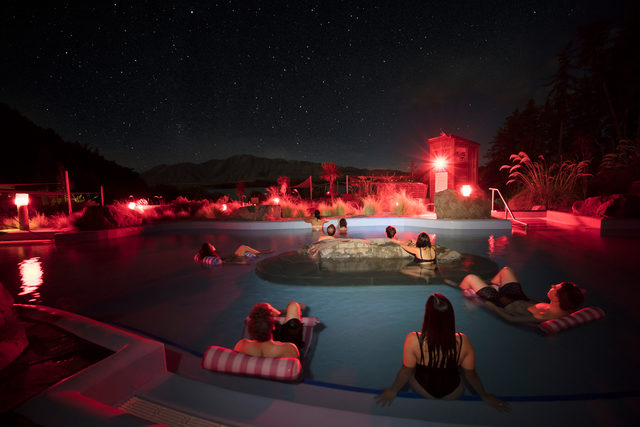 What do you need to know about Tekapo Star Gazing tour?
1/ The check-in for the tour is at Lake Tekapo Star Gazing Office which can be found in Tekapo village on state highway 8 next to the Godley Hotel.
2/ Prices can be found on Tepako Star Gazing website here.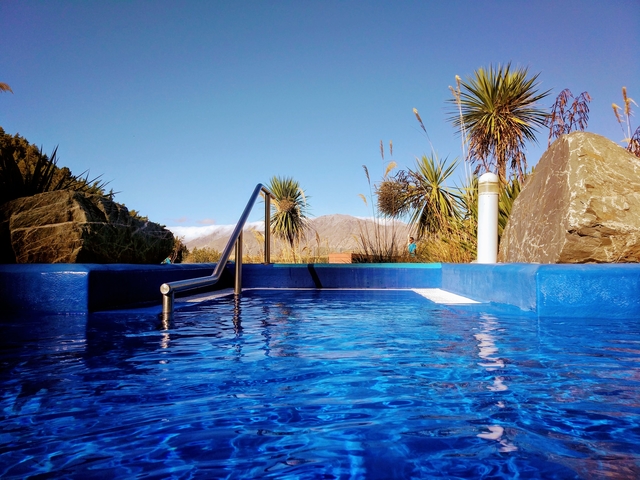 3/ If the weather isn't suitable for outdoor stargazing due to thick clouds or bad weather then an alternative indoor tour will be provided. This includes an introduction to our southern skies and the greater universe using full-colour astrophotography, video and virtual reality headsets. You will still get to have a relaxing time in the Hot Pools. No refunds are given for poor weather.
4/ The first tour of the night is suitable for anyone over the age of 6 years old and the other tours are suitable for people over the age of 11 years old.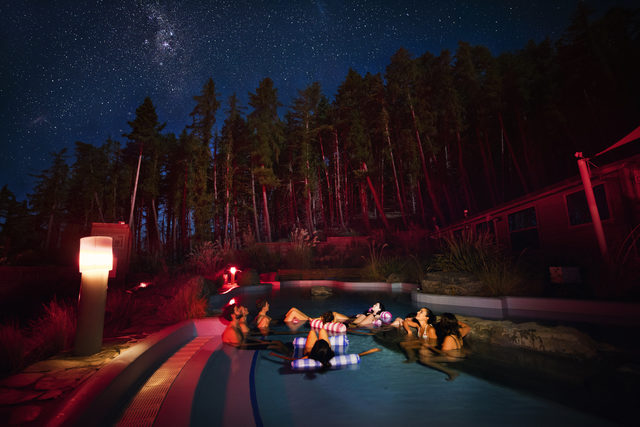 5/ The start times are different throughout the year due to the different seasons and the need for a dark sky.
6/ Lake Tekapo Star Gazing runs tours in two languages, English and Mandarin.
7/ I recommend that you wear warm clothing for the first part of the tour as you will be standing outside although they do also provide blankets to put over yourself. If you do not have swimwear for the second part then these can be borrowed but I would contact them in advance. Towels can also be rented.
8/ Lake Tekapo Star Gazing tour use Celestron reflector 9.25 telescopes and Sky-Watcher refractor Esprit 120 telescopes.
9/ The tour lasts approximately 2 hours.
Disclaimer: Tekapo Star Gazing hosted me during this experience however all of my thoughts about this trip are my own and real.