The Peak District is among the most beautiful and breathtaking parts of the UK with so much to offer the weary and curious traveller. Travel and tourism is a very problematic concept right now, but that doesn't mean you can't make plans for the future. And it's so great to be able to ensure that you enjoy a staycation due to travel restrictions making foreign travel more problematic in the immediate future.
Planning a trip to the peak district can be fun and exhilarating, and it's the perfect change of horizon that you've needed for so long. The Peak District has so much to offer to tourists, and it's one of the key areas of the UK that is an area of outstanding natural beauty, so this is something to keep in mind.
Decide Where to Stay
The right accommodation can make all the difference to your Peak District adventure, and options such as Hall Farm Holiday Cottages in Wetton would be an excellent choice. But there are loads of amazing options when it comes to accommodation, and it depends on your needs. The Poachers Arms is ideal for groups, the self-catering enthusiasts will love Riverside Cottage in Milldale. There are camping opportunities, pet-friendly establishments, and youth hostels to boot. And that's before we even get to Airbnb as an option as well, which definitely opens up many more possibilities in terms of where to stay.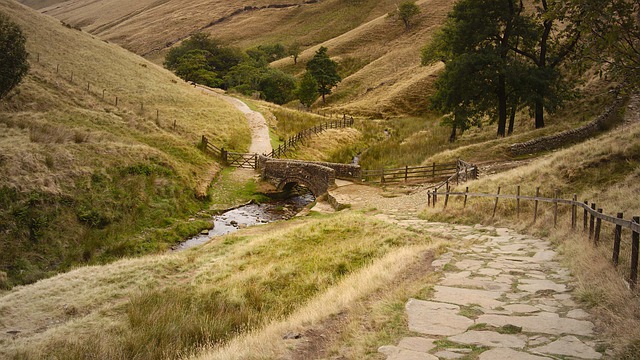 Choose What You're Going to Do
There are plenty of amazing outdoor pursuits in the Peak District, and the important thing to note here is that the park is divided into two areas, north and south. The southern part of the national park is home to popular areas like Dovedale and Lathkill Dale. The Dark Peak area in the north, and boasts the peak's highest point – Kinder Scout. As if all of this isn't enough, you will also be well placed to be able to check out some of the amazing trails, with the 3.9 mile Dragon's Back walk offering an excellent avenue for visitors to explore.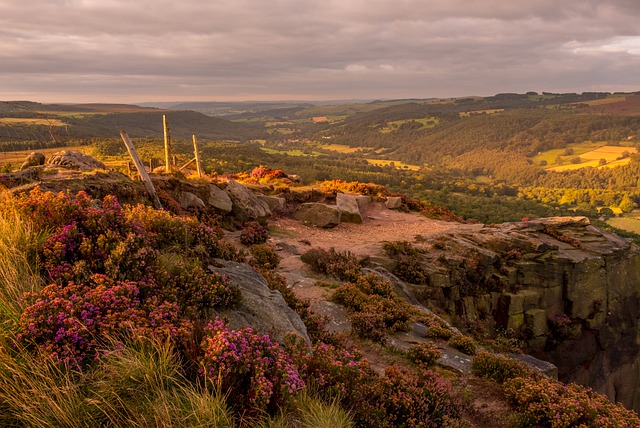 Explore by Land and Lake
Exploring the peak district by land and lake is one of the best ways of experiencing the Peak District in all her glory. There are so many gorgeous experiences to be had here, and we would definitely recommend starting off with some lake sailing, for which you'll need the perfect sailing clothing. On land, there are a lot of great options for sightseeing and discovery, and you definitely need to make sure you check out Bolsover Castle, Chatsworth House, and Haddon Hall, and possibly even consider checking out the iconic Pennine Way footpath.
These are some of the key things to consider when looking to explore the peak district right now, and there are a lot of different options that play a par in this moving forward. Try to come up with some of the best ways to make the most of your trip and focus on these ideas to help you have a great time right now.