The opportunity to travel is one that everybody should have. Seeing the world is something that can open your eyes to different cultures, beautiful places, and fascinating pieces of history. Of course, whilst you may want to travel, you may not think that you have the resources to travel cheap. You only have so much money in the bank and you can only take so much time off work. How will you possibly see the world?
They say that travel is the only thing in the world you can buy that makes you richer. That's the best way to look at it. You're not investing in some luxury; you're investing in memories. Instead of spending all your money on the newest phone every year or that sleek new watch you wanted, you can start saving up for your next travel experience. It's all about planning things smartly so that you can visit all the best destinations in a minimal amount of time for a minimal amount of money. Here's how to see the world without breaking the bank.
Plan your trip.
Before you set sail on your adventure, you need to plan your trip. Perhaps that doesn't sound spontaneous or adventurous but you wouldn't want to get to your destination only to discover that you didn't have the necessary finances to do everything you wanted to do. Of course, you need to think about time as well as money. Make a schedule and add up the costs of the trip. Once you have a rough figure for the cost of the trip, decide whether that falls within the reasonable limits of your budget. You might not know the best possible price available for all the aspects of your trip just yet but there's where this article will help. Don't leap at the first offer you find.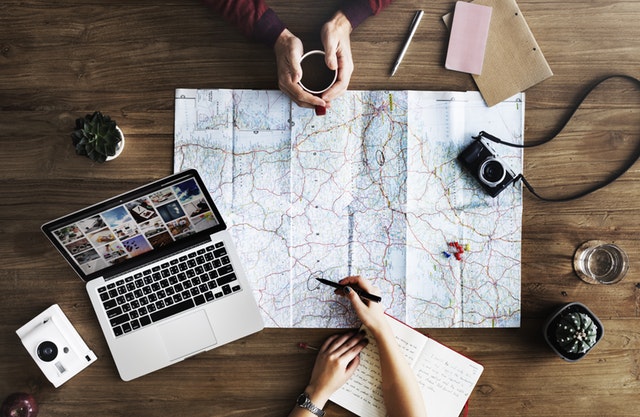 If your budget won't stretch to cover everything on your 'To Do' list then don't worry. There's no need to cancel some of your plans in order to save your money. You just need to raise the necessary funds in order to extend your budget to cover the costs. You could look to family and friends for help but that might not be an ideal option. If you look into providers that can help you by lending money against your assets then you wouldn't need to worry about a good credit score; simply owning a house or other valuable possessions is enough assurance of your financial trustworthiness. There are many ways to raise travel funds. Of course, there are other pieces of advice in this article that should help you reduce the costs of your travels so that your trip will fall under your budgetary limit.
Make friends with the locals.
Obviously, finding cheap flights is a great place to begin when trying to see the world on a budget. And if you wait for the right moment then you should be able to get discounts on flights to anywhere (plane companies put on deals for certain destinations at certain times every year). Still, that's not enough to help you afford an entire vacation, as we discussed in the introduction. That's why it's a good idea to make friends with the locals when you visit somewhere new. You could cook dinner together or even stay over with new friends that you make. It'll save you the expense of paying for those things yourself. Just don't force friendships; if they happen then they happen. And if they don't then here are some other ideas that could make your stay in a foreign country much cheaper . . .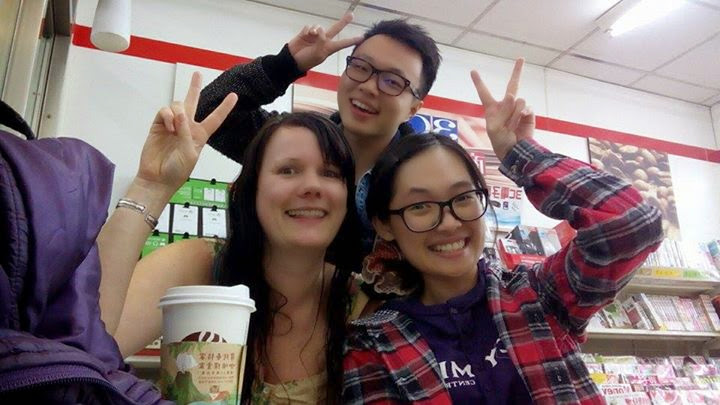 Get cheap accommodation.
One of the best ways to travel cheaply is to find cheap accommodation. Staying in a hotel is one of the biggest costs you'll incur whilst staying in a new destination, whether you're there for a few days or a few weeks. Even the all-inclusive options might not be the best route for you, despite how appealing they might seem on the surface. You should opt for cheap routes such as hostels. Don't let misconceptions fool you; many hostels are just as nice as hotels and you'll pay far less simply for sharing a room with others. Socialising with new people could make your travels more fun anyway. Of course, sites such as Airbnb are a great option too. You'll get a little more privacy than a hostel and still be paying far less than you would if you were to stay at the average hotel.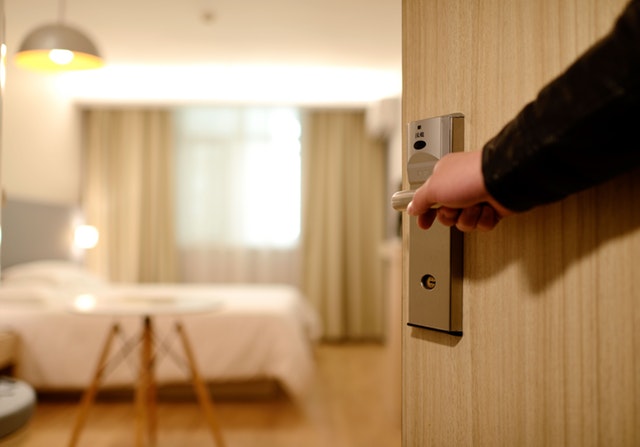 Sign up to Couchsurfing
Couchsurfing is a platform which helps you connect with like minded locals people. This could be meeting for a drink, exploring a new city or to stay in a spare room or sofa overnight. There is no exchange of money when Couchsurfing however you can not expect this kindness for free. In exchange for their hospitality you are expected to spend time with your host. Teach them about your homeland, your travel or a hobby. A nice thing to do is to cook for your host or even write them a personal thank you note. You can read all about Couchsurfing and how to stay safe in this post.

Exchange your time for accommodation
Check out sites such as Workaway and HelpX. These are websites which puts you in touch with businesses that might need your skills in exchange for food and accommodation. Set up a profile which really sells yourself and then send personal messages to places that you think your skills could be used. This can be anything from web developing to painting a wall or cleaning. Remember that popular places will be booked up early so arrange this in plenty of time although people are entering their businesses all the time onto the website so last minute places are available.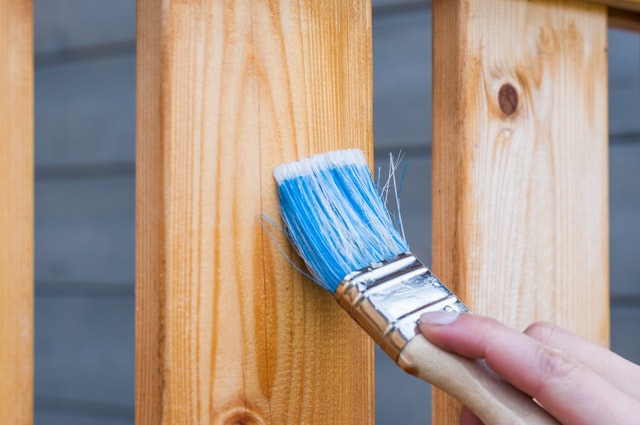 At the end of the day, seeing the world does not have to break the bank. You can read about this further in this post 'How to see the world on a budget' which gives 10 in depth budget saving tips.
Have you any budget saving tips on seeing the world? How do you save up before you go away? Are you planning a big trip? Comment below. And don't forget to subscribe to my blog (It's Free) to get fortnightly updates.
Disclaimer; This post is a collaborative post