With 2.7 million inhabitants according to the 2016 census, Chicago's America's third most populous city. And with its iconic skyline, colourful history and friendly locals, it's got lots to offer. Temperatures can be chilly, but in terms of culture, Chicago's cool all year round — read on for five fab reasons why.

Oz Park
If 'The Wizard of Oz' is a family fave, there's no way you should miss this awesome attraction in Chicago's Lincoln Park district. Oz author L. Frank Baum settled close by in 1891 and it pays tribute with features like Dorothy's Playground — packed with themed play equipment for preschoolers, and the Emerald Garden — a fabulous floral area that's great for picnics. You'll find tennis courts at Oz Park as well as basketball courts and soccer fields too, so there's plenty on offer for those who don't want to follow the yellow brick road.
Alinea
Fine dining fans who find themselves in Chicago might suffer sensory overload from the sumptuous fare at Alinea — it's been named America's best restaurant on three occasions and is one of only 12 stateside emporiums with a rare Michelin three-star rating. Founded in 2005 by chef Grant Achatz and Nick Kokonas, you'll find everything from wonderful wagu steaks served with black trumpet mushrooms to edible helium balloons. Delivering an eclectic experience rather than a mere meal, serious foodies can't afford to miss it.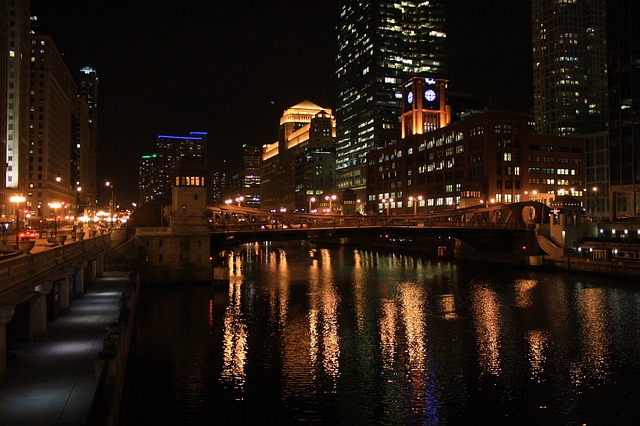 The Violet Hour
Chicago was home to the world's most famous speakeasies during the prohibition era, and when you're imbibing cocktails at The Violet Hour, you could be forgiven for thinking you'd been whisked back in time to the 1920s.
This superbly stylish Wicker Park cocktail cabin is split into three atmospheric low-lit saloons, replete with high back blue leather chairs clustered around a marvelous marble bar. Get dressed to the nines and sip a trademark vim and vigor mix in these sensual surroundings — you won't regret it.
Poetry Foundation Library
The Poetry Foundation Library is the Midwest's only institution dedicated to the fine art of poetry and contains over 30,000 valuable volumes. Visitors can experience audio and video recordings as well as poring over paper texts, and there are regular enlightening talks and exhibitions. Since opening in 2011, it's showcased the work of renowned wordsmiths like Etheridge Knight, Pauli Murray and Kevin Young — an inspirational place to visit if you're interested in literature.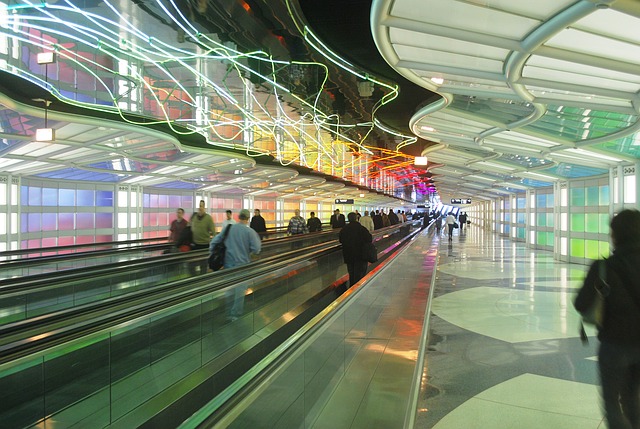 Chicago O'Hare Airport
Chicago's so switched on that even the airport's cool as a cucumber. In the various food outlets, you can chomp on a famous Chicago dog, chew over an artisan cup cake or chow down on fab fried chicken. But the best thing about O'Hare's outstanding facilities might be its in-house yoga room — located on the mezzanine level of the terminal three rotunda, it's the perfect place to relax, unwind and recharge your batteries. And if you want to chill out from the moment you set foot in the terminal, prepare perfectly by booking Chicago O'Hare airport parking with Looking4.com for a hassle-free pre-flight period.
That's my list! Share your own Chicago travel tips in the comments section.