I can only imagine the speed I am going as I whiz through the forest descending 30 storeys. I feel like a bird flying through the trees which is quite fitting as I am taking the Kea Tour with Ziptrek Ecotours in Queenstown, New Zealand. What a great welcome to the adventure capital of the world I received from them as I took their 6 line tour, one of which is the steepest zip lines in the world! Yup, that is a 300 m (984 ft) zip line where you reach speeds of up to 70 kph.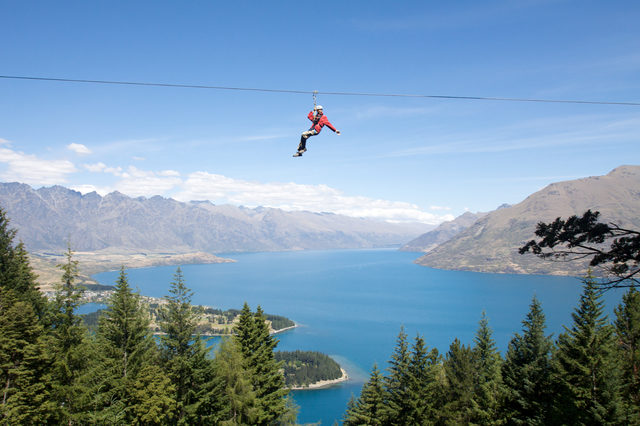 Not only do Ziptrek Ecotours Queenstown give you a fun-filled trip but they also educate you on the way around. Our guides, Sam and Rhys kept us entertained all the way around and gave us so much information about the area, its history and endangered plants and animals it is home to.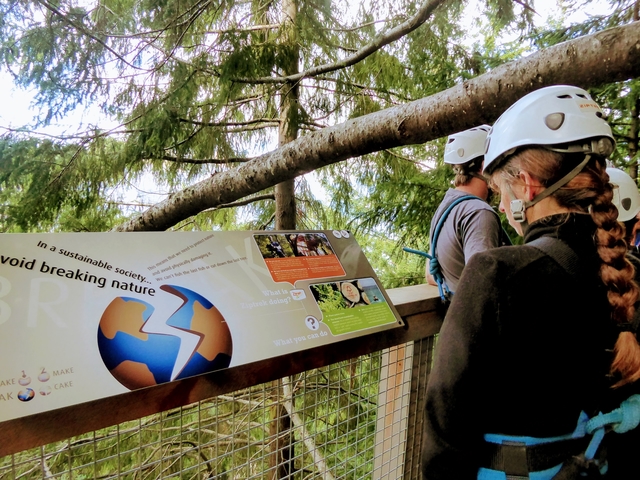 Ziptrek also gives back to the environment in a massive way. They truly are an eco-friendly tour! I have been on many 'eco-based' tours who educate you but some of their practices are not so eco-friendly. Ziptrek is certainly not one of these tours and has even won the Environmental Tourism Award for their hard work.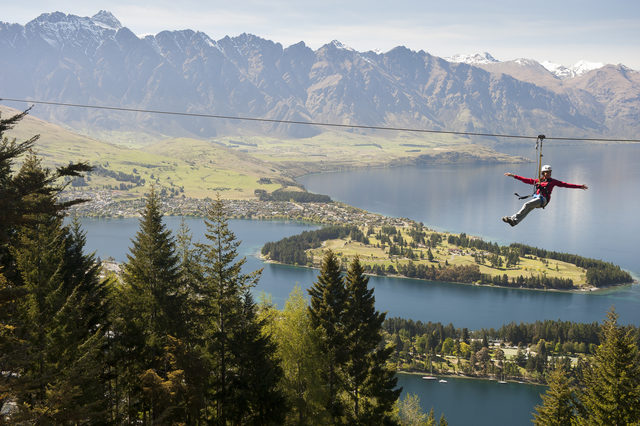 Yes, their platforms are made of wood, but this is sustainably sourced. Their electronic safety gates are electric but are powered by solar. They spend their time managing the woodland around them, reintroducing native trees which have been pushed out by the non-native Douglas Fir trees which have overtaken the area.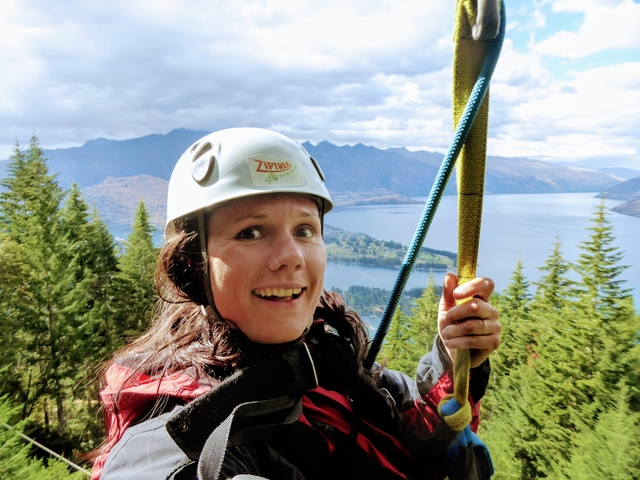 If you are in Queenstown, New Zealand's South Island, then I highly recommend Ziptrek Ecotours Queenstown. They truly combine nature-based learning with a rush of adrenaline.
Things to know about ziplining their Kea Tour:
1/ The tour consists of 6 zip lines, one of which is the steepest in the world.
2/ There are 12 aerial treetop platforms all with educational information to keep you entertained between the zips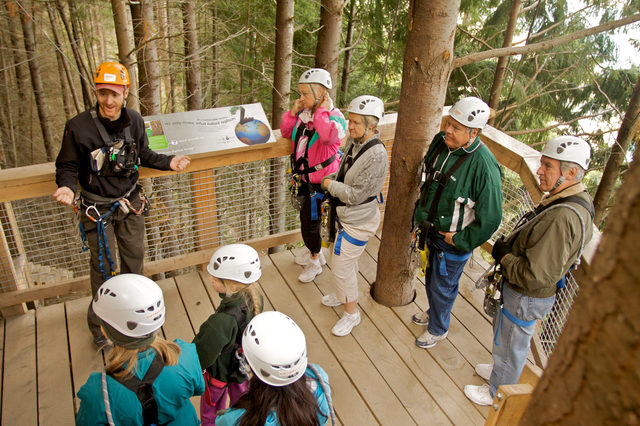 3/ The tour lasts 2.5 – 3 hours.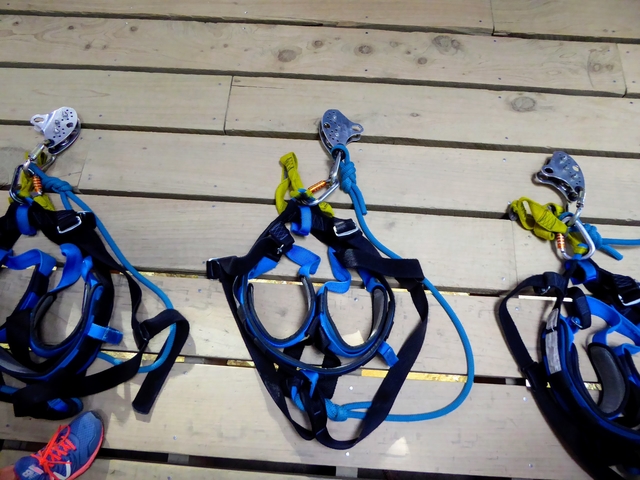 4/ There is a 20-minute walk downhill between a section of the zip line where you will learn all about the native beech forest.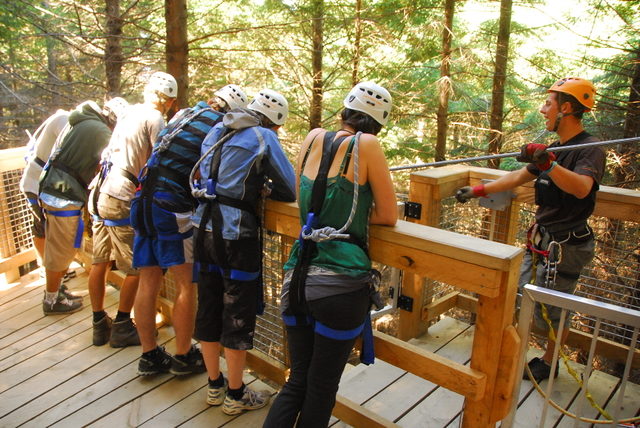 5/ For the Kea Tour, you need to be a minimum weight of 30 kgs (66 lbs) and a maximum weight of 125 kgs (275 lbs)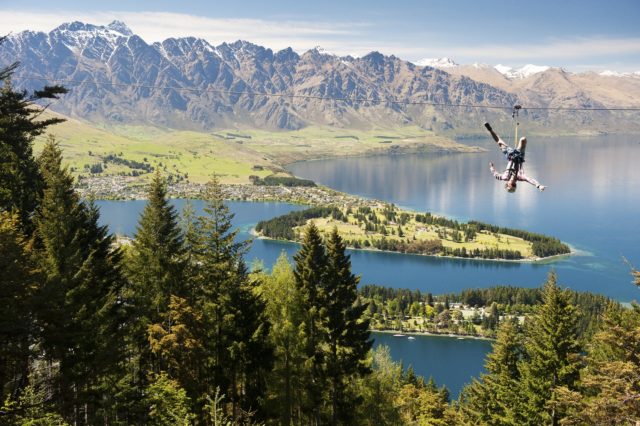 6/ The Kea Tour costs: Youth NZ$149, Adults: $195 and Seniors: $149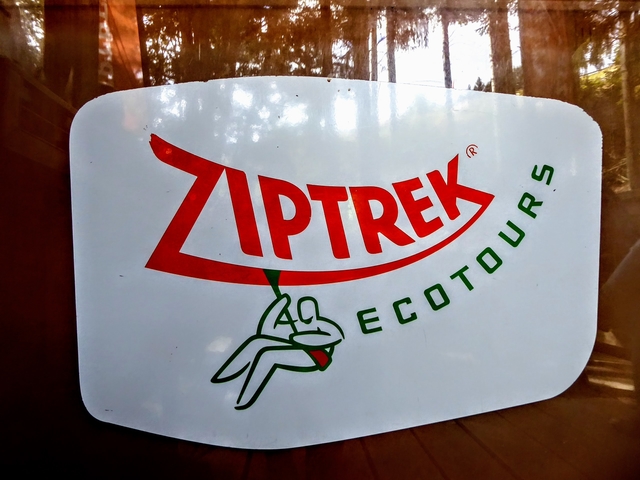 Things you need to know about Zip Trek EcoTours:
1/ They have 3 different routes available; the 4 line Moa Tour, the 6 line Kea Tour and 2 line Kereru Tour which includes a 21-meter drop. They also have a twilight tour.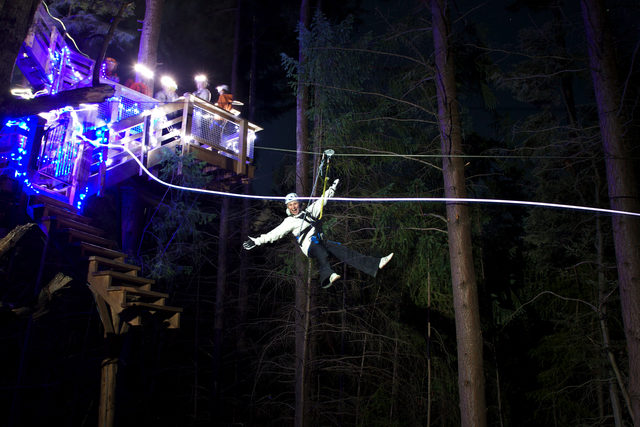 2/ The minimum age is 6 years for the Moa and Kea Tours and 10 years and above for the Kereru Tour.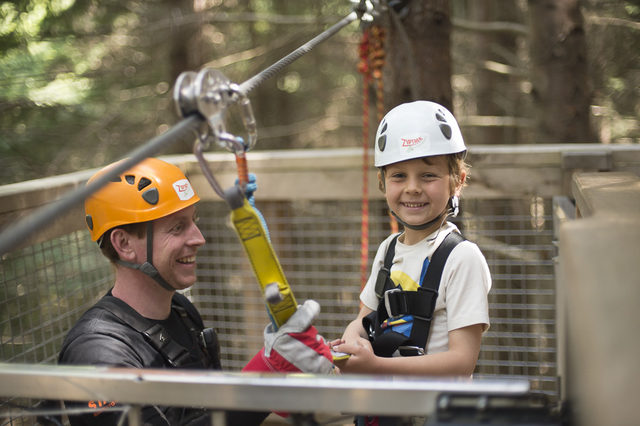 3/ The prices of the tours do not include the gondola ticket. However instead of taking the gondola up, we hiked up which was a nice walk through the forest but can be steep at times.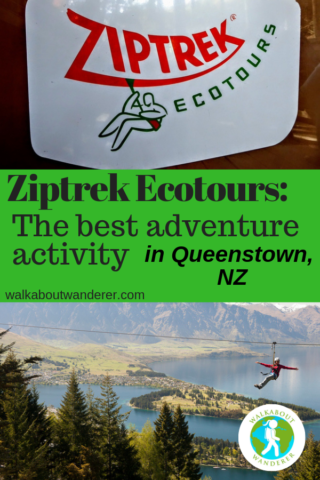 Disclaimer: Zip Trek EcoTours hosted us on this tour however all of my thoughts about this trip are my own and real.