Norway is one of those countries that people tend to avoid because it's so expensive, but that's a real shame because it's a beautiful place. It's true that things do cost a lot out there and even the most money conscious travellers will struggle to do it on a budget. But it's worth saving up a bit of money for a trip to Norway if you can because there are so many amazing things to see and do out there, and the locals are very friendly and welcoming. These are some of the best things to do on a trip to Norway.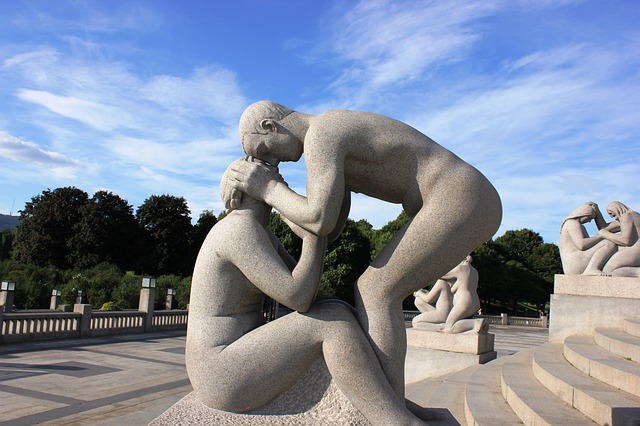 Visit Oslo
The first stop when visiting any new country should always be the capital city, so if you haven't been to Norway before, you need to visit Oslo. It's a beautiful city that has a very welcoming atmosphere and a fairly relaxed pace. It's a great place for history lovers because there are lots of interesting museums, especially the Viking Ship Museum. The country has a rich history and it's incredibly interesting to learn about. There is a lot of good art galleries as well, and if that sort of thing interests you, don't miss out on Vigeland Sculpture Park, home to over 200 unique sculptures. The city is also filled with lots of nice cafes and shops to explore as you walk around.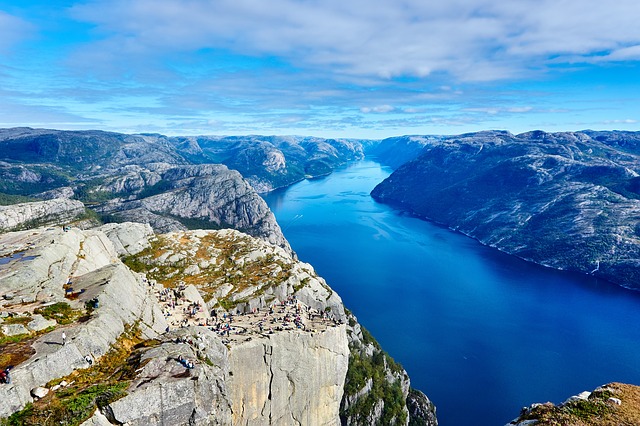 See The Fjords
The fjords are narrow inlets from the sea, with towering cliffs either side, and it's these amazing natural features that Norway is often known for. Oslo is a great city but it's the incredible landscapes that really make Norway worth the trip, so make sure to see the fjords while you are there. You could even consider taking a cruise to Norway and seeing them up close. Companies like Bolsover Cruise Club offer a trip that takes you all the way from the UK to Norway, on a route that takes you past the fjords. You'll get to stop off at a few different places along the way, so it's a great way to see the country for the first time.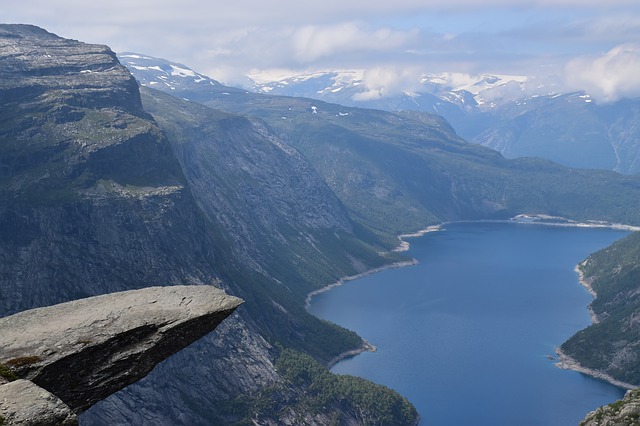 Hike To Trolltunga
One of the other amazing nature spots in Norway is Trolltunga, which translates as 'The Troll's Tongue.' It's a huge rock formation that juts out of the side of a cliff like a big tongue, hence the name. There is a popular hiking trail to get to the top so you can stand on the end of the tongue. It can take around 10 to 12 hours in total to get to the top and back, but a lot of people tend to camp up there. It's worth the trip because you will get some incredible views of the mountains and lakes along the way, but be aware that it's not an easy hike. There are likely to be a lot of crowds up there as well so you might not get too much time to sit on the tongue and enjoy the views.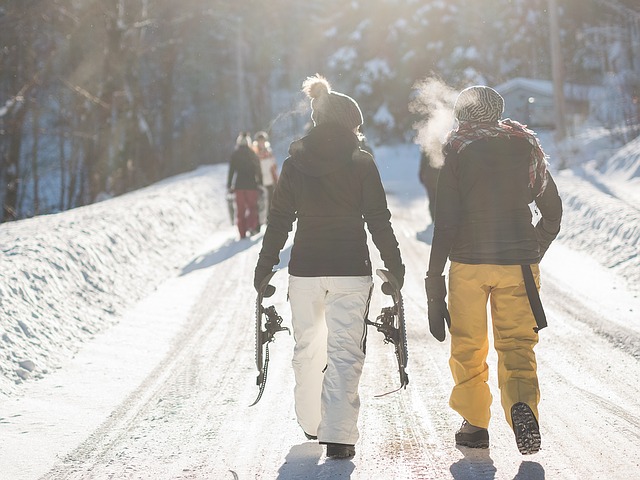 Try Some Winter Sports
If you're the kind of person that likes and active trip, you should try some winter sports while you are in Norway. It's one of the top ski destinations in the world and there are plenty of great destinations for skiing and snowboarding around the country. If you are staying in Oslo, you can get to the Vinterpark in around 20 minutes on the tube. It's not the biggest ski resort out there but there are plenty of runs to keep an average skier entertained. But if you are a keen skier and that is the focus of your trip, you should head to Trysil, the country's biggest ski resort. This amazing resort on the Swedish border, north of Oslo, has plenty of different runs for all skill levels.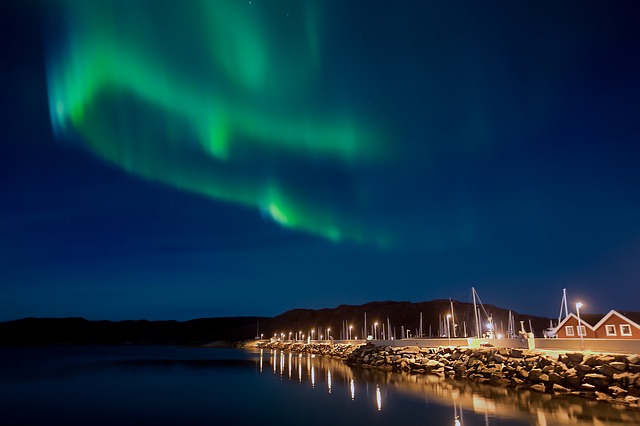 See The Northern Lights
If you are in Norway at the right time, you should make an effort to see the Northern Lights. Witnessing this incredible feat of nature is a once in a lifetime experience but it can be tricky to see them sometimes. The peak season is during November and March, and there are a few places where you are most likely to get a good view. The Lofoten Islands are one of the best places to visit because they have a great backdrop of mountains and fjords that give the Northern Lights an even more dramatic effect. The northern side of the island is the best place to get a clear view.
If you are planning a trip to Norway and you are drawing up an itinerary, make sure that you don't miss these things off your list.