There is nothing quite like taking your first tentative steps out in your van all by yourself and discovering all the big wide world has to offer. You can go where you want when you want without having to take the needs of others into account, it's all about you. It can, however, be scary. As a solo driver, you only have yourself to rely on in dangerous situations and it can be easy to feel like an easy target for those without good intentions. The benefits of solo van driving really do outweigh the risks though and a little bit of risk isn't necessarily a bad thing. Read my step by step guide to solo van life safety and see if we can convince you to give going out on your own a try.
Keep your docks locked.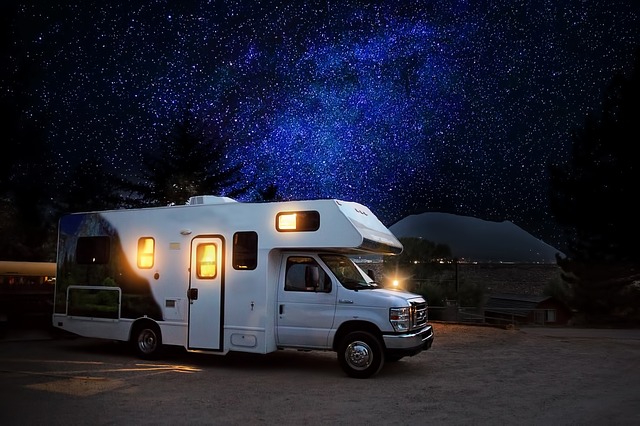 Just like you would lock the doors in your home when you are in by yourself, make sure you lock your docks too. This is especially important when you are sleeping. You should also make sure that you rest at reputable campsites, ensuring that you follow campsite safety advice at all times.
Have A Way To Communicate When You Don't Have Cell Phone Service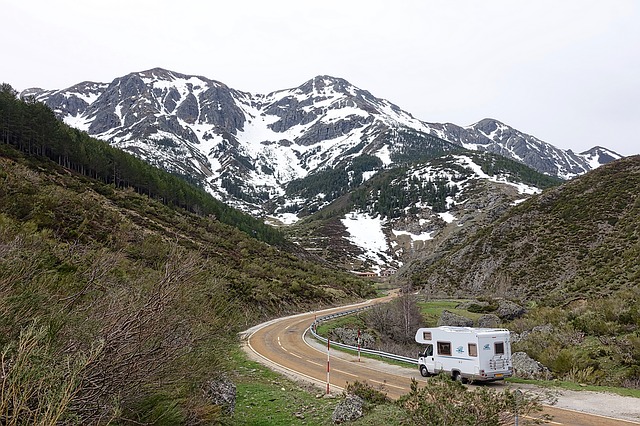 Often when you are travelling, you will hit areas where you won't have cell phone services, especially if you like to explore the more rural areas. When you are on your own it is essential that you can contact someone at all times in case of an emergency. It is also a good idea to let someone know when you are going into an area where you don't expect to be able to receive service and when you expect to be contactable again. This way they can raise the alarm if they don't hear from you. Consider purchasing a device that will help you send some sort of SOS message if you need to while out living the van life.
Keep Your Drivers Seat Clear And Know Where Your Keys Are.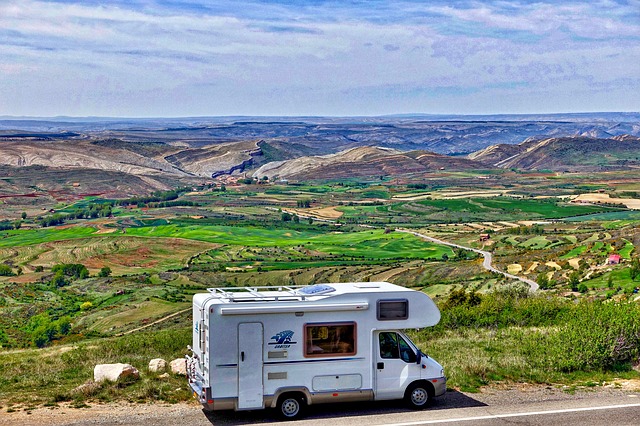 Make sure you have all your valuable things, including your car keys with you when you sleep at night. The last thing you want is for them to be on show to people with bad intentions. If your seat is clear and you have your keys with you, you can always make a quick getaway should you need to. I recently wrote a blog post looking at tips for self-drive holidays. Take a look at this if you need any more inspiration.
Have An Indoor Solution For Toilet In The Middle Of The Night
You don't want to be going to the toilets on a campsite by yourself in the middle of the night. There are solutions to be found to the problem of weeing indoors in case you get that call in the middle of the night.
Get some good privacy curtains.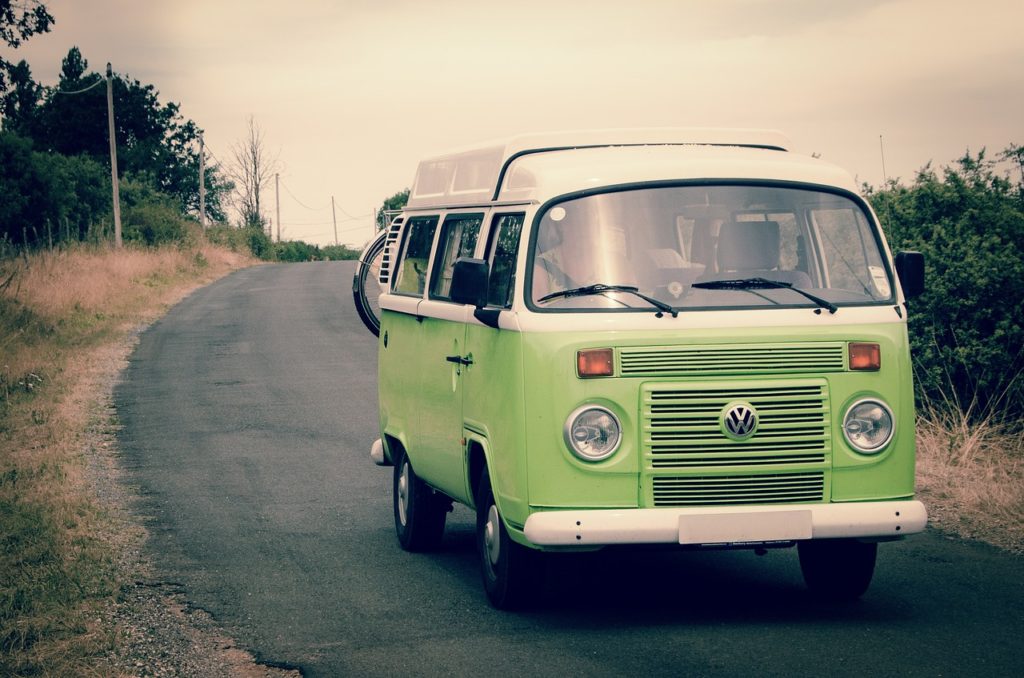 Ideally, you don't want people to know that you are travelling by yourself. If you put up some privacy curtains those nosy fellow campers won't know for sure that there isn't anyone else in there with you. It just might stop them from trying to take advantage.
Please comment below if you have any additional thoughts or tips on van life. Don't forget to subscribe (it's free!) to my blog for more posts like this and interesting travel stories.