(The following is a guest post by Naomi, from Probe Around The Globe blog)
I was travelling with my best friend through central Turkey when we reached the little village of Göreme in Cappadocia. We were travelling with a tour group and our tour leader explained the itinerary for the next days to us. As soon as he mentioned: sun set balloon ride in Cappadocia, our eyes locked. We didn't need to consult each other. There was no need to think about the costs.
If ever you want to take a balloon ride somewhere, it has to be in Cappadocia, Turkey.
It was still dark when our alarm went off the next morning. Silently we got dressed and snuck out of the hotel as if we were teenagers breaking curfew. We went to the departure zone for our balloon ride in Cappadocia. With a cup of coffee we tried to wake up. Colourful patches of fabric were laid down in the grass and the baskets looked mighty big to me!
Soon the first hot air was pushed in the balloon, and then another. Everywhere in the dark morning, gas was released, causing big flames to warm up the balloons. We hurried to our allocated basket and excited got into it.
By now, dawn dipped the fairy tale chimneys around is in a grey gloomy light. Unfortunately, it was not a crisp clear morning. Instead, it took us a while to see anything through the thick mist surrounding us. Each time our pilot released hot air into the balloon, it startled me a bit. I looked concentrated over the basket into the depth beneath me. I was a bit afraid I might find it scary but slowly we drifted higher and higher. Beneath us odd shapes, chiselled towers formed by nature and around us the sky filled with other colourful balloons.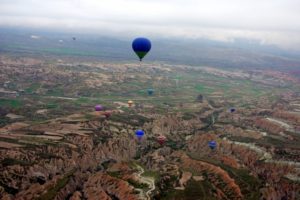 I'm not sure what I found more mesmerising, the view of the earth beneath our basket or the view of the sky dotted with colourful blobs of balloons.
We climbed higher and higher and it felt like I could see the whole of Turkey. After a hour or so, drifting around in the sky above Cappadocia, we saw the follow cars parked in a field below is.
Smoothly, our pilot kissed the ground with our basket and the fabric of the balloon sunk to the ground in one colour mess. Together with the other passengers we toasted with champagne to our lovely balloon ride in Cappadocia. My hot air balloon ride over Cappadocia is something I will never forget and would love to do again with clear skies!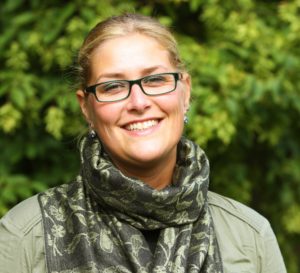 Naomi is the creator of the travel blog, Probe Around The Globe. She is a travel blogger  from the Netherlands who loves train travel and culture. Her favourite country is Turkey and she even travelled by train to Istanbul across Europe.
Her biggest adventure until now have been her travels to Mongolia, Tibet and Iran but she also enjoyed little villages in France and gelato in Italy.
Have you ever been in a hot air balloon? Would you like to visit Cappadocia? If you have tried the hot air balloon ride in Cappadocia, I'd love to read about your experience in the comments below. Share you bucket list and experiences here.
Tips for taking a balloon ride in Cappadocia, Turkey:
 
1/ It can get cold in Cappadocia in both summer and winter so make sure you wrap up warm. Bring layers so you can adjust accordingly as in summer it can get very warm, very fast once the sun comes up.
2/ Make sure you wear comfortable shoes. The balloon is hard to climb into on the ground and also you are standing up for the entire journey.
3/ Don't forget to take some sunglasses and sunscreen.
4/ The company will pick you up nice and early so that you are able to see the sun rise in the balloon. You might want to take something to eat on your way to the launch site.
5/ The balloon rides in Cappadocia are dependant on the weather so it may be cancelled for a few days in a row. Make sure you allocate yourself plenty of time on your trip if a Cappadocia hot air balloon ride is on your must-do list.
6/ Don't forget your camera!
7/ I really recommend you check out Chez Nazim place if you are looking for somewhere to stay. With his cave guesthouse and fantastic home cooked food at a great price, there is no better place to stay.
If you are looking for a place a little more upmarket then check out Horizon Hotel.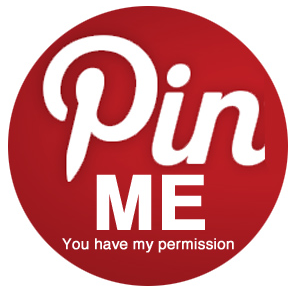 Disclaimer; this post contains affiliate links meaning at no extra cost to you, I receive a small amount of money when you purchase them to help with running costs of my blog. All thoughts I have on these items are my own and I would only ever recommend products I truly believe in. Please support my blog by using the links.