Travelling through Europe can truly be an adventure of a lifetime, so many countries to visit and places, culture, people and their ways to experience for yourself. The food, the dancing, the music all mixed together to make the heartbeat of each city and town along your journey. As many ways as there are to travel, there are many forms of accommodation as well. Some prefer to be pampered at spa hotels and for others, it doesn't really matter, as long as it's up to standard. Some enjoy the more modest approach, some call it roughing-it in the outdoors, but that just isn't the case anymore. While packing for your trip may be the first thing on your mind, you may be wondering where you should travel to in Europe.
No Old School Anymore
Camping these days is nothing like how grandad told us it was, just pitch up a tent in the woods near the river and spend a couple of days lazing around, catching some fish. That just isn't safe anymore and, if you haven't asked the owner, you are probably trespassing on someone's property. While we don't adhere to the traditional concept of camping anymore, we can definitely appreciate the progress we've made in terms of comfort and hygiene. Half a century ago it was musty canvas tents and a serious lack of ablution facilities. Now we enjoy all the basic necessities, like toilets and showers, and if you want electricity for all your tech, it is available at all sites when you're camping in France. We have compiled a shortlist of some locations throughout France for you to check out. Not a top 3 list but rather just some beautiful places to camp your way through France on your way through all the sites of Europe.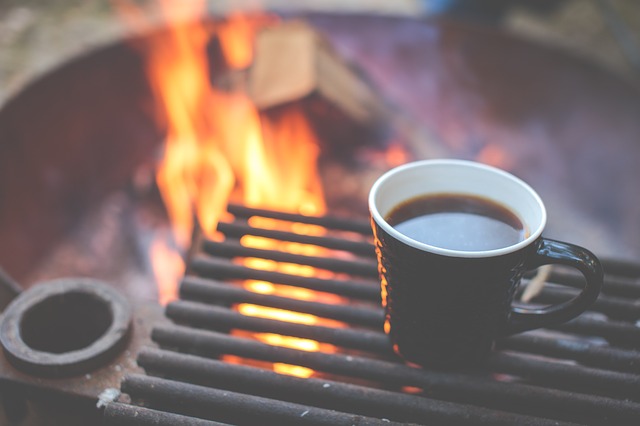 Camp Du Domaine – Côte d'Azur
Nestled amongst the pinewoods just south of Le Lavandou, you will find this beautiful 45-hectare beachside grounds, with over a thousand touring pitches, and nearly all supplied with 10/16A electricity. There are 200 bungalows or mobile homes you can rent, all positioned for a beautiful view of the ocean. Facilities are extensive and all your needs will be met at this fantastic destination.
Sunêlia L'Hippocampe – Provence
This fantastic site with its intoxicating fragrances of thyme and lavender mixed with the wild herbs on the hills of Haute-Provence will leave you longing to come back again. 447 pitches are available, 162 for touring, and all are medium to very large (130m²) The pitches, separated by bushes and cherry trees, all have 10A electricity and 140 have water and drainage. The facilities on offer are extensive and well organised, leaving you free to explore the amazing sites. The splendour of Gorges du Verdon is something not to miss, Europe's most beautiful gorge, covering 25km and cutting up to 700m deep into the limestone cliffs.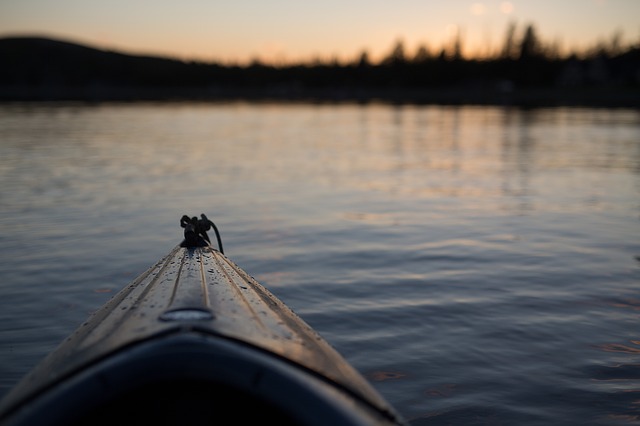 Camping le Perpetuum – Dordogne
This small and inviting site on the banks of the river Dordogne is the perfect offset point to explore the Périgord region from. With only 120 pitches, 89 of which are touring units with ample space for large motorhomes. Enjoy a canoe ride down the river or enjoy a leisurely stroll through the charming towns of Sarlat and Domme, or the chateaux and villages all around.