You love to travel, and when you do, most of the time, you want to get outdoors. Whether you are cycling, hiking, skiing, camping, or climbing, the outdoors is where it's at for you. You've been to a lot of cool places, and have some amazing stories to tell, not to mention the plans you have for future trips.
If you've ever considered a more global way to tell your stories, like starting an outdoor travel blog, you're on the right track. Not only can you share your stories with a wider audience, you can even make some money on the side if you set up your blog the right way. If everything you have to do to get started has you feeling a little overwhelmed, don't sweat it. With modern technology, it isn't too hard.
Follow the steps in this beginner's guide to outdoor travel blogging to get your site from a great idea to an amazing travel resource!
Set Up Your Virtual Campsite
The first step is to set up a website. You'll want your own domain name, not just one of those free sites with cookie cutter templates, at least if you want your site to have any real impact. This means you need to follow a few simple steps.
Choose a domain name and purchase the rights to use it. Open an online domain name search to find out if the one you want is available.
Choose a host: This means choosing where your website will be set up and how. There are free sites that have premade templates you can use, as well as sites that charge a premium, allowing you more options for design and customization. Shop around to see which one is right for you and fits your budget.
Design a website or have one designed for you: With some hosts, you will get some basic templates for free, and you can often customize these enough to make them work for you and your purposes. If you lack the ability or want something more, hire an expert who is familiar with design, as well as the travel industry.
Once you have your virtual campsite, you can get to work on populating your outdoor travel blog.
Gather the Equipment You Will Need
The thing about outdoor travel blogging, or really travel blogging of any kind, is that everything you use needs to be portable. There are a variety of small, light laptops from a number of manufacturers. In some cases, a tablet with a Bluetooth keyboard will be sufficient to meet your needs.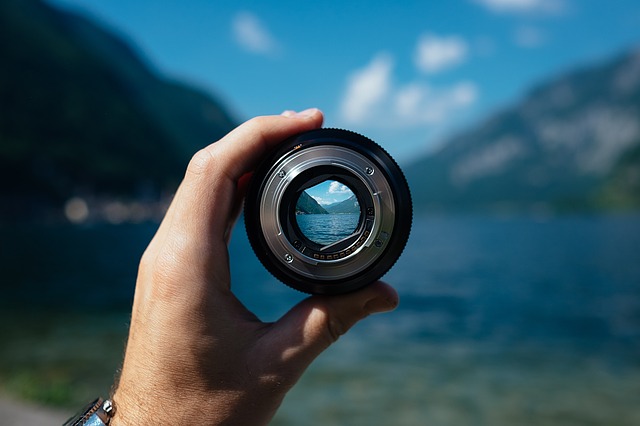 To document your adventures, you need great photos to illustrate what you're talking about. Many cell phones now have outstanding optics and really good photo capability if you know how to use them. Fortunately, there are a lot of classes and online tutorials to get you started. If you don't have one of these, or you want even better photos, you might want to invest in a more professional camera. If expensive cameras or photographers are out of your price range, or you couldn't get good pictures for whatever reason, you should consider using free stock nature photography to round out your blog.
In addition, you will need a way to power your devices when you are away from civilization. There are a lot of solar chargers and other long-life battery options that will keep you typing long after you have left plugins behind. This enables you to record your journeys as they happen, then edit and post them when you return to the modern world.
Finally, you will need protection for your gear. Good cases and waterproof bags will ensure that no matter what the weather, your electronics and other equipment will be protected. Invest in the best to ensure that you won't need to replace items when you return from an adventure.
Learn to Start a Fire
In order for your blog to have any kind of impact, you are going to have to get people to see it, much like building a signal fire. In this case, you need to spark a digital flame to attract the attention of online hikers, to your blog. This means that social media, your website, paid ads, and other methods are all essential to spread the word.
No writer or blogger knows enough people to sell enough books or generate enough traffic to make a living. You need to get other people interested as well, people who will spread the word for you by sharing your posts with friends, recommending your books, and sending people to your blog and website.
This can happen through good old word-of-mouth, social media shares on the part of your readers, and more. The larger your reach, the more impact your blog will have, but also the greater your earning potential is. More on that in a moment.
Practice Survival Techniques
Just because you have an audience right now or for one post does not mean your success will continue indefinitely. You will have to stick with it, and keep posting, sharing, marketing, and advertising through paid channels on a regular basis. If you blog is going to rise above the rest and survive, you can't sit back and rest on your accolades. Instead, you have to keep pushing forward.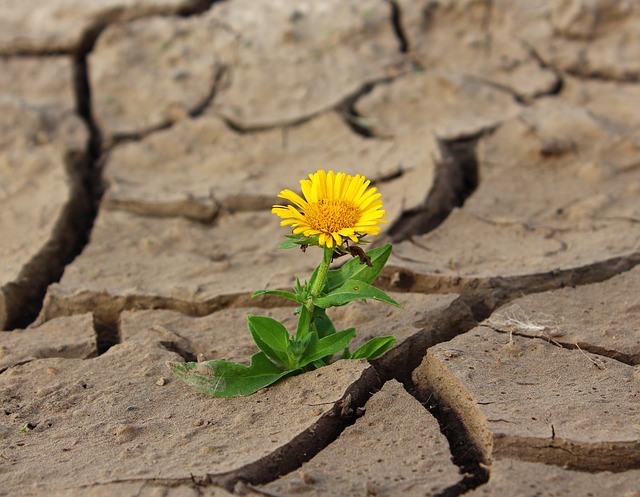 Think of it like a hike. If you reach the summit of a mountain, you have only made it halfway. You have to go down at some point. If you are hiking a loop, the halfway mark is not your destination. You still have to go the rest of the way. While it might be a reason to celebrate, it is not a reason to stop.
It is the same with blogging, only the trip is never ending and full of ups and downs. To survive, you will have to be prepared, stop to take care of yourself from time to time, and keep going. You will need persistence to survive.
Profit from Your Adventures
Once you have done all these things, you can start to monetize your site. Start by installing native ads like those offered by Google and Amazon. Find brands who want to advertise on your site, and sell ad space, sponsored posts, and more. Sometimes it will even be possible to find a site sponsor, someone who will pay you to be regularly featured on your blog and the rest of your site.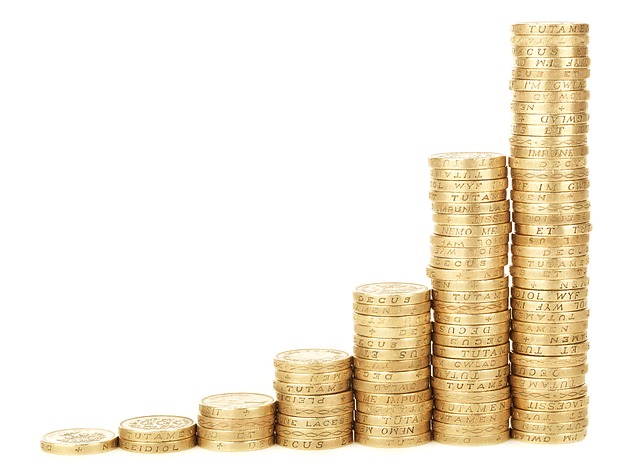 Affiliate links are also another way to make money but be sure you are transparent about these and sponsored posts. Your readers won't feel good about being duped with advertising they did not know was happening.
That's it. You're off and running! There are, of course, advanced techniques you could engage in, but if you start here, you will be well on your way to a successful outdoor travel blog.