If you are generally into luxury travel and city breaks, you might think that they are the best ways of blowing off the cobwebs and seeing more of the world. However, there are some travel health benefits you can't experience when sightseeing in one of Europe's capitals. Sometimes you simply have to take a step back from civilization and connect with Mother Nature. Below you will find a few reasons why you should consider a camping holiday this year to improve your mental and physical health.
Fresh Air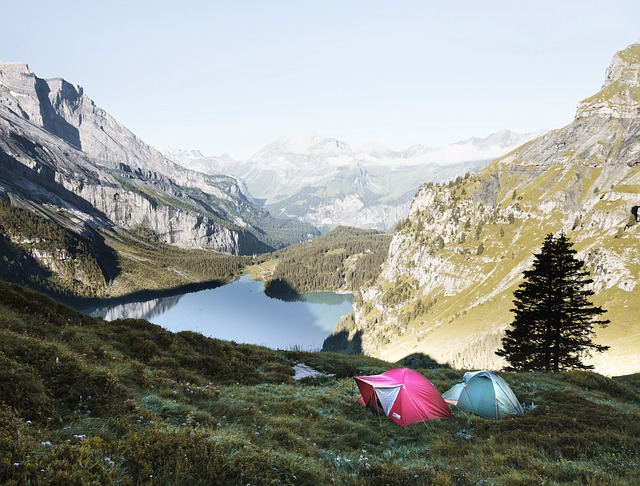 Instead of being stuck in the hotel and in the shopping centres and museums, you can top up your Vitamin D reserves. Fresh air will improve your lung functions and help you manage your asthma better. If you would like to avoid fossil fuel gases, you might want to pack your camping gear and find out the most convenient ways of staying close to nature. You can find more info about some of the latest equipment online so you can plan a comfortable trip.
Exercise
If you don't rely on your car or public transport, you are more likely to walk. Whether you are staying at a campsite and need to walk down to the village to do your shopping, or you are challenging yourself and hiking, cycling, or jogging in the morning, you will be able to improve your health without even trying or noticing it.
Less Stress Traveling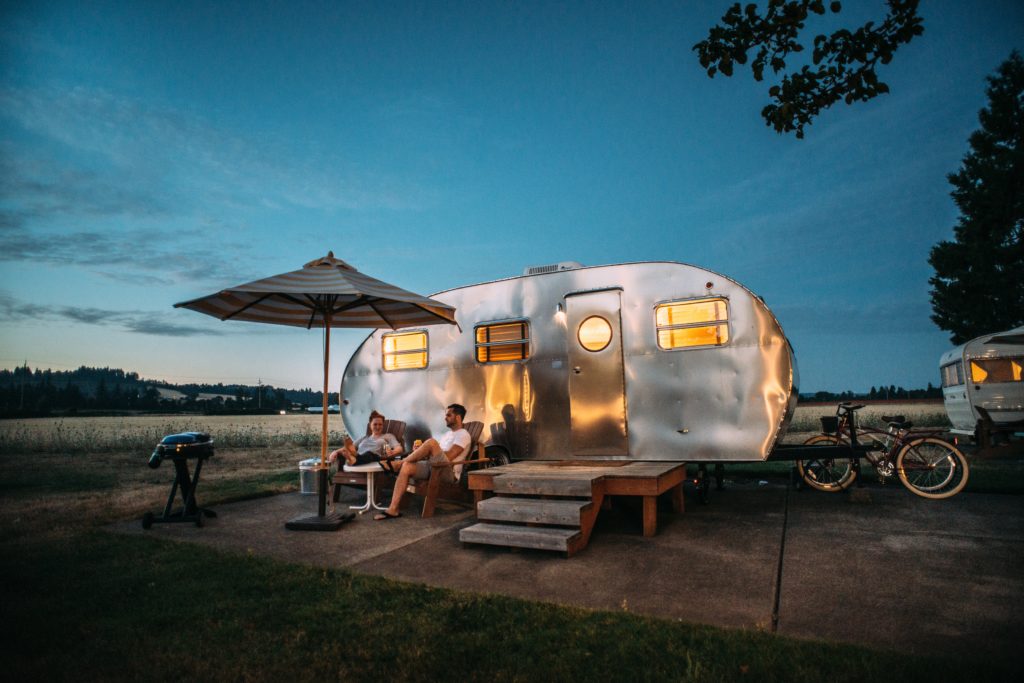 There is one part of long-haul travel that everyone hates. Getting through the security gate. Whether you are a naturally anxious person whose heart starts beating faster when thinking about liquid bags, removing shoes and belts, and making sure that all devices are put in the tray or you simply hate the inconvenience, you can avoid it. You can pack more comfortably and practically, so you find everything once you arrive at your destination.
No Schedule
If you would like to make sure that you are taking a break from your busy routine, camping can be a good option. You wake up when you want to, go to bed when you feel tired, and you don't have to worry about missing breakfast or getting out of bed because the cleaners are likely to turn up. When you are wild camping, you are likely to sleep better listening to the sound of nature, too.
Mindfulness
Seeing new beautiful places can be a good idea if you would like to dig deep into your emotions and meditate. There is no better place to meditate than close to nature and away from civilization. Whether you find a rock to see the surrounding villages and practice mindfulness or simply need a break from technology, taking a trip to the wilderness will improve your mental health and wellbeing.
Sometimes it is hard to keep up with a workout routine, and visiting the gym every week can get pretty boring. If you would like to take advantage of fresh air, Vitamin D, and exercise opportunities, you might consider your next trip to be close to nature.
COLLAB POSTS: Disclaimer; This post is a collaborative post