Travelling can be such a fun and rewarding experience, as the chance to visit a new country and experience their unique culture is an opportunity that simply can't be missed. One factor that many people fail to consider when travelling is their health, as it's so easy to get caught up in all of the excitement and forget that you need to take extra care during your trip. Looking after your health when travelling doesn't have to be difficult, as there are a few simple tips and tricks that you can make the most of to ensure you feel as right as rain throughout your adventure! So, if you would like to find out more, then read on to uncover some of the best steps that you can follow today to maintain optimum wellbeing when travelling, no matter where you go.
Sizzling Sunshine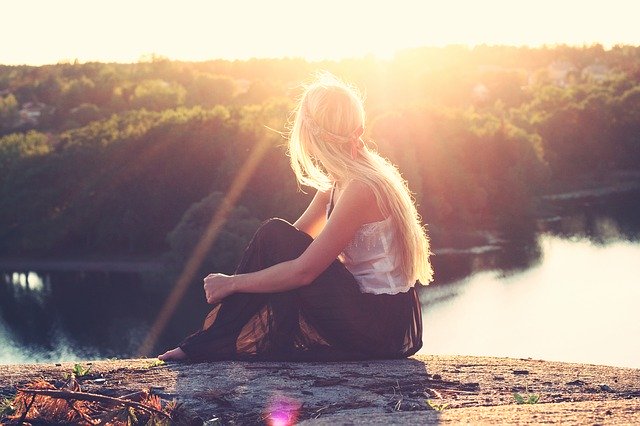 One of the main reasons that people travel abroad is to experience some beautiful sunny weather, but unfortunately this can also pose the biggest risk, too. The hot summer sun emits harmful UV rays, and if you fail to protect yourself you can expect to encounter some seriously uncomfortable issues. Start off by investing a pair of quality sunglasses, as not only do they add style value to your look, they also act as a protective layer between your delicate eyes and the harsh sun. There are many different brands and compositions of sun lotion that can protect your skin from UV rays, so it's a great idea to invest in a reputable sun lotion that's proven to reduce the risk of skin cancer and other dangerous side effects associated with sun exposure. Wearing a hat can also be a great final accessory as your head and face receive the most rays, so it's a good idea to invest in a wide brim style that can offer some relieving shade.
Eating Well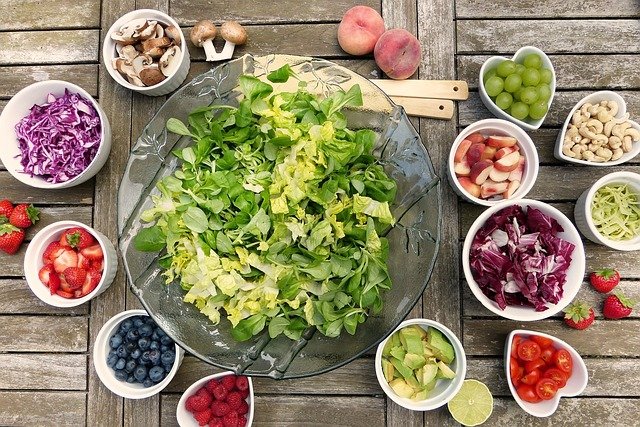 It's so tempting to go overboard and eat whatever unhealthy thing you like when travelling, but it's so important for you to eat well during your trip to ensure you can maintain optimum wellbeing. Visiting a new country means you have access to a wealth of different junk and fast food options, but it also means that you can find a whole new range of fresh fruits and vegetables that you might not have in your home country. Markets are an ideal place to find healthy food, as farmers take their grow straight to the streets to sell to ensure customers can receive their produce in the freshest state possible. It's a good idea to do a little research before you head out on your travels to identify some nutritious restaurant options in the area that you visit, as this will mean that you don't have to settle for unhealthy options that will cause you to experience mood swings, low energy and poor sleep.
Taking care of your health when travelling has never been so simple when you are able to make the most of the top tips and tricks detailed above!