So it seems a common thing for every travel blogger out there to round up their year with a post about where they have been that year. However, for me this was done in November which is when I celebrated a year of travel therefore I was left wondering what I could now say about my year of travel. Then as I was eating the leftover chocolates from Christmas, it occured to me! I have learnt so much in the past year of travel and there are so many things I want to tell you about. So I have decided to write this post about what travel has taught me giving examples of things that have happened in the last year.
You might be a solo traveller but you are never going to be alone
Ok so maybe this is an exaggeration. Of course if you want to be alone then you can be alone. But what I am talking about is when I set off on my trip around Europe in my camping car. There was no staying in hostels or Couchsurfers. I was worried that I would end up being alone for the whole summer but this certainly wasn't the case.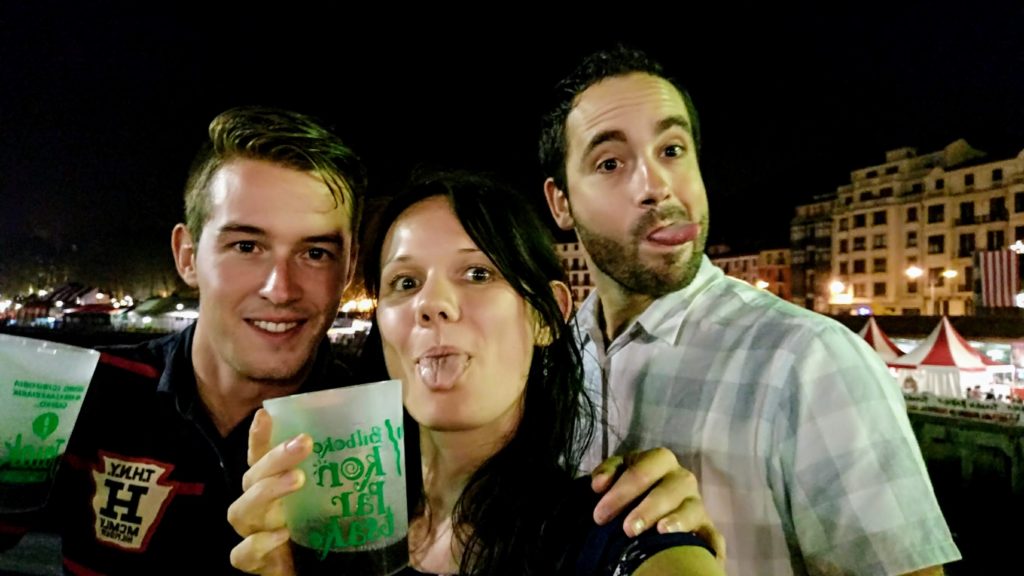 I met tons of people. In the evenings, I met many people in their vans. I would pull up in a place frequented by camper vans and sleep in the middle. People were curious and it was a great conversation starter. I made many friends through doing this and funnily enough I kept on bumping into the same people, sometimes deliberately and others accidentally.
I met people when I grabbed a coffee in a cafe to use their wifi, in supermarkets and if I was in an area which wasn't English friendly, I headed over to Couchsurfing Events and Hangout to meet people. This is the great thing about Couchsurfing and you can read all about why I love using Couchsurfing here.
Strangers are so kind to you.
I am not sure if this kind of kindness would be shown to a male, however I have heard that it is, but people kept on welcoming me into their homes. There are a few people in the past year who have really made my trip as special as it has been. I wrote about them in my post about why I do not feel homesick which you can read about here but however comfortable my car is, it's nothing like having the space of a spare room.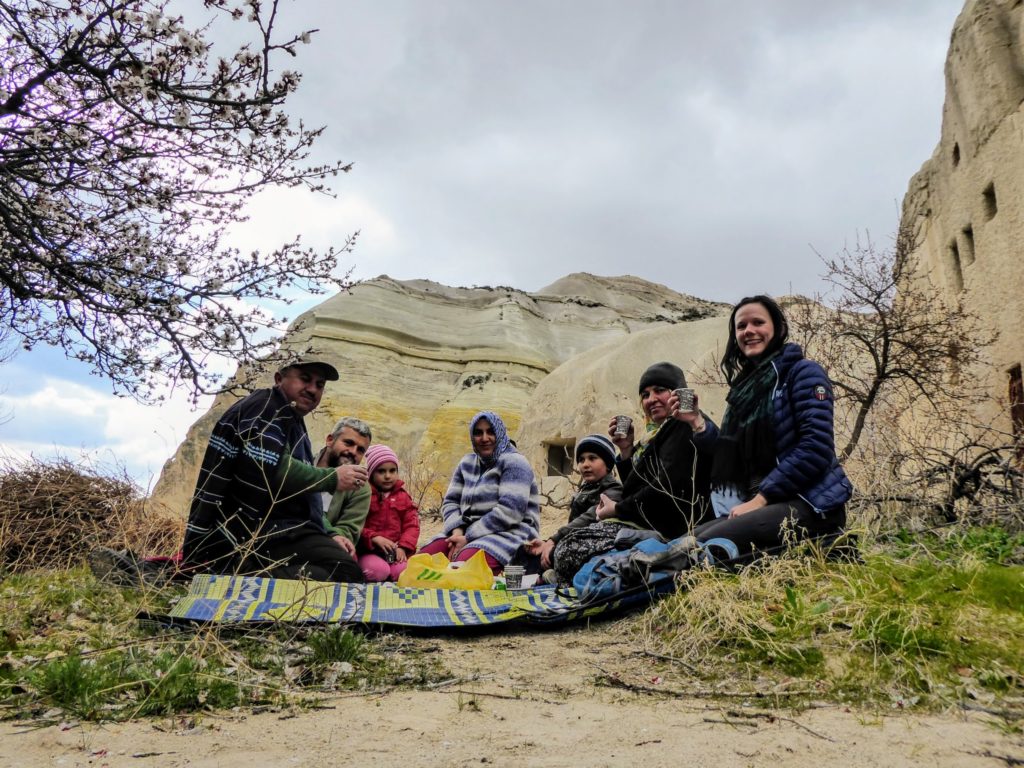 As for the other kind souls, people are always wanting to help. From the numerous times I have had to be jump started due to a flat battery. The times I got horrendously lost and had to be taken back to a metro station in Berlin, the people who shared their meals with me and the several kind people who have bought me lunch and dinner.
People are kind but please follow your instincts. Which leads me onto the next:
Some people are not good people.
Have you heard about my phone getting robbed in Berlin? Well you can read about it here. Some people are not nice for certain reasons. Either through desperation or just through bad personalities. When you realise this about a person then remove yourself from the situation. I knew that the guy who stole my phone was up to something. If I had followed my instincts, I would have saved myself a 10 minute run after him to get my phone back.
Know when to say enough is enough
Some people will take without giving anything back. Like the hitchhiker I picked up in Portugal. He was an older gentleman and it was going dark soon. He was hitchhiking on the side of the road in the middle of nowhere. I knew he would never be picked up so I turned around and drove him in the complete opposite direction for about 20 minutes. When I got him to the nearest village he realised that actually he had wanted to go in the other direction to the town that I wanted to go to in the first place. So another 30 minutes and I got him the extra 10 minutes down the road from his original starting point which took 50 mins and more fuel than I would have wanted to spend, being a budget traveller.
He then had the cheek to asked me for some money to buy some food. I offered him some bread and cheese that I had in the car but he declined saying that he wanted to buy something from the supermarket. If he was honestly hungry then I would have given him my last Euro but he clearly wasn't. I sent him packing with a friendly smile but that experience tainted my all lovely hitchhiking experiences.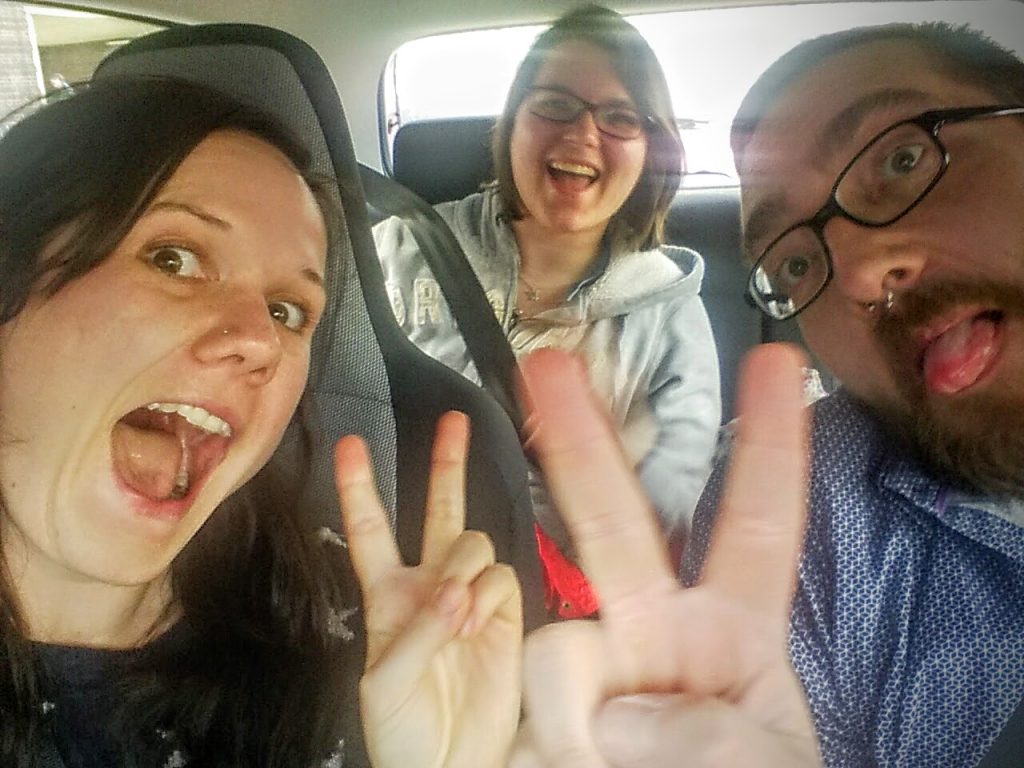 You can save a lot of money sleeping in your car.
I slept in my car for over 4 months. We can round it to just 3 months if you take away the times I got the odd Airbnb or stayed in peoples homes. That is 90 nights of approx 10 – 25 Euros of accommodation. That is 900 – 2250 Euros worth of accommodation I have saved by sleeping in my car in Europe.
Yes the car was bought especially for this trip and I got it for the grand sum of 900 Euros. I drove it over 10,000 miles and on its return it did need fixing up for a few things due to the wear and tear I had caused it. A cracked windscreen courtesy of a French wagon and a stone was the most major. So even if I don't get any money at all when I decide to sell my camping car, I am not out of pocket.
My camping car also let me explore the road less travelled. Yes he cost me fuel but I did find my Nissan X-trail was pretty fuel efficient. I even made money on fuel when covering large distances by using Bla Bla car to share my spare seats with other travellers. I also saved a lot of money on eating out as I carried a stove and an electric cool box with me.
Don't assume you know what a place will be like.
Have fun in "Lanza-grotty" I would always say to my best friend. I had never been but I had decided that it was somewhere I wouldn't want to go to. Package holidays and sun loungers, that is all that popped into my mind.
Then after being robbed in Berlin, I became a little jumpy and suspicious of everyone and I knew it was time to take a flight somewhere. I checked Skyscanner for next day budget flights and found the cheapest was to Lanzarote. Not wanting to go somewhere too expensive to get back to the UK from, as I had a wedding to attend soon, I hopped on that flight.
I hired a car for the week for £28 and drove all over the island. Yes there are package holiday makers here but they seem to be confined to two areas on the Island. The rest was for locals and other travellers similar to me. This volcanic island stole my heart and I will never be calling it "Lanza-grotty" again.
You learn to communicate . . . somehow!
Languages are not my strong point, in fact several people have given up teaching me Spanish. But I have found that using sign language and a poor attempt to speak the language can get you a long way and if all else fails (like in South Korea) download the language you are trying to speak on Google Translate and use it offline.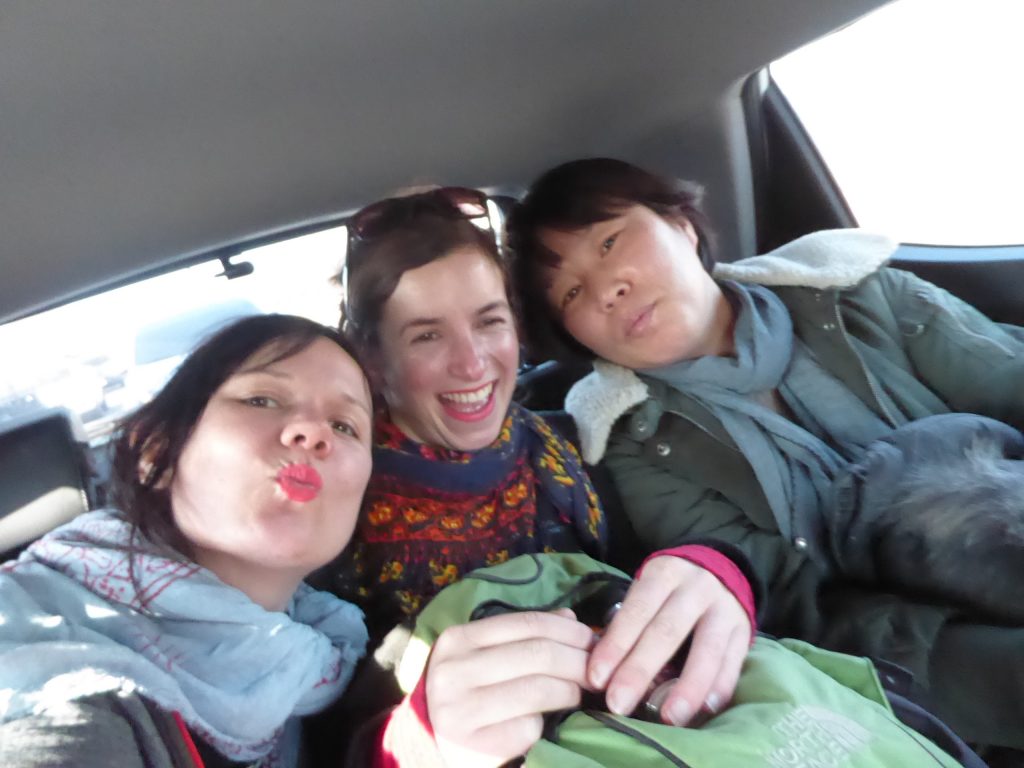 In addition I found that when I spend a long time in a country, I can understand what people are staying to me. There have been many conversations in Spain and Portugal when I understood what the other person is saying and I reply back in English. I have had full conversations with people like this.
You can spent less than you ever thought.
I budgeted to spend about £1000 per month but I spent way less than this. Sometimes I would exchange a few hours of work for accommodation, other times people welcomed me into their homes. I would experience places myself rather than hiring a guide or attend free events. One month I spent as little as £280 but my average was about £500. I did meet people who spent a lot more than they were expecting. However I did find that this was mostly spent going out to bars and partying. It's is all about what is important to you.
You don't need as much stuff as you thought.
I had backpacked a lot prior to me leaving for my long term travels. But these trips had always been a few weeks long. I definitely overpacked when I left on my longer term travels. Granted I was taking some things to my friend that I was meeting from her mum, but my backpack weighed 20 kgs when I got on the plane which is way too heavy to carry. The truth is that you need the same amount as you would take on a week's trip as you will be washing your clothes. Then the addition of a few cold weather items but layering in cold climates is the best thing to do.
Sometimes you need a break
Travelling can be tiring. There are long journeys, always being alert so you don't become lost and having new conversations with people you meet. Sometimes you do need to rest and just do nothing for a few days. Travelling is not just one long holiday. You do get tired. When your body tells you that you need to rest then do so. But try not to become one of those people who lie on the beach for a whole year, unless this is your point of travelling.
Which leads me onto:
You do need a routine
Surprisingly, I am like most other human beings. I need a routine. From a time to get up in the morning, to actually doing a type of work. That is where my travel blog comes in. I would spend an hour or two everyday working on social media or writing blog posts. I need this routine. I also picked up a few skills on my travels and design websites for people. Check my 'work with me' page if you want to know more! These are things that keep my mind active and also give me a little bit more money to travel with.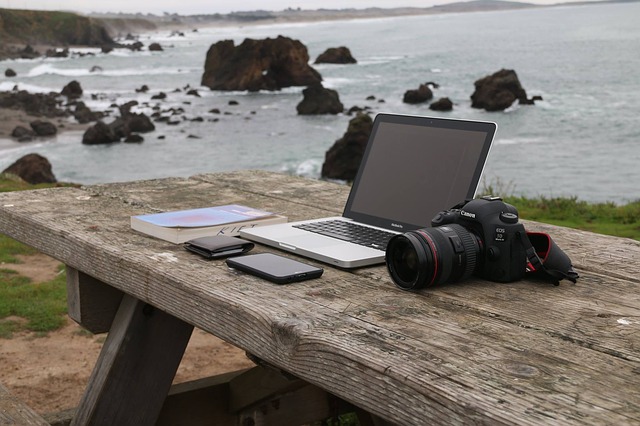 So there you have it. All the things I have learnt in the past year of travelling. Have you been travelling? What did you learn? Are there any of these things that you are surprised at? Comment below. And don't forget to subscribe to my blog (it's free) to have more posts like this one sent fortnightly to your inbox.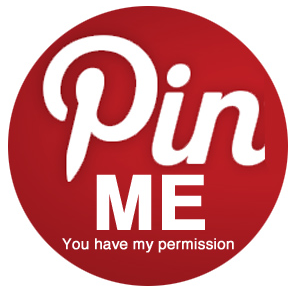 Just a note to say:
Have you noticed I do not have intrusive adverts on my page making the site run slow for you, or that interrupt your reading. This is because I want to make your reading experience as pleasant as possible. Writing blog posts isn't as easy as it looks. I spend a long time making sure I give you correct information about places, edit the posts so they read well and then add the edited photos I have taken or add the google maps location. I do this as I love to travel and love helping other people to travel. If you enjoyed what you have read then there are other ways you can support me as a travel blogger other than putting up with annoying adverts:
You could buy me a coffee
Use the links on my sources page which are affiliates.
– Head over to Amazon to buy some products using this link .
– Looking for website hosting? Take a look at Bluehost using this link.
– Need to book some accommodation then check out Booking.com and Skyscanner for flights, check them out using this link.
Thank you for your support.