I know that there is always a chance that you are going to be robbed when travelling. You might look like an easy target, a foreigner, lost or disorientated in a strange country, it is difficult to stay safe. Well, imagine my surprise when I was running down the road in Berlin after the thief who had just snatched my phone out of my hand (you can read all about it HERE). It dawned on me the importance to share travel safety tips so you, too, can learn from my experience and prevent it from happening.
I wanted to be able to share how to travel safely without being scared to go anywhere. Being robbed really knocks your confidence and I found myself being on edge all the time that I actually left Berlin pretty soon after. It was my third time there, but I needed to move past this shock so that next time I go to Berlin, I can continue to enjoy the relaxed laid back city it is.
Here are some travel safety tips I have put together to help you avoid being robbed, or some guidelines to keeping safe while travelling.
Travel Safety Tip 1: Have a fashion disaster bag.
I never thought I would own a bumbag (or fanny pack in other continents). The 1980's fashion disaster! However I love mine. It is so handy. Granted, I mostly wear it like a normal hand bag, slung over my shoulder but at times of need, I clip it round my waist making it so much harder to snatch. The fact that you can wear it on your front (rather than on your back) will make you feel more at ease about the safety of your possessions.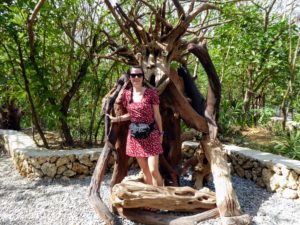 A lot of travellers think they are safe with small backpacks. That it can't be snatched as it is on both their shoulders. Well a pick pocketer may have knives and with a little distraction can easily slice into your bag and steal your valuables.
Which leads me onto this:
Travel Safety Tip 2: Ignore a distraction.
The distraction method is where one person sets up a distraction eg. dropping coins in front of you out their bag, shouting at you, spilling something on you or your bag etc. whilst another person steals from you. My advice is to ignore and carry on walking. It doesn't feel natural to do so but it it one of the most important safety tips for travelers to keep in mind. But if you really are not sure if that person needs assistance or not then keep your bag closely to you.
Travel Safety Tip 3: Be aware of your surroundings.
If something doesn't feel right to you, then it probably isn't. Move yourself from the situation. Use your instincts to ensure safe travel, especially when you are alone.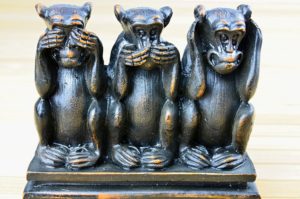 Travel Safety Tip 4: Always let someone know where you are.
This won't actually prevent you from getting robbed but can help if you do and get into difficulties.
I spoke about this at length in my post about Female Safety in India. I always drop my location when I get to new accommodation to my parents via Whatsapp. I also let them know of what long distance plane, trains etc I am getting. If I did go missing then at least someone knows where I am.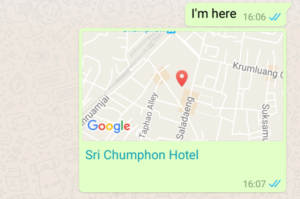 In addition to this, when travelling alone, I will always tell someone at the hostel, hotel etc where I am going especially at night. If you feel embarrassed doing this then write a note and put it on your bed. Or message your best friend. At least let someone know where you are. This is basic safe travel 101.
Travel Safety Tip 5: Don't be afraid to ask for help.
If you are feeling intimidated then tell someone. Ask for help, ask to walk with someone for a bit, go to a busy place and let someone know. I guarantee that they will help you.
Travel Safety Tip 6: Carry a personal alarm.
Again, this was discussed in another of my posts. Shocking the attacker can be a great way to either scare them off or to distract them to make a get away. It also can attract the attention of other people who can help.  Some people carry pepper spray however I advise against this as it could be used against you
I have looked at quite a few personal alarm on the market and this is the one I recommend. It is small, loud and the best thing is that it is TSA approved. I travel hand luggage only a lot so this is perfect for me.
Travel Safety Tips 7: Do your research
Do your research about the place you are going. Is it known for pickpockets? Is it safe to walk alone at night? What neighbourhood should I avoid? This will tell you things you might not realise like Barcelona is one of the top pick pocketing places or that plenty of people are pick pocketed on the Tube in London. So you know to be extra vigilant there and take extra measures to keeping safe while travelling.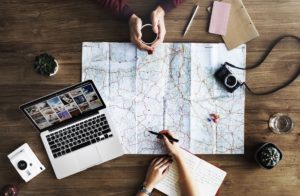 Check out the government travel warnings. Is the place you are visiting safe to go to? I always follow advice and avoid areas which are declared an at risk area. It might be an area within the country you are in. An example of this is the south of the Philippines. The rest of the Philippines is lovely and I highly recommend going there but the island in the south is not safe.
Travel Safety Tips 8: Keep away from crowds
Crowds are a perfect opportunity for pick-pocketers. So this might be a crowded carriage on the subway, a crowded tourist attraction or a protest. Try and avoid tourist places at peak times. It isn't always easy to avoid crowds so make sure you keep vigilant as that bump could be a pickpocketer, not from the flow of the crowd.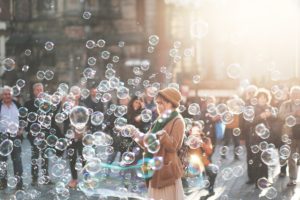 An extra thing about protests is to stay away from them. Not only could taking part result in instant deportation from that country, you can also face jail time or get injured if the protest turns nasty.
Travel Safety Tips 9: Be aware
You can be robbed when you least expect it. A common one in major cities is to grab a phone/bag/camera from someone on a train as the doors are opening and making their escape. Or as it happened with me, grabbing a phone as someone is using it.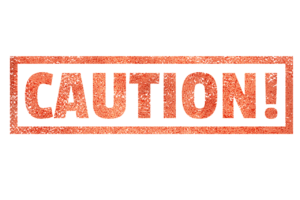 Without feeling paranoid, try and be aware of this. Do not let your guard down as this is the key to safe travel abroad.
Travel Safety Tips 10: Leave that bling/wedge of cash at home
Don't wear anything that looks expensive – this is the golden rule to keeping safe while traveling. This advertises that you might have money. Leave the diamond engagement ring at home or that beautiful necklace. You are a walking target.
Additionally, don't keep all your cash together. No one needs to see all those notes you got from the cash machine when you open your purse/wallet to buy some freshly squeezed orange juice at that street seller's stand.
Bonus Tip #11:
In case the worst does happen, then make sure you have travel insurance to replace the items. Make sure you report the incident to the police, not only to get a crime number but hopefully to increase security in that area to stop it happening to someone else.
I have great insurance for safe travel which I highly recommend you take a look at Go Walkabout policies. Please support my blog by using this link when buying your policy.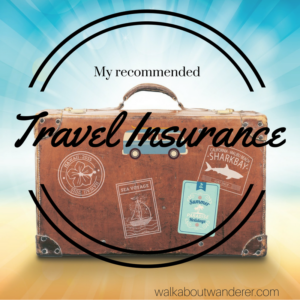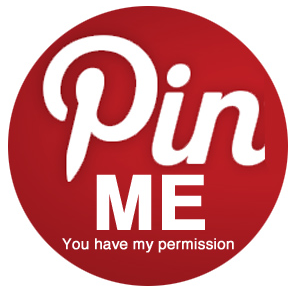 Disclaimer; this post contains affiliate links meaning at no extra cost to you, I receive a small amount of money when you purchase them to help with running costs of my blog. All thoughts I have on these items are my own and I would only ever recommend products I truly believe in. Please support my blog by using the links.