Walkabout Wanderer
Helping adventure travellers squeeze the most out of the world!
Kathy the Walkabout Wanderer
Kathy is the face behind Walkabout Wanderer. In 2008 she went from package holidays to travelling solo around the world. Having visited over 60 countries, her passion is exploring the road less travelled and being immersed in different cultures.
In 2016, after quitting her job as a nurse she set off on a trip to discover more of the world. She discovered her passion for writing and love helping other people pursue their dreams of travelling. Her solo female adventure travel blog, Walkabout Wanderer was born.
Travel History
Slow travel means so much more to me than it used to. Discovering new places, different cultures and really getting to know the local people.

Map of World
Want help with travelling?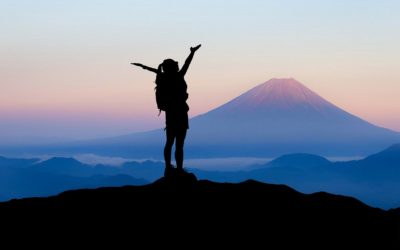 To be able to travel long-term, and to get paid to do so, would be the dream, right? For anyone thinking of a round-the-world trip, it can be difficult to make the leap to do so, knowing that you...
read more
10 Secrets to Finding Cheap Flights
Unfortunately, gone are the days when you can turn up at the airport and be guaranteed cheap flights to somewhere interesting. In fact, booking a flight at any point can be very expensive. For over the last 20 years, I have been mastering the art of finding cheap flights. With these 10 tips, booking cheap flights is made easier.
My Travel Videos
How to turn the back of a Nissan X-Trail car into a 2 person camping car in just a few hours. And the bonus is that anyone can do this. No frame building or converting the car needed. I believe that this is the best way you can convert a car into a camping vehicle