If you love nature, you will definitely appreciate a holiday by the lake. This will give you a chance to enjoy many outdoor activities, and we shall outline some of these activities below.
Get a Boat
A great way to enjoy a lakeside holiday is to get boats. This will allow you to explore the waters as you engage in activities like fishing. When taking trips on your boat, you need to keep a boating journal. This is meant to help you keep track of the boat maintenance, performance, and fuel economy.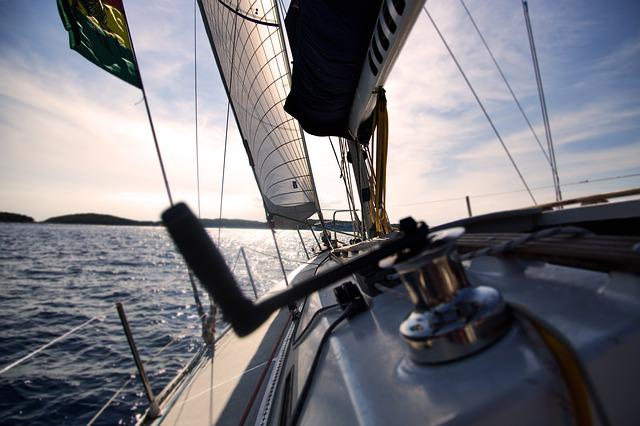 You can also use the journal to record your favourite routes and agendas for the perfect boat trip. If you have never taken a boat trip, you should avoid bringing on too many people for the first one. You don't want to get overwhelmed and distracted as you try to figure out your way on the waters.
Set Aside Time for Stargazing
Stargazing can be an interesting activity, especially if you are holidaying in a place with little light pollution. You should also plan your holiday on days that are close to the new moon as this is usually invisible. For this activity, you will need to pack a pair of binoculars or a small telescope, and these tools will especially be important if the location doesn't have dark skies.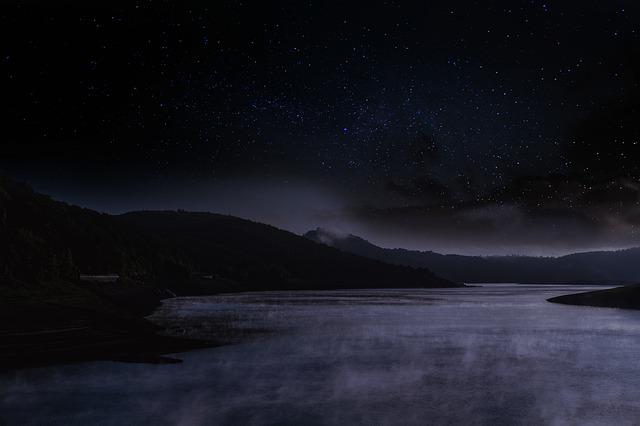 Stargazing can be relaxing and awe-inducing, and you might even get some data that can help scientists.
Take a Hike
Your lakeside holiday should also include a hike. This activity will give you a chance to explore the area around the lake, and you might even discover great spots for swimming.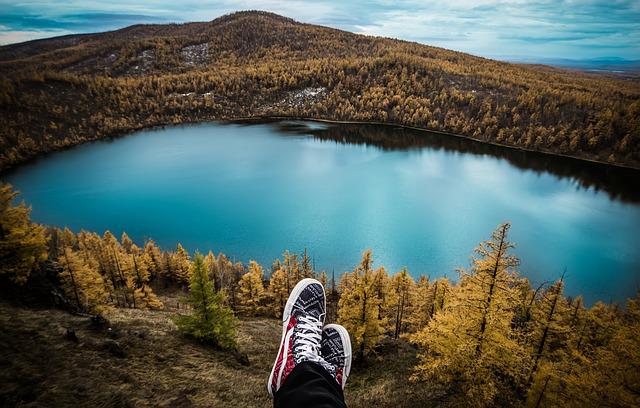 Hiking will also give you a chance to immerse yourself in nature, and this is likely to improve your mental state. You can bring along a friend or two for social interaction during the hike. Taking walks will help you get the much-needed vitamin D, but you should also apply sunscreen to protect your skin from harmful sunrays.
Go Fishing
Fishing can be an interesting activity that can help you develop more patience and improve your focus. It is also likely to reduce your blood pressure and will generally give you a simple workout.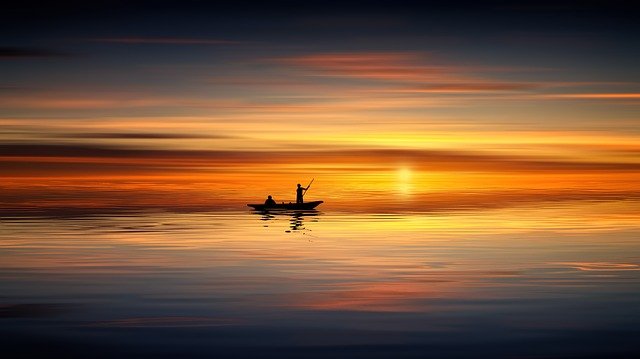 You should remember that most fish species will bite the bait at dawn and dusk, when there is ambient sunlight. If you want to fish in the middle of the day, you should pick spots that have shade.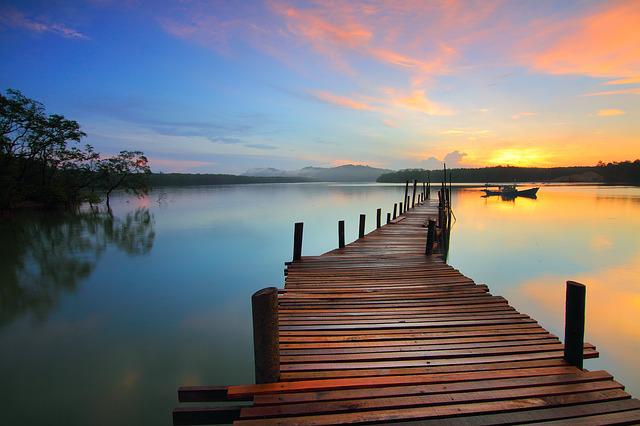 If you are planning a holiday by the lake, you should follow a few tips to make the trip memorable and interesting.
First, consider getting a boat to explore the waters and fish. You should also get a pair of binoculars or a telescope to engage in stargazing. Another great activity for your lakeside holiday is hiking. By taking hikes, you will be able to discover great spots for swimming and will also take in some vitamin D.
Follow these tips, and you'll have an excellent vacation.