Are you afraid of life threating predicaments during your outdoor adventure? Do you need a happy and memorable adventure that is stress-free and safe? Well, get all the information you require on safety adventure with this thoroughly detailed post.
While planning to take an adventurous trip, the best things to consider and stay safe is planning and getting ready for what you may not expect. You need to involve both physical and mental preparedness to stay out of trouble. The major accidents occurring during the outdoor activities result from small errors, may be out of ignorance or being out of control, that later lead to an enormous unfortunate outcome.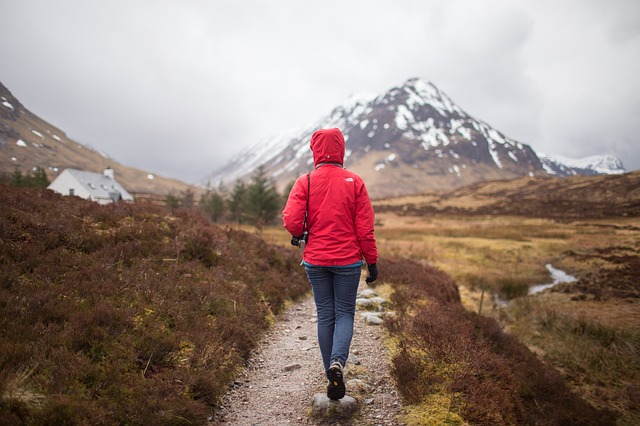 Preparing for a safe adventure.
You can always prevent mishaps if you prepare adequately for the expected things and the unexpected. Get prior knowledge about the areas of your choice, taking note on weather and the area terrain. Consider your body limitations, ability and skills while planning to ensure a great time during the adventure.
An enjoyable safe trip will require you to use common sense, choosing the place and deciding on activities to undertake. While daring to learn and experience some new activities, take with you a tour guide for guided directions and lifesaving expertise.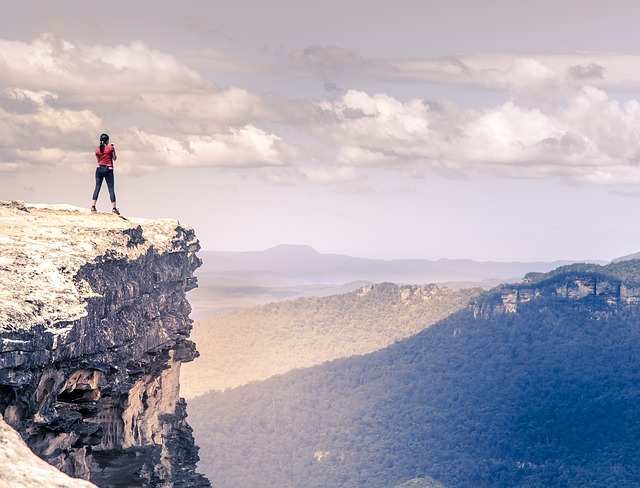 Emergency preparedness kits and skills.
An outdoor adventure lacks the emergency tools available likes the convenience of our homes. Your emergency checklist should include proper provisions for health, peace of mind, comfort and protection. Individual or group specific needs should be considered when deciding on the emergency checklist.
Quality emergency tools enhance security. However, you need knowledge and skills on the packed tools to enhance resourcefulness and survival techniques. Prior prepared should involve proper training on safety response in order to keep safe.
If you are choosing to hunt on your adventure, easy to use and less noise tools will enhance your safety. A good thumb release is amazing for those who love adventurous hunting. Firearms and slingshots are noisy and will end up alerting the target animal. Thumb release have greatly enhanced the hunting safety.
Fire safety tools such as a fire extinguisher is very essential. Avoid physical harm by keeping wild animals away. Therefore, pepper spray, bear repellant, and security dogs will be of great help. Depending on where your adventure is being undertaken, other safety tools to include in your pack are, taser, clubs ort bats, and outdoor first aid kit maybe required.
Availability of basic requirements enhances safety.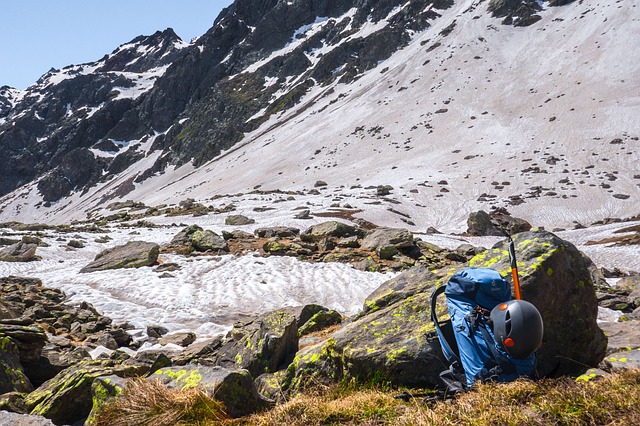 Carry tools according to the activities you need to undertake. Using the wrong gear is a sure guide to getting accidents and messing the whole trip. Availability of safe water during outdoor activities is a key factor. Use 5.25% of sodium hypochlorite to treat water before use. Every gallon will require approximately 6 drops of this solution. UV purifiers and saltwater desalinating are important to ensure that the water you drink is safe.
Snakebite kits, suture kits among other emergency kits should not be forgotten. Allergy medication help incase an allergic reaction occurs after exposure to certain allergens. Ipecac syrup will help to induce vomiting in case of food poisoning. However, you should say no to any wild fruits or foods unless you are familiar with them.
Sunscreen, eye contacts and eyeglasses, blister pads and insect repellents will keep you safe from insect bites and the sun scotch. Anti-itch salve and isopropyl alcohol help to itch the pain after a sting or an insect bite.
5 safety tips for outdoor adventure.
1. Consider weather condition.
When you realize the area has clouds that are 500 feet higher, less than 20 knots wind and a fog visibility that is greater than a half a mile, note that the weather is not cool. Such weather is characteristic of heavy snow, excessive winds, driving rain, low clouds, and extreme low temperatures.
A compact weather radio during outdoor activities will help you to predict future weather condition. Look for a shelter in case of bad weather, always stay dry to avoid body heat loss caused by wet clothes. The important gear such as a sleeping bag should stay dry always.
2. Whenever possible get a companion.
Depending on the season of travel, most outdoor adventures find rugged terrain, enormous water bodies and dense vegetation as well as inclement weather. There are hazardous conditions that can result from various outdoor conditions hence having a companion could really help when an emergency happens.
3. Carry fitting footwear and adequate clothing.
Clothes will protect you from extremely low temperatures that occur especially at night in many outdoor places. However, it is advisable not to wear cotton clothes in extremely cold places with snow or rain. Extra clothes such as raincoats should be placed on top of others at the backpack for easy access.
4. Avoid Hazardous terrain
Rugged terrains are known to cause fatal falls. Only go hiking over rocks and near ledges if you are well skilled in it. Be very cautious when visiting slopes that are covered with small rocks as they may slide and bring you down with them.
5. Check for potential hazards in your place of location.
Check and clear the site from sharp objects such as broken glasses and dead tree branches. Avoid places with risky terrains for your safety. Relocate in case you identify animal trails and bear signs in your site. When you go boating, always anchor in a place that looks safe, especially where there are other people.
Check the land contour, to realize if the area is dangerous when it rains. This because, an area that is flooded by rain, and muddy areas cause problems. When wild camping, camp away from an ocean to avoid the rising tides from flooding the campsite
When out for adventure with kids, always watch out for harmful and poisonous plants and warn them from eating anything wild. In fact, nothing makes life worth living as an outdoor adventure, but only if it is well planned to keep away tragic happenings. Safe outdoor adventure will give you a great time, a memorable experience and a lot of learning. Enjoy your adventure the more by coming back safely!
About the Author
Hi! I'm Demi – founder and editor in chief here at Outdoorsdoc.com. Here, I will share everything I know about enjoying and surviving the outdoors and sports. Whether you love to go outdoors, you will find interesting and informational articles on this blog.