Right now, it might feel like the summer is a long way away but many people are already making plans about where they're going to spend the most glorious months of the summer in 2018. There's nothing wrong with getting ready early and being prepared, in fact it's what more people should be doing right about now. However, those preparations have to involve a little more than finding the best flights,  great accommodation and handing over the money. If you want everything to go to plan and to culminate in an enjoyable and memorable trip, you need to know how to get prepared properly and fully; that's what we're going to help you with.
So if the dark skies and the cold air are already beginning to get you down, it's time to start thinking about your next trip and how you can be prepared for your travel plans. Read on to learn more and get prepared sooner rather than later.
Think Outside the Box
Before you do anything else, you need to make sure that you think about where you're going to go for your  holiday next year. Sure, you could choose one of the common options that everyone considers but that's a bit boring. Why not think outside the box a little more? There are so many underrated destinations you can head to so consider those. You could head to Cappadocia in Turkey, the coasts of Croatia or somewhere like South Korea in the East. There are plenty of places that are beautiful locations and are not on the tourist trail. It's up to you of course, but don't rule out the more adventurous options before you've even given them a fair thought.
Travel Tip: Check out this and other travel blogs to see where up and coming places are to travel.
Sort Out Any Necessary Documents
If you do decide to head to a part of the world that you've never been to before, you should make sure that you have the right documentation in place to avoid headaches later. Some locations will require you to have things like visas and other documents. You simply won't be allowed into the country when you get to the airport if you don't have the right papers with you; it really is as harsh and as simple as that so be aware.
Also be aware that some countries require you to have a copy of your passport when travelling on long distance buses such as Myanmar. Others require you to already have an address that you are staying before leaving the airport meaning you can not wait to scout out accommodation.
Travel tip: There are lots of websites that can  help you and a quick search can point you in the right direction. For the UK look at the Governments website HERE.
Start Saving Your Spending Money
Travelling can be expensive and the expense doesn't end once you've paid for the flights and your accommodation. There will be many other things putting pressure on your purse when you actually reach the destination and you need to be prepared for that.
It's never too early to start saving up spending money for your trip. Your trip will be far more enjoyable for you all if you actually have some money to take with you and spend on having a good time each day and night.
Travel Tip: To make sure your money goes further use Skyscanner to find the cheapest flight to your destination.
Make Sure You Avoid All Other Clashing Commitments
The great thing about setting your travel plans in stone nice and early is that you can make sure that you have the time free when you want to travel. You can turn down other social occasions and commitments that would clash with your plans and that has to be a good thing.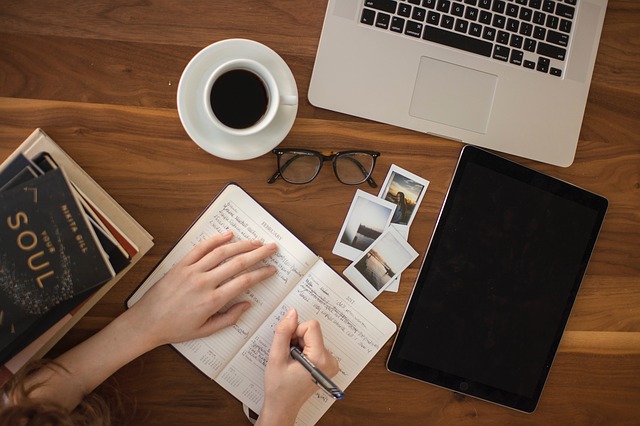 Just don't forget that your plans are in place and accidentally commit to other things because that would ruin all the plans that you've laid for yourself. But by planning early you shouldn't have any problems at all.
Travel Tip: Make sure you mark all your flight times clearly in your diary then you don't accidentally commit to something the day after a long haul flight.
Make Sure You Get All Your Travel Vaccinations In Time.
&nbsp
Some types of travel, especially those to developing countries  can have some health risks. The risks can increase depending to areas where you are travelling, what you are doing once you are there, how your current health is and you vaccination history.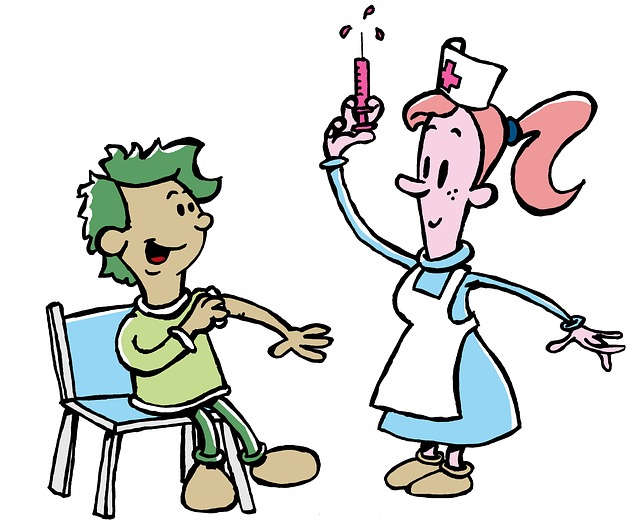 Finding your vaccine records and getting and vaccinations required can take some time therefore planning ahead is vital. I found this great guide on what travel vaccinations you need for longer term travel.
Travel Tip: Talk with your health care professional when you begin to plan for your trip.
Think About Which Pharmacy Items You'll Need to Take
You should definitely give some thought to the pharmacy items that you're going to need to take with you. When choosing these items, take into account the destination you're heading to because that will dictate what kind of threats and problems you're most likely to face.
You might need some bug spray and sun lotion, as well as many other items. This holiday checklist for the pharmacy will help you out so make full use of it. Get stocked up on all of these things as soon as you can.
Travel Tip: Also check what over the counter and prescriptions drugs are allowed to your destination. Medication which are opioid based drugs are illegal in some countries
If You Have Favours to Ask, Ask Them Early
You'll make life a lot easier for yourself if you ask for any favours that you need taking care of while you're away sooner rather than later. While you're planning and finalising your trip scheduled for next summer, you should sort things out such as finding someone to feed the cat or look after the dog or simply check in on your home to make sure there are no problems there.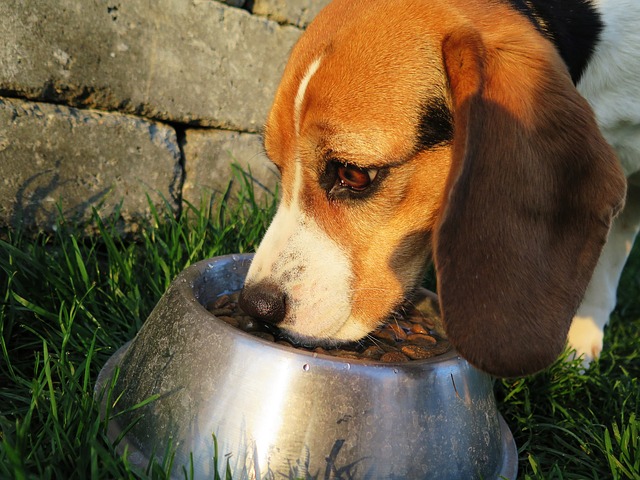 People don't tend to appreciate being asked to do these kinds of things at the very last minute so it makes sense to sort them out now.
Travel Tip: Why don't you ask a friend for a lift to the airport and you will return the favour for them. This way you do not have to arrange expensive car parking or have the hassle of taking public transport.
It's never too early to start preparing for your future travel plans. After all, the more preparation work you do, the more successful your  trip will be for you and whoever you're travelling with.
Do you have any tips on preparing for a trip? Is there an area you always seem to fail on? Comment below. And don't forget to subscribe to my blog (It's Free) to get posts like this, travel guides and stories about adventure travel.