There is so much to know about New South Wales that you could never hope to know it all and that's a total shame as you could spend months here and never risk being bored. But considering most of have only days or weeks to spend on a trip I'm going to boil up a quick cheats guide for you to devour. Here is the cream of the crop when comes to this area.
Bondi Beach
How could I do a guide to New South Wales without mentioning Bondi Beach? It's world-famous and for good reason, it's been the tourist and party hot spot in the region for decades. But there is a concern that, as with any famous spot, it has become too crowded and busy. This is somewhat true, of course, but if you get there early or even decide to visit off-season you can still get the best of it.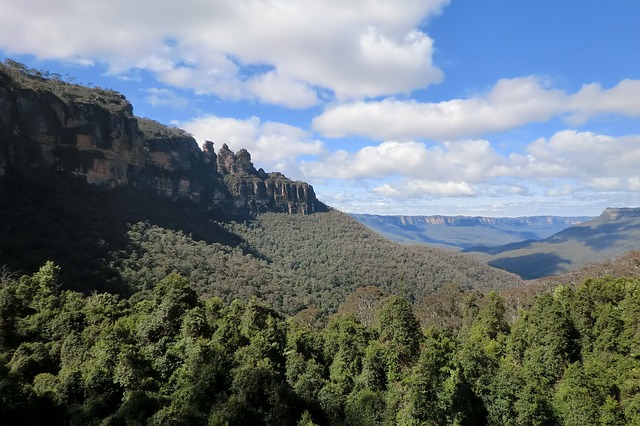 Blue Mountains
For walking and outdoor pursuits look no further than the Blue Mountains. Whether it be hiking or boarding the world's steepest passenger railway or explore the fascinating Jenolan caves which are a sight and an experience paralleled by no other. The Blue Mountains are without a doubt the best and most beautiful in all of Australia, so don't miss out on this wonderful experience.
Towns & Cities
You'll obviously want to visit Sydney, where's there's always loads to do, such as the Sydney Fringe Festival Byron and there are so many good places to eat and drink, my favorite is Amanda's Restaurant a great little local place. There's also Byron Bay which a great seaside resort town for fishing, diving, and scuba if that's your thing. Or for a bit of history how about the curiously-named Broken Hill? It has a disused mine that's open to the public.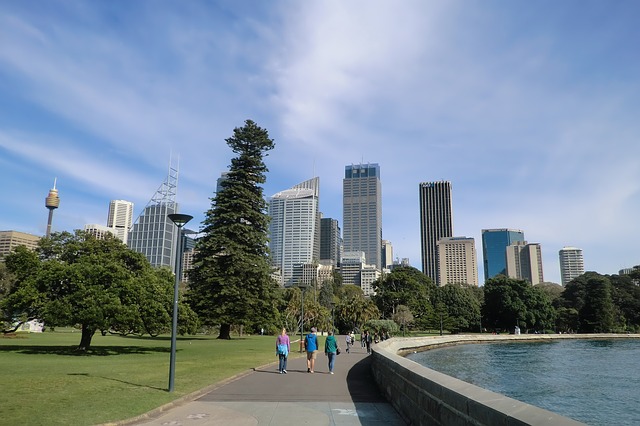 Hunter Valley
If you are looking for something a little more comfortable, luxurious and relaxing then why not try Hunter Valley for size? It's one of the premier wine-producing regions in the country and no shortage of tours can take you around all of the major vineyards and even some of the smaller and more independent ones if you find the right tour. You can even do a working vacation where you get to work right there on the vineyard itself! This gives you a ground-up experience of the working of these wonderful places.
Mungo National Park
The areas only nature reserve can be found in Mungo National Park and the variety of wildlife and plant-life is truly outstanding. There are three different species of kangaroo to start off with; the Red Kangaroo (Macropus Rufus), the Grey Kangaroo (Macropus Fuliginosus) and the other Grey Kangaroo (Macropus giganteus). There is also a huge variety of bird species, too many, in fact, to mention here but for the keen observer, there is the opportunity to spot so many. There is a great choice of tour operators to show you the best of the area with expert guides.