Having an unforgettable anniversary trip might sound easy to pull off, but it can be quite challenging. A lot of planning is required to have a smooth and memorable one. No matter how many years you've been together, planning for an anniversary getaway is an excellent, simple way to reconnect. Impromptu anniversary trips can be hectic, expensive, and time-consuming, so it's always good to make plans before your visit. Here is a list of the things you should keep in mind to enjoy and have a good time.
Go somewhere new
Going to a place where neither one of you has visited is a great idea. It is a unique experience that both of you can share and even learn new things together. When you learn things as a couple, it's more fun and strengthens your bond. Nothing says vacation like a room with a view. When booking, pick hotels or places that overlook beautiful landscapes or lets you see the sunrise and the sunset.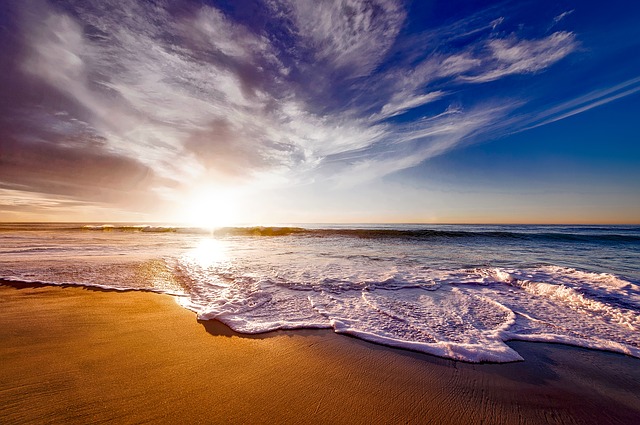 Choose a romantic destination.
An excellent anniversary trip should be memorable, but above all, it should be romantic. When picking a vacation destination, choose places with idyllic scenery, for it will help you reconnect and rekindle your love. Here are some of the anniversary destinations to consider Bahamas, Maldives, California, and luxury lodge Alaska and resort.
Plan your day-night activities
Although going for a vacation is a time to rest and relax, it's always good to have a plan of what to do. You can slot in activities that you both enjoy, such as going to the beach or visiting different attractions. Planning will enable you to have a good trip. A great way of keeping memories is by taking pictures, so while on your getaway, take as many photos as you can for future reference.
Learn or experience something new together
Everyday day try and learn something new to get out of your comfort zone. Learning new things together makes your bond stronger. Here are some things that are fun and easy to learn as a couple. These include taking a one-day pottery class, trying unfamiliar foods, and learning something about the local culture.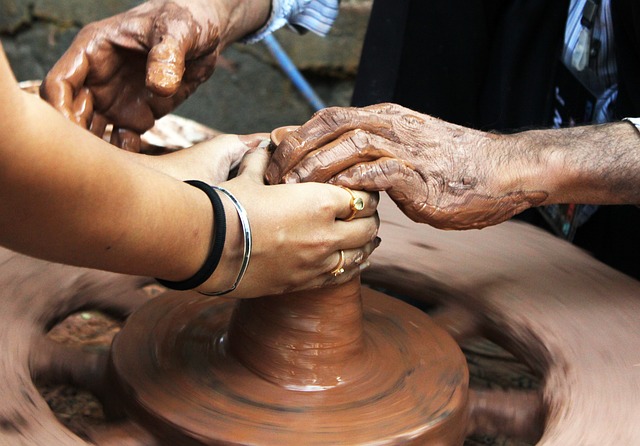 Interact with other people
Even though you are on an anniversary trip, it is good to interact with others. When you meet people, you get excellent and unforgettable experiences. Interacting with locals and other travelers can help you learn about different cultures, foods, beliefs, religions, and currencies.
The world is a lovely place, and this is made possible by the presence of different cultures, religions, traditions, beliefs, foods, and people. You go for anniversary trips to either unwind, relax or reconnect. As you reconnect and rekindle your love, you learn and get a different perception of how you view life generally. Every time you want to go for a vacation with a loved one, always consider how memorable and enjoyable you want it to be. The tips in this article can make your anniversary trips memorable and fun, so when planning, you now know what to do.