One of the best things about retirement is you have all the time in the world to do whatever you want –travelling is one of them. It's the perfect time to visit different parts of the world that you've always wanted to see in person. But, with the world being so vast, deciding where to go can be a bit challenging. A few important factors that will help you narrow down your search include cost of living, climate, healthcare, recreation, language spoken, not to mention, crime, safety, and political stability. Although the ideal retirement spot varies from one individual to the other, here are some of the top destinations to consider:
Italy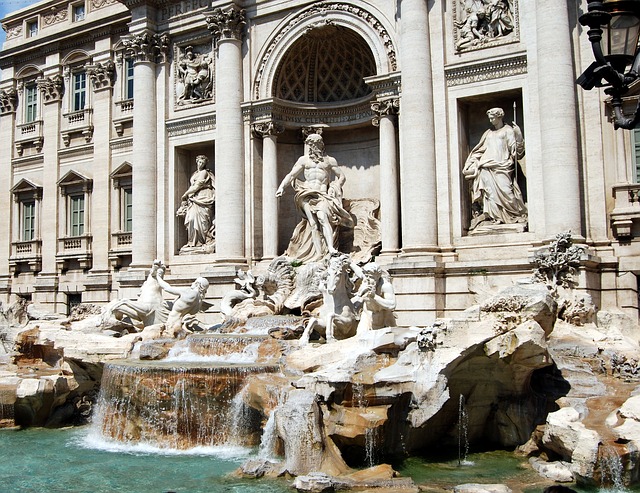 Italy has a lot to offer, including some of the world's most famous art, archaeological wonders, and sculptures. It also has a temperate climate, good health care, beautiful beaches, and several great places to visit. The most obvious spots that spring to mind for a happy, carefree retirement trip are Naples, Sardinia, and Tuscany. The delicious Italian cuisine will leave you licking your fingers every time. And, before you leave this Mediterranean jewel, remember to throw a coin into the Trevi Fountain and make a wish.
Hawaii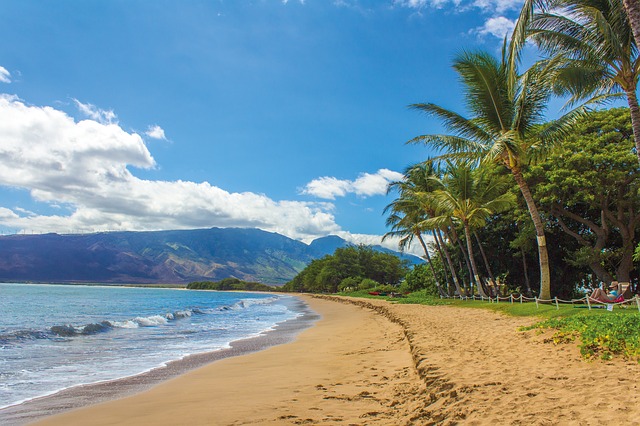 From a laid-back lifestyle to an endless array of natural and cultural beauty, not forgetting, consistently wonderful weather and friendly people, the Aloha way of life is definitely what you need after retirement. There are plenty of activities to do in Hawaii for the outdoorsy kind of people, including whale watching, touring at least one of the seven islands that make up Hawaii, and much more. The beautiful, sunny beaches will make you feel like you are in paradise.
Panama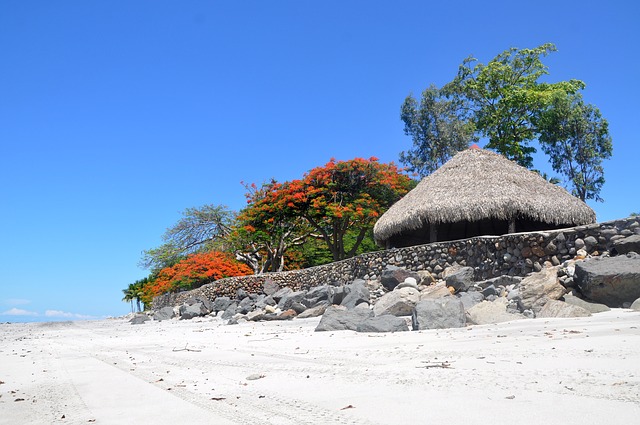 There's a lot to do and see in Panama, including hiking the green hillsides, exploring rainforests filled with exotic wildlife, or simply lazing around on the white-sand islands and watch the world go by. Travelling, in general, can be quite costly; luckily, technology has made it possible for retirees to make money without the stress of commuting. Plus, living in Panama is generally affordable as expats with retirement visas enjoy numerous benefits like duty-tax exemption on household goods. Panama also has excellent doctors, welcoming locals, and is a great destination for excellent food, beer, golf, tennis, jazz, film, and much more.
Australia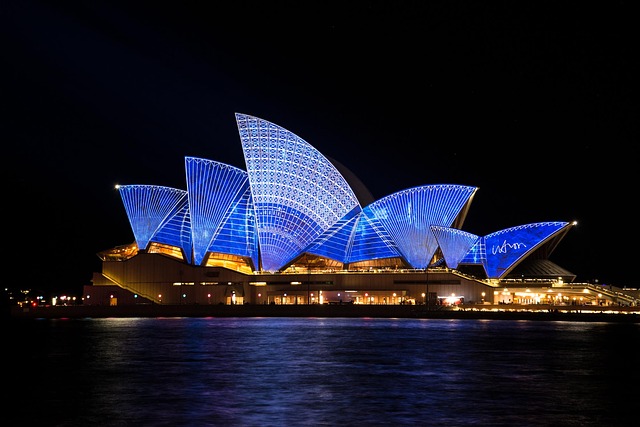 A trip to Australia is on many people's international bucket list. The unique wildlife, breathtaking natural beauty, various national parks, islands, not to mention, popular attractions such as the Sydney Opera House, the Great Barrier Reef, and the Sydney Harbor Bridge, makes it a must-visit place in retirement. The country has several great cities, including Melbourne, Perth, Sydney, Adelaide, and Gold Coast, all of which offer unique experiences you'll remember forever.
Alaska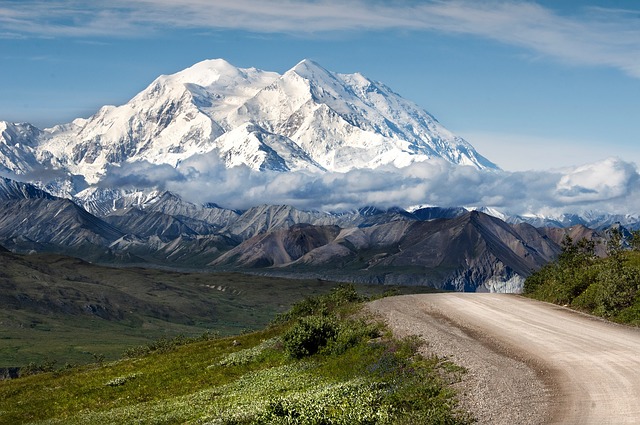 A trip to Alaska is bound to offer new and unique experiences. If you are looking for a relaxing vacation, try an Alaskan cruise. Guests get to enjoy dinner as they watch the glaciers, cascading waterfalls sail by, whales popping, and eagles soaring above their heads. The city also has several natural beauties, national parks, and museums for those who want to experience a more cultural side. Retirees can also go fishing or take an adventure to visit mountains and glaciers.