When flying long haul, we often have to stop in transit airports for connecting flights. Sometimes these waits are as little as a few hours or as long as nearly 24 hours. Sometimes it's worth looking for these extra long waits or even breaking up your flights so you can experience a new country on the way to the destinations. And with budget flights to these international hubs and cheap hotels in Dubai and beyond, these types of mini-breaks within a holiday are kind on the purse strings.
Kuala Lumper
This is one I have done personally a few times. More recently it was a place that I explored for 4 days to break up the long haul flight to New Zealand. There is so much to do and see in Kuala Lumper for free that you can certainly see the sights on a budget. Additionally, Kuala Lumper is the hub for Air Asia flights so it is pretty easy to find onward flights to your final destination.
Dubai
Dubai is the main hub for Emirate flights which fly to over 40 destinations. However, Dubai itself has a lot of offer. Dubai is known as an expensive location however there are a lot of budget accommodation in Dubai that would suit most travellers on a budget. However, I wouldn't recommend visiting in the summertime, unless you are used to extreme temperatures as it can reach a scorching 50c (122F) however at other times of the year, the weather is more comfortable.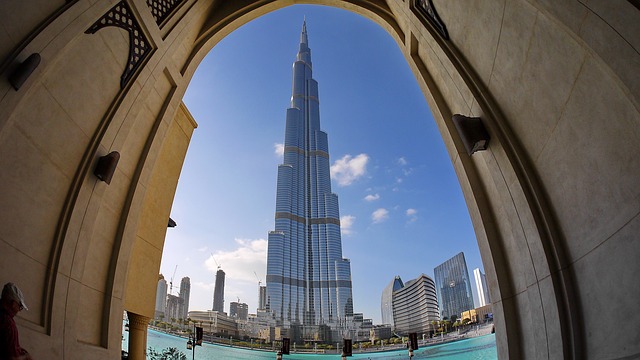 Paris
Paris is on most people's destination list, however, how great would it be to visit one of the most romantic places in the world whilst on the journey to another destination. As the hub of Air France, this really is a great place to have an extended layover. Paris is an expensive city, but as the city centre has great transport links, you can stay on the outskirts for a lot cheaper. And the great thing is that I have a whole list of free things to do in Paris to make it even more budget friendly.
Istanbul
I have had quite a few layovers in Istanbul when travelling to Kenya but had never thought of turning it into a few night stopover. Now after visiting the city, 3 times, I would highly recommend it. Istanbul is a beautiful cultural city and one that really should be experienced. And with Turkey being a cheap country, you will easily keep within your budget.
Miami
I used Miami as a great option to pick up a cheaper ticket when travelling in South America. I bought a return flight to Miami and then flights to Guatemala and then back from Belize. This worked out a lot cheaper than one return ticket for the whole journey. This allowed me a night in Miami to explore before my onward journey. However as there is so much to do in Miami, I would recommend a little longer there. Remember as it is an expensive city, you can use options like Couch Surfing to help keep your costs down.
So there are my 5 top destinations to have a stopover in when travelling long haul. Have you any recommendations or are any of these places you have been to. Comment below.