As daunting as the idea of travelling alone may be – everyone should experience it at least once in their lives. You might think that you'd never have the confidence to set off out into the world alone, but once you've taken that first step, you'll realise how much you control your own destiny.
If you need a little bit more convincing before you make a decision – here are all the reasons why you should take the leap and start your adventure.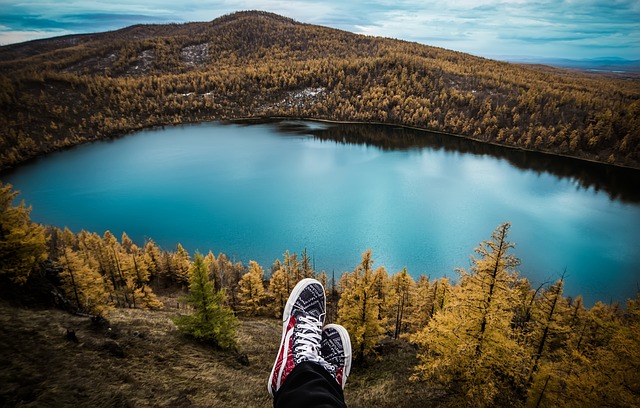 Money shouldn't stop you.
A lot of people worry that they will never have enough money to be able to set off and explore, but money isn't even an issue anymore and shouldn't hold you back. There are so many options available like quick cash loans to have money there and then, or even working with locals as you travel so you can pay your way.
You're brilliant company.
You may be surprised at how fun being on your own actually is. If you're not used to having much alone time, then you probably haven't been able to tune into your daydreams and deep thoughts for a while. Travelling on your own can be a very inspiring, life-changing, and humbling experience. Just picture it now, sinking your heels into the golden sand, as you listen to the calm waves of the ocean while watching the colourful sunset, sipping on one of your favourite cocktails made from the fresh fruits that are growing around you.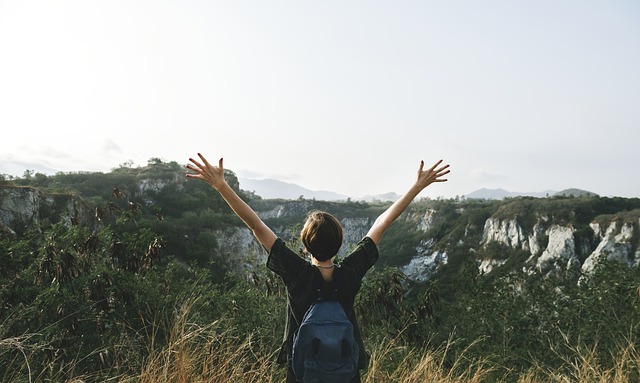 You can be a social butterfly.
A lot of people will assume that because you're travelling alone, it will get very lonely and you'll be bored. But in fact, it's more of a social experience than if you were with a friend, because it makes you approachable, and you're also more likely to start a conversation with someone. You're bound to make friends with the locals, and even get invited to the beach parties that involve rum and dancing barefoot in the sand. Just keep an open mind, and always put your safety first.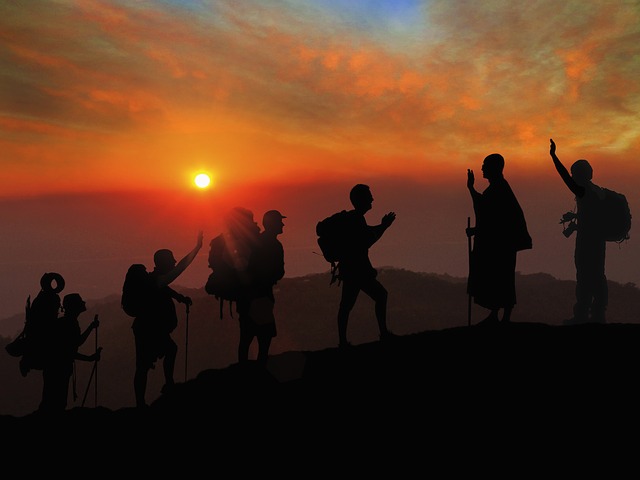 You can do whatever you want.
When you do activities with one or more people, you have to take into consideration what everyone else wants in the matter – their opinions, and feelings, and complaints. Now, when you're flying solo – you can be the one to make all the decisions, and there's no one to tell you any different. Plus, you don't have to worry about entertaining anyone else but yourself. So if you want to 'waste' the day basking in the sun – so be it!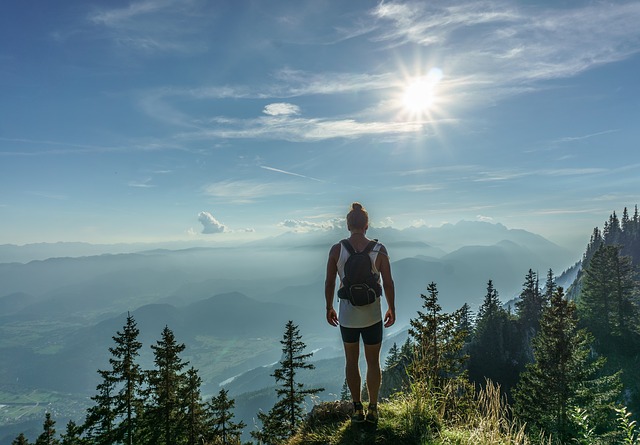 You get the best service.
For some strange reason, when you're alone you tend to get a lot better service whether it be in hotels, restaurants, or bars. You seem to have the staff's attention and care. This may be because they commend you for travelling solo, and feel as though you deserve a bit of extra TLC and appreciation for doing such a cool thing. So sit back, relax, and enjoy the "it's on the house" 's.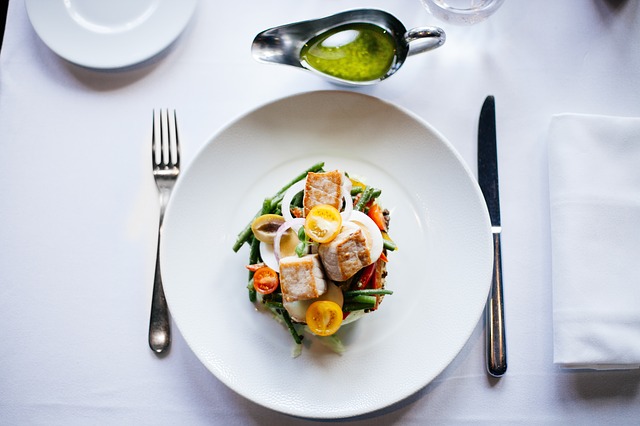 Have you experienced solo travel? Would you like to travel alone? Comment below. And if you have enjoyed my content then don't forget to subscribe to my blog (It's Free!) to get fortnightly emails with updates about what I am doing and more content like this. 
Disclaimer; This post is a collaborative post
Just a note to say:
Have you noticed I do not have intrusive adverts on my page making the site run slow for you, or that interrupt your reading. This is because I want to make your reading experience as pleasant as possible. Writing blog posts isn't as easy as it looks. I spend a long time making sure I give you correct information about places, edit the posts so they read well and then add the edited photos I have taken or add the google maps location. I do this as I love to travel and love helping other people to travel. If you enjoyed what you have read then there are other ways you can support me as a travel blogger other than putting up with annoying adverts:
You could buy me a coffee
Use the links on my sources page which are affiliates.
– Head over to Amazon to buy some products using this link .
– Looking for website hosting? Take a look at Bluehost using this link.
– Need to book some accommodation then check out Booking.com and Skyscanner for flights, check them out using this link.
Thank you for your support.