Setting sail can be the most relaxing and adventurous type of vacation you ever take. Generally, sailboats are intimate spaces with limited storage, meaning you don't need to over pack. If you are looking to experience travel in a whole new way, all you'll need is the right gear and the right mindset. You'll be living aboard a boat or yacht for days; therefore, come prepared since buying items while sailing can be quite expensive, if not difficult. Here's the ultimate sailing packing list to get you started:
Sailing Related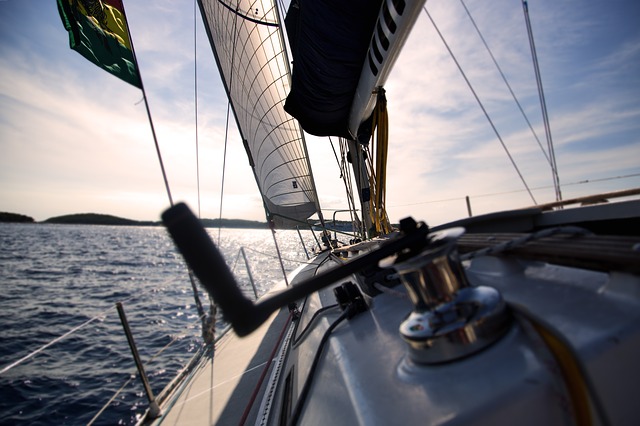 These are the things that will make your sailing trip go as smoothly as possible. First, you need pre-departure documents like a passport, port information and directions, including which docks your yacht is located at and contact information in case you have any problems. If you decide to rent a yacht, you'll need rental documents and an International Drivers License to avoid any inconveniences. Travel insurance will also give you a piece of mind knowing you and your belongings are protected from the unknown. As for the other sailing related items –think water and weather elements. Some of them include sailing guides and maps, swim goggles, a headlamp, underwater throw-away camera, snorkelling gear, rope, etc.
Toiletries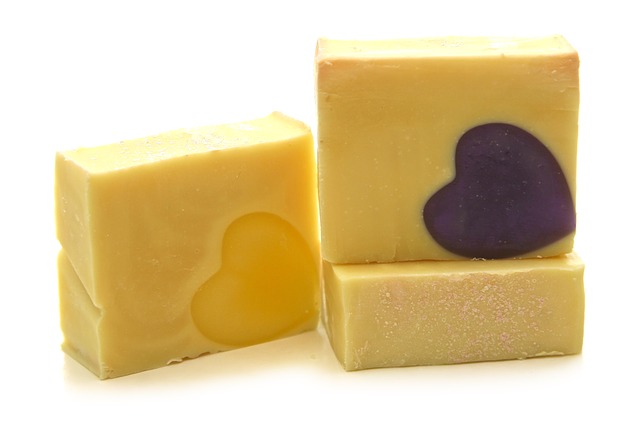 This is one area that requires some flexibility. Use a hanging toiletry bag, and pack in just the essentials. Your must-haves are soap, toothbrush and toothpaste, sunscreen, razor, skin moisturizer, deodorant/antiperspirant, and tampons for the ladies. You can obviously add whatever other items you need. Note that your home for the next few days will be on the sea. Therefore, it's good to be conscious of your impact. Avoid harsh liquids and non-organic skin care products as everything that goes down the drain ends up in the sea. Consider biodegradable alternatives and eco-friendly toiletries.
Healthcare Items
Hopefully, you won't need them, but these items are of utmost importance. Many people, especially newbie sailors, experience seasickness. Seasickness remedies are available in different forms, including wristband form, sleep-inducing pills like Dramamine, and even ginger. If you rent a yacht, it should have a medical kit on board, but don't forget a few extra items like pain relievers, prescription medications, allergy medicines, your own first-aid kit, mosquito repellent, not forgetting, your emergency contacts and health insurance card.
Food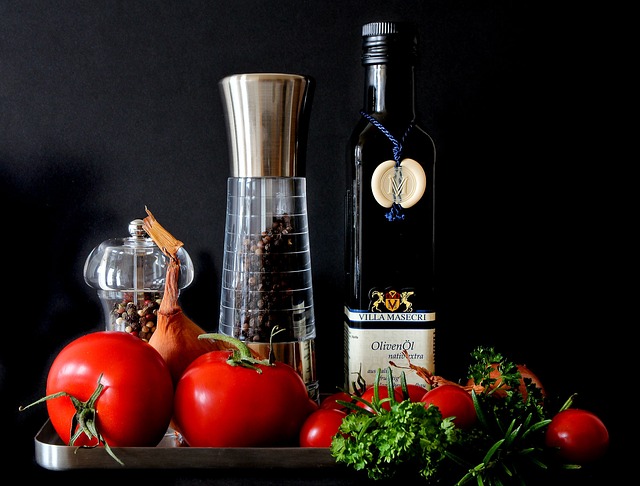 Most cruises have restaurants that prepare delicious meals. However, packing a few treats like snacks, gourmet jam, and beverages, can help kick-start the camaraderie, especially if you are a solo traveller. You may also want to bring your favourite foods, herbs, and any special dietary needs. Don't forget a few bottles of water and water filters.
Sundries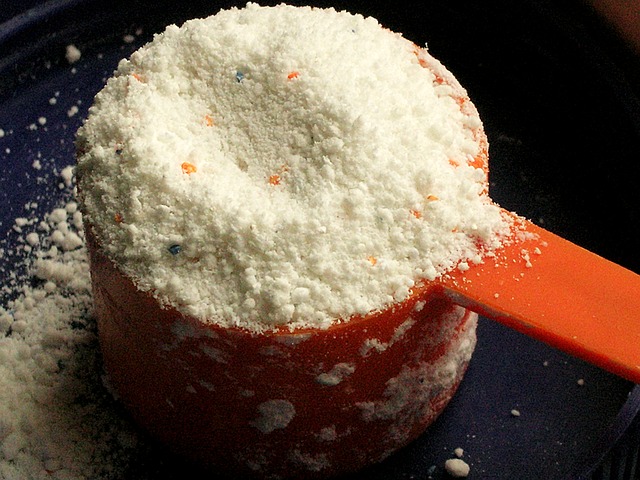 If you've taken a trip before, you've probably come across some items you didn't know you needed until you actually used them. Well, those are the sundries. These items probably aren't necessary, but they can be helpful to bring. They include garbage bags, wipes, duct tape, small laundry detergent, zip lock bags, clothespins, and much more.
Please comment below if you have any additional thoughts or tips on packing when taking a sailing trip. Would you like to go on a sailing trip? Don't forget to subscribe (it's free!) to my blog for more posts like this and interesting travel stories.