Travel is such a personal thing, and we all have our reasons for wanting to jet off abroad. For some, it's a chance to relax and take a break from the daily grind. For others, it's a chance to learn more about different places in the world. Some people love to travel to attend festivals celebrating music, religion and art- and others will want to find out more about culinary dishes across the world. If you travel often, chances are you love going away for all of the above reasons! If you're thinking of ideas for your next getaway, here are some recommendations based on the kind of break you're after.
For relaxation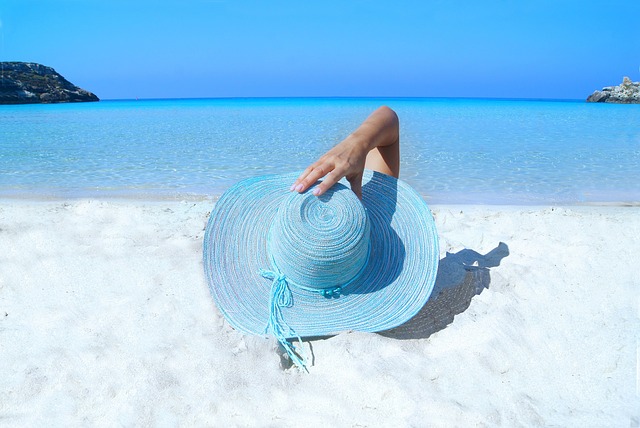 If you want a holiday where you can completely relax, then the combination of sun, sea and sand is always a good one. Spend your days sunbathing on the beach or sipping cocktails by the pool. Book a boat trip where you can sit back on the ocean and enjoy the views and the wind in your hair, and at night, enjoy a relaxed meal in a laidback eatery. According to Teletext holidays, Mexico, the Maldives, Morocco and Florida rank in their top ten beach holidays. There are stunning beaches on every continent, so whether your budget is big or small, there will be somewhere sandy and gorgeous that you can spend a week or two in the sun.
For history, culture and education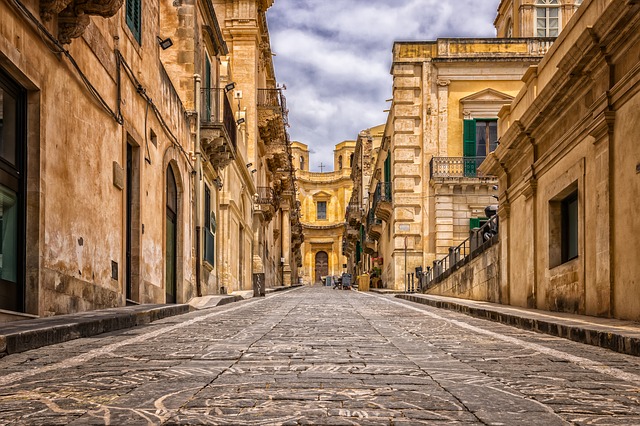 Do you like to delve into the history of a place? Do you love learning about the religion, customs and cultures of the people? If travel to you is a way to expand your mind, then visiting a historic or cultural place with plenty of background is essential. You could consider Rome, home to an ancient culture that's steeped in history and mythology. There are many historic landmarks for you to take a trip back in time and really imagine what life was like back then. India is another great choice, it's suggested that Indian culture is one of the oldest in the world. With bright spices and flavours, vibrant colours, singing, dancing and more it's certainly an interesting place to visit.
For shopping and restaurants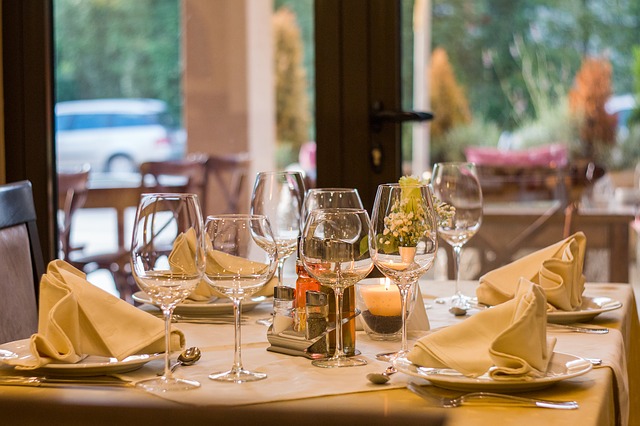 Any of the big cities of the world will give you your fix of shopping and restaurants. New York City, London, Paris, Belfast and Amsterdam are all fantastic places to consider. With a city you have plenty to see and do all squeezed into one area, and while you do have a lot of hustle and bustle, this can actually add to the magic. Cities are constantly rated as some of the most romantic places on earth, so are a great place to take a lover to.
For keeping active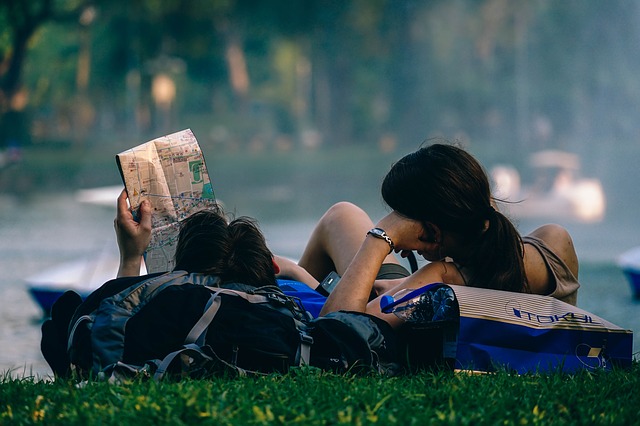 For some, going on holiday is all about relaxing. But to others, that's boring and they'd much rather be up and about! If you prefer staying active, and going places and doing things while you're away then you need a trip to suit. How about hiking in the British countryside, or backpacking through Asia? One of the best things to do in Madrid is to go on a walking tour, or you could go skiing in France. How about visiting one of America's incredible national parks? Whether you want to hike, bike, climb mountains, go boating or something else entirely, you have plenty of options.
So there you have it, how you can make decisions on your next travel destination. What type of trip do you like to take? Comment below. Why no check out my destination menu to get some ideas for your trip and don't forget you can subscribe to my blog (It's free!) to keep updated each fortnight with what I am doing and for more posts like this one.