Ever wanted to experience living abroad? If you have no commitments holding you back, now could be the time to give it a go. Living abroad allows you to travel whilst earning money making it suitable for people on all budgets – getting there and back may be the only cost you need to save up for. One of the biggest factors to consider when living abroad is where you will stay. You ideally want accommodation that's inexpensive allowing you leftover money to spend in your free time on exploration. Here are just a few alternative ways to experience the thrill of living abroad.
Stay with a local family
Homestay accommodation is growing in popularity as a way of experiencing life abroad. It involves staying with a local family in their home. You may have to pay for your stay, but this is likely to be less than rental costs and you may even get meals included. By staying in a family home, you get to experience first-hand how the locals live. Not all families will be looking for long-term lodgers – some may only want to house travellers for a couple weeks max. Search online for long-term homestay options.
As you will be staying in another family's home, it's likely they'll want to have some kind of vetting procedure in place. They may want proof of income, a criminal background check and credit check. It could be worth talking to them over Skype first. This will not only be for their benefit, but for yours – you don't want to stay with a family for weeks that you may not get on with.
Work for an employer that offers accommodation
Another way of living abroad affordably could be to work for an employer that provides accommodation. For example, if you're working as a holiday rep assisting guests in a hotel, it's possible the hotel may provide a bedroom for you. Not only this, you may even be able to enjoy free food. This could allow you to spend your earnings in other ways or even send money back home. Such work may only be seasonal such as working at an Alpine ski resort in winter or a beach bar in summer. In some cases you may have to share a room with other staff members.
Live out a camper van
You may be able to combine accommodation with transport and live out a camper van. This is a cost-effective form of travelling that can prevent you having to rent hotel rooms, however it could also be suited for temporary work abroad. You may still need to pay for a campsite space to use bathroom facilities and charge up electricity to your camper van. However, campsite fees aren't likely to be too expensive. It won't be as luxurious as other forms of accommodation, although it will be more luxurious than staying in a tent.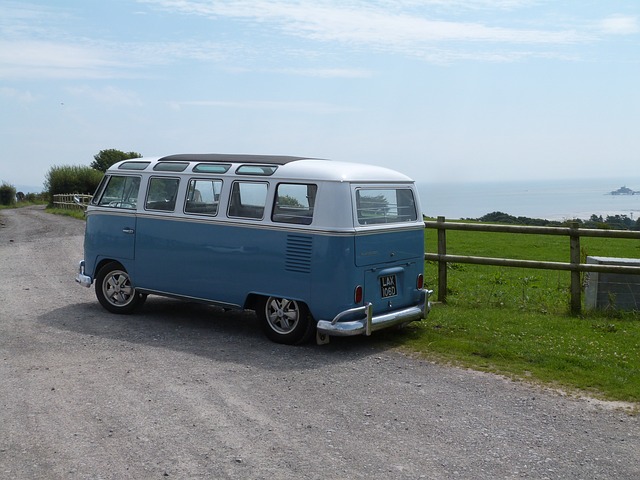 Your biggest cost could be buying a suitable vehicle for staying in. Ideally you want a motorhome or a caravan that has a comfortable bed and some living space. Roughing it out in a car might be okay for rugged travelling and for freedom of moving around, but not for living for months in abroad.
Rent a furnished property
If you're staying abroad for a longer period than a few months, you'll likely want somewhere a bit more stable and private. This could mean having to rent a place abroad. The best rental properties to look out for are furnished properties as these could save you the costs of having to ship over furniture. Furnished property is popular in university towns although may be exclusive to students.
Build your own house
If you've got a little bit more money to play with and are planning a permanent move, you might be considering buying a property abroad to live in. Property prices are remarkably cheap in some countries making buying a more affordable option for many. However, you could possibly save further costs by building your own home.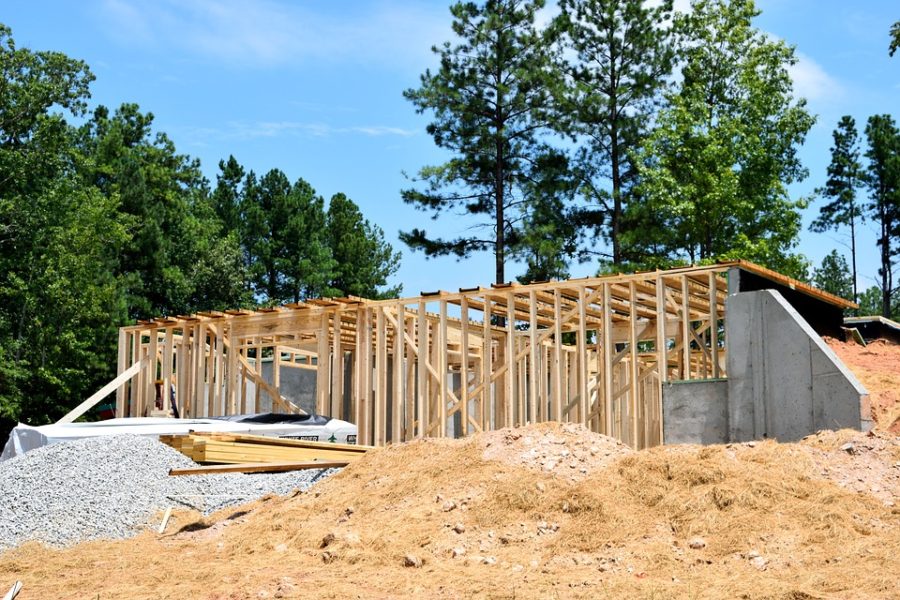 This will require first buying land. Plots such as this land for sale in Malaysia can be surprisingly affordable. Before buying, make sure to check with local planning authorities that it's okay to build upon this land. You don't want to buy land to build a home on only for authorities to demand it to be demolished later on because it violated local planning laws.
Building your own house could allow you to create your dream property abroad. You can make sure that it's well insulated or well ventilated depending on the climate and you can give it all the features you need. Self-build construction companies can vary in price from country to country. Overall though, you shouldn't be spending more building a home than you would be buying a home. Having a property abroad could be an investment. You have the option to rent it out to lodgers to help cover mortgage costs or even rent it out as a holiday rental if you choose to go back home.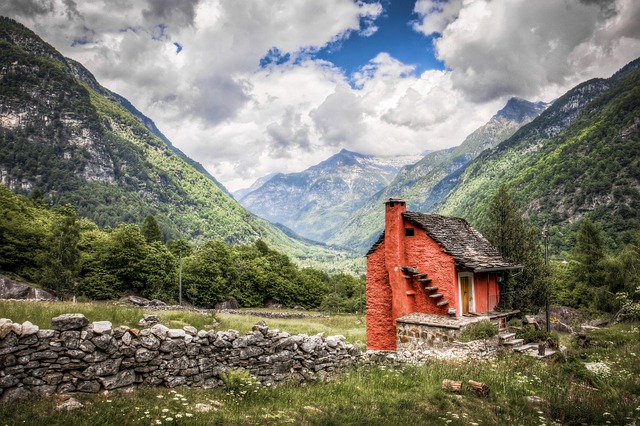 Many people dream of living abroad and sometimes this can work if you think outside the box. I hope that some of the above will fill you with ideas and inspiration. If  these are not ideas for you, you can always look at working online and travelling on a budget.
Have you ever lived abroad? Have you any other ideas about how you can do it. Comment below. And don't forget to subscribe to my blog (It's free) to get fortnightly updates full of travel tips and updates on my adventures around the globe.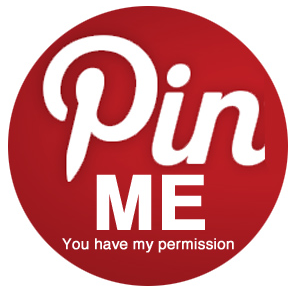 Disclaimer; This post is a collaborative post.