(The following is a guest post by Anthony Briggs, from Tuki Retreat)
The adventure traveller is not one to settle for the usual activities when it comes to travelling to different places around the world. If you happen to be one such thrill seeker who is looking for something to do during your travels that not a lot of people have done yet, then visiting a cave is precisely the kind of activity you're looking for.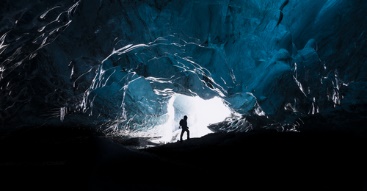 Why Visit a Cave?
If ever any casual traveller you know asks you why in the world would you want to exert a considerable amount of effort just go to some hollow opening on the earth, here are a couple of reasons why visiting a cave is something anyone should try to do at least once in their life:
No two caves are exactly the same. Every cave out there has something unique to offer to every visitor.
Going inside a cave teaches you and your kids (if you have any) some valuable lessons in geology, history, and archaeology that can't be learned inside the four walls of a classroom.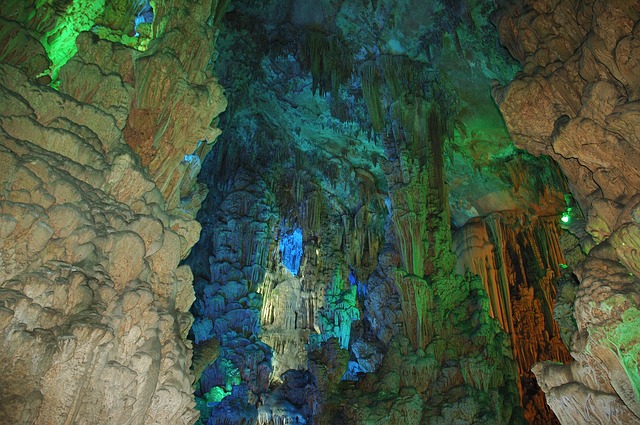 Some Friendly Reminders before Going inside a Cave
As with all other travel activities, you should do your research prior to visiting a cave.
Some caves—no matter how majestic they appear to be in pictures—are not open to the public, which means that you would have to look for another cave to visit instead.
Other caves allow people to enter as long as there is a tour guide that would accompany them for the entire trip.
You can also ditch the tour guide and join a small group of fellow adventure seekers who are more knowledgeable and experienced in going inside caves.
Let's Go Cave Hopping Around the World!
Make your adventure time a lot more worth it by adding these stunning caves to your bucket list:
1. Waitomo Glowworm Caves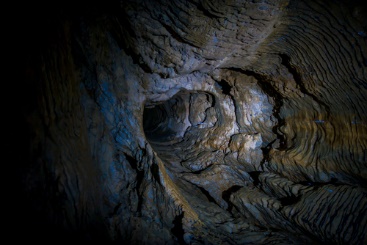 Located in New Zealand's southern Waikato region, the Waitomo Glowworm Caves is home to an endemic species of glowworm that goes by the scientific name Arachnocampa luminosa.
The Arachnocampa Luminosa's tail is bioluminescent just like that of a firefly; its primary function is to attract insects that serve as its source of food.
The dark and damp conditions inside, as well as the plenty of insects, brought there by the underground river, make the Waitomo Glowworm Caves the perfect habitat for the Arachnocampa Luminosa to thrive in its walls and roof.
The Waitomo Glowworm Caves can be visited via a 45-minute guided boat tour.
You might want to leave your camera at home or in the car though as absolutely no pictures are allowed while inside.
2. Mammoth Cave National Park
The U.S. state of Kentucky is home to the longest cave system in the world, the Mammoth Cave National Park.
If you're expecting to find at least one woolly mammoth fossil inside the Mammoth Cave National Park, you couldn't be more wrong. The Mammoth Cave National Park is named as such in reference to its being "mammoth" (i.e., massive) both in width and length, that's all there really is to it.
The Mammoth Cave National Park was declared as a UNESCO World Heritage Site in 1981, thus making it a protected area.
The U.S. National Park Service offers several cave tours to Mammoth Cave's visitors, so it's entirely up to you to decide how you want to explore Mammoth Cave. You might want to reserve ahead of schedule though as tours to Mammoth Cave sell out quite fast no matter what time of the year.
3. Batu Caves
If you happen to find yourself travelling around Malaysia, going on a day trip to the Batu Caves is a must.
The Batu Caves are mainly used as a pilgrimage site for the Hindu community's annual Thaipusam festival.
Prepare to be greeted outside the entrance of the Batu Caves by a huge golden statue of Hindu deity Lord Murugan.
Fingal's Cave
The uninhabited island of Staffa in Scotland is home to Fingal's Cave, a sea cave widely known for its cathedral-like natural acoustics.
Fingal's Cave got its name after the eponymous giant hero in a cycle of poems published by Irish poet James Macpherson.
You would have to work around your travel schedule though as tours to Fingal's Cave are being offered only from April to September every year.
Part of the basalt columns that make up Fingal's Cave can be used as a walkway if you plan on going inside it by foot.
These are just a few of the most stunning caves in the world that would make you want to add cave hopping to your bucket list. It is undoubtedly an exciting travel activity that will spell adventure all over. Have fun out there and keep safe!
What caving experiences have you had? Would you like to have a go at caving? Comment below.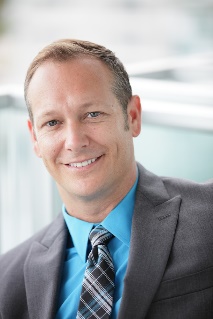 Anthony Briggs has worked with some of the major hotel chains in the world. He currently works for Tuki Retreat. He enjoys working in the hospitality industry and is dedicated to providing clients with the best accommodation experience available.