Eğirdir (pronounced eh-yer-deer) sits between Lake Eğirdir and Mount Sivri in the highlands of Turkey. This height gives Eğirdir a much cooler climate and is a welcome respite from Anatolia's heat. Many people think that there is little to do in Egirdir but relax and take in the amazing views. These people are mistaken. Here are my top ten things to do in Eğridir to add to your itinerary:
Egirdir Travel Idea 1: Swim in the beautiful Lake Eğirdir
Who could resist these waters. Yes, a little cool in spring when I visited Eğirdir but still a refreshing experience. All around the lake there are secluded areas to swim in. But if you are not much of a swimmer then how about a paddle and feed the ducks?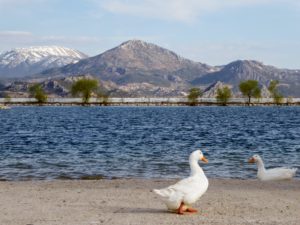 Egirdir Travel Idea 2: Take a boat ride on Lake Eğirdir
Taking in the views of Lake Eğirdir with the mountains behind, it is easy for me to forget that I am in Turkey. It makes me think of places such as Lake Windermere in the English Lake District packed with tourists. But instead of a large over priced tourist ferry, the only boats here are from the pension owners and fishermen. For a small payment they will be happy to take you out in their boat for the day.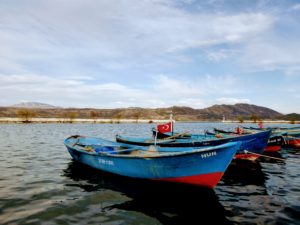 Egirdir Travel Idea 3: Stroll around Yeşilada
Yeşilada is also known as Green Island. It doesn't take long to take a stroll around this area, just 45 mins. It is joined to the main town by a causeway and is known as the most beautiful part of Eğridir, Turkey. Sadly a lot of the old houses from the Greek era have been demolished in favour of newer pensions, however it is still a pretty place to be. It is also a great place to see the sun rise and set over Eğirdir Lake.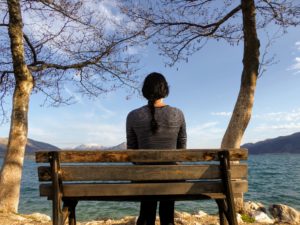 Egirdir Travel Idea 4: Take a look at the ruined Castle of Akrotiri
Eğirdir's castle sits up on a rock, looking out over the town. There is much history behind this castle, which is said to have been built by Croesus, a Lydian king in the 5th-century BC. Additions were added by the Romans, Byzantines, and Seljuks.
Egirdir Travel Idea 5: Market day
Every Thursday is market day in Eğirdir. Locals will come here to sell their wares and you can buy all sorts of fresh fruits and vegetables from around the area.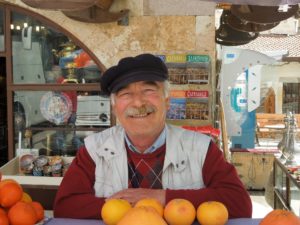 Egirdir Travel Idea 6: Walking
A lot of the people who are on an Eğridir travel experience are there to do one thing . . . walk. With a lot of hiking routes in the area, your pension can give you more information. But I really recommend you walk up Sivri Dağ (Needle Mountain) which can be accessed from the village of Akpınar. It gives amazing views over Lake Eğirdir.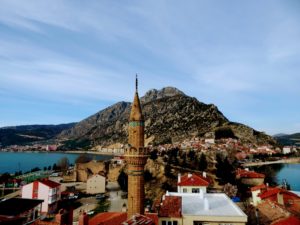 The famous St Paul's Trail passes through Eğirdir which makes a stopping point for those walking the route. It is easy from here to walk a short stretch of it. Head over to Lale Hostel which is a great source of information for hikers.
Egirdir Travel Idea 7: Skiing
Davraz is the place for winter sports in the area. It is only 25 km from Eğirdir and has good road connections. The tallest peak (Büyük Davraz) at the resort is 2,637 m (8,652 ft) with the highest skiing area being at 2,250 m (7,380 ft). They have runs suitable for all levels of skiers with access via drag or chair lifts depending on which run.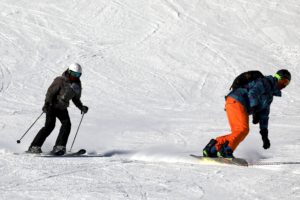 Egirdir Travel Idea 8: Cycling
Many places hire out bikes but one I really recommend is Eğirdir outdoor centre.
Take a scenic cycle round the lake. It is 60 kms so advisable to split it over a few days. One place you can cycle to is Barla (see next).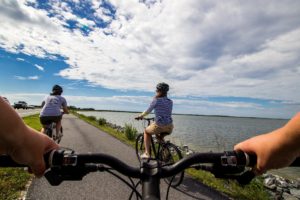 Egirdir Travel Idea 9: Barla
The picturesque village of Barla is a lovely trip out of Eğirdir. It lies on the western shores of Lake Eğirdir and lies empty for most of the year. However for a few months a year it becomes a lot busier due to locals who have moved away coming home to visit their ageing family members.
Wander around the village and take in the old crumbling wooden house. Also visit the old tree where you can enter a few rooms attached to it. These rooms are where Said Nursi, the religious leader spent many a year thinking and writing. One thing you cannot ignore is the concrete tower-like chapel built in his memory. An unfortunate choice for this nature loving leader in such a beautiful place.
Egirdir Travel Idea 10: The National Parks
There are several National Parks in easy reach of Eğirdir. Yazılı Kanyon National Park (Çandır Kanyon), Kovada Gölü National Park, or in the Kasnak Forest, are easy to be done in a day trip. Most Pensions within Eğirdir can give you more information about them or can arrange a driver for you if you have not got transport.
Bonus Number 11: The Yöruk markets (End of July to Mid October)
As a bonus Eğridir travel tip, head over to a nearby village called Pınar Pazarı on one of the ten weekends from the end of July to the middle of October. Locals gather here to sell their surplus crops and goats. Along with big piles of apples by the side of the road throughout the area, you will find people selling their spare apples here.
However if you are vegetarian or an animal lover, avoid the last Sunday of the 10 weeks as this day is a large celebration and is marked by a slaughter of lots of goats which are quickly turned into kebabs.
When to go:
Eğridir travel is ideal all year round. However, with high winds and rain being very common I really encourage you to take something warm and waterproof.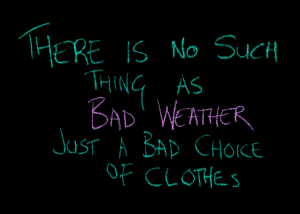 Where to stay:
I highly recommend you stay with Ibrahim and Muslum at one of their there Pensions in a great location in Eğridir. They are close to each other and serves fantastic home cook meals. They are also by far the best place in    to find out more about the area and to help make onward travel plans.
Fulya Pension
This is a newly refurbished pension with great breakfast terrace and stylish rooms.

Charly's Pension
This Pension is within a 19th century building with a lot of its original features. It has an inviting dinning area with nice views of the lake.

Lale Pension
This is a newly renovated pension with mostly dormitories which is perfect for the budget traveller.
How to get there :
To get to Eğirdir, Turkey, you need to come from Isparta, Pamukkale, Konya, Nevşehir or Antalya. There are no direct buses from Istanbul therefore you need to go via Isparta.
Mini buses run from Isparta approx every 15 minutes.
Distances within Turkey
Isparta: 36 km 40 minutes
Antalya: 186 km 3 hours
Cappadocia (Urgup): 450 km 7 hours
Istanbul: 638 km 11 hours
Have you ever been to Turkey? Would you like to visit Egirdir? Don't forget to subscribe to my blog (It's Free) for fortnightly updates about my travels, travel tips and great travel stories. 
Disclaimer; This post is a collaborative post. It may contains affiliate links meaning at no extra cost to you, I receive a small amount of money when you purchase them to help with running costs of my blog. All thoughts I have on these items are my own and I would only ever recommend products I truly believe in. Please support my blog by using the links.