Travel is a chance for adventure, to experience things on your own – but that doesn't mean that you can't learn a thing or two from other travellers. From hacks that will save you money to experiences you won't want to miss out on – you can learn some valuable lessons about travelling. Make the most of your travels with the help of these backpacking lessons to learn from in Australia.
Plan as much as you can
There's a lot to see in Australia, so you'll want to make the most of it and see as much as possible in the time you've got. A good way to find things for your itinerary is to read blog posts about Australia and see which experiences appeal to you the most. Remember to set aside time to travel from one location to another so that you can take in all of the lesser-known towns and coastlines you otherwise wouldn't get the chance to see.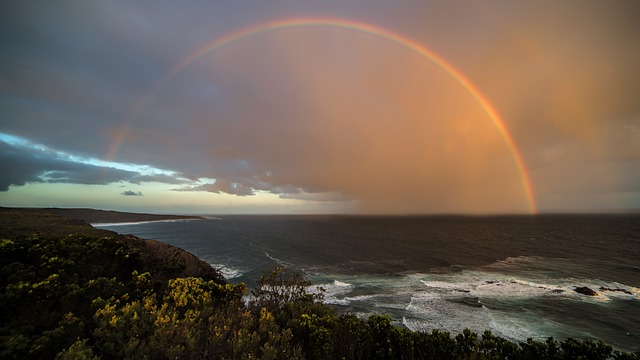 Treat yourself to a bit of luxury now and then
Backpacking isn't always the most glamorous way to see the world. Endless nights in hostels and hanging out with other backpackers can start to get to you after a while. Help break up your trick by splashing out on a nice hotel room now and then, or enjoy a more luxurious experience. Daydream Island adventures offer an amazing experience as you experience the heart of the Whitsundays and enjoy pure relaxation. Travel doesn't have to be all bunk beds and shared showers!
Be wise with money
Thanks to modern technology, you now no longer need to carry fistfuls of cash when travelling. In fact, it's wiser not to carry a lot of cash around with you as you can't always rely on the security of hostels. Take a look at all the travel money options available to you to help you work out which is best for you. A prepaid travel card is a great option and one that is easily replaced if it were to go missing. Make sure you budget enough for your trip so that you can enjoy yourself without having to worry about money. You need to make the most and get the best exchange rate for your gbp to aud.
Soak up the local cuisine
Sampling local food is one of the best ways to enjoy a country, so don't rely on all of the familiar chains you're used to when you're travelling. There are plenty of great Australian foods you need to try, even if it's just to experience what everyone's talking about. Australia has some amazing food festivals, farmers markets, etc., so be sure to check them out.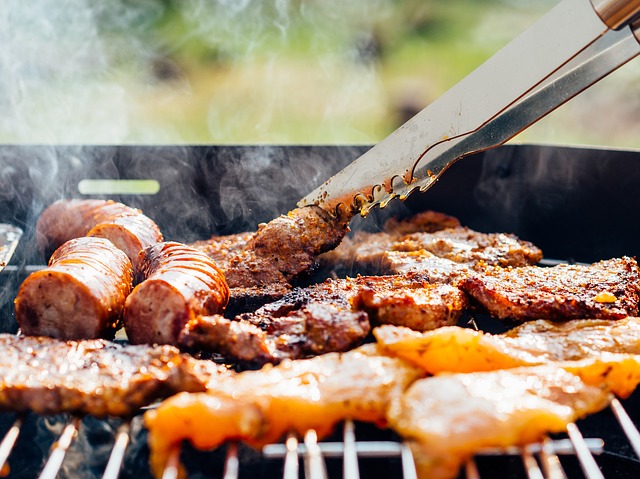 Visit every national park
Australia's national parks are incredible, so make sure you add them to your list of places to visit it. From Uluru-Kata Tjuta to Kakadu, you'll get to see some of the earth's most natural wonders and get up close with all kinds of wildlife Down Under.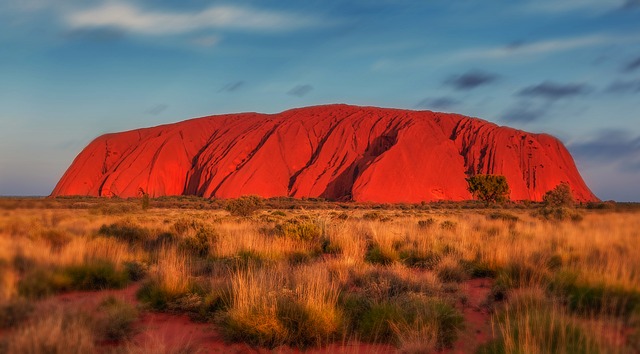 Backpacking to Australia offers some incredible experiences. Absorb all the tips you can before you travel to help you have the time of your life.
Have you been to Australia? Have you any tips? Comment below. And don't forget you can subscribe to my blog (Its Free) where you can receive posts like this one fortnightly into your inbox plus more news about what I am doing on my travels.