Travelling is an adventure in and of itself, but some explorers want a little more from their travels than sitting on a beach for the majority of their holiday. After all, if you work at a desk for 40 hours a week, it makes sense that your idea of a break from work is a chance to stretch your legs and move your body at least a few times while on holiday. So if you're looking for a holiday where you can get in touch with your inner adrenaline junkie, here are a few things you should consider.
White Water Rafting
When you're heading to a water destination there are a number of water sports you can try out; snorkelling, scuba diving, or kayaking are amongst the most popular activities that most people sign up for when they go on a beach holiday. But if you're ever in the mood for a more adrenaline-fueled experience in the water, then why not try white water rafting. Some of the best locations for this are in America, with the Tuolumne River in California, the Colorado River through Cataract Canyon in Utah, and the Colorado River through the Grand Canyon being the most popular. The Colorado River that runs through the Canyon offers 226 miles of big water excitement set in one of the most beautiful desert canyons on Earth. Trips can range from six-day, motor-driven tours to 16-day, luxury-rafting getaways that feature gourmet food and breathtaking side hikes.
Hiking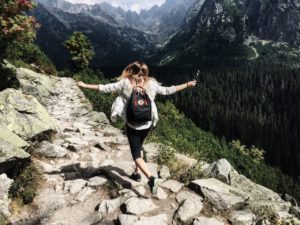 Every traveller has fantasised about organising a backpacking trip through Europe or America, hoping that they can see a lot of the country on foot. You could combine the adventure with a charity challenge to give something back to your community. They challenges don't have to be elaborate; some people can raise just as much money travelling from Lands end to John O Groats in 13 days, as they can from walking the British coastline in a year. There are plenty of charity challenges to try in your home country, or abroad, depending on where the urge for adventure takes you. It's a great excuse to get off the beaten path of popular countries, or even your own home country, and do something good for your favourite charity.
Mountain Climbing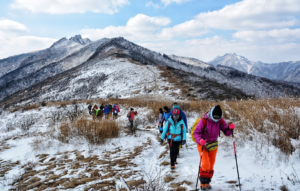 Not everyone wants to take on Kilimanjaro, but some travellers have at least once mountain that they'd like to tick off their bucket list. You can take your pick from Table Mountain in South Africa, Toubkal in Morrocco, or Mont Blanc along the border of France and Italy, but you should always make sure you train properly. Believe it or not, mountain climbing takes quite a bit of strength, which is why people train for months before attempting to climb Kilimanjaro. In the months leading up to your mountain climb, start incorporating pushups, pullups, dips, squats, and lunges into your workout, slowly adding weighted vests to increase your strength. You should also start cycling to increase your aerobic endurance to make the climb a little easier.
Paragliding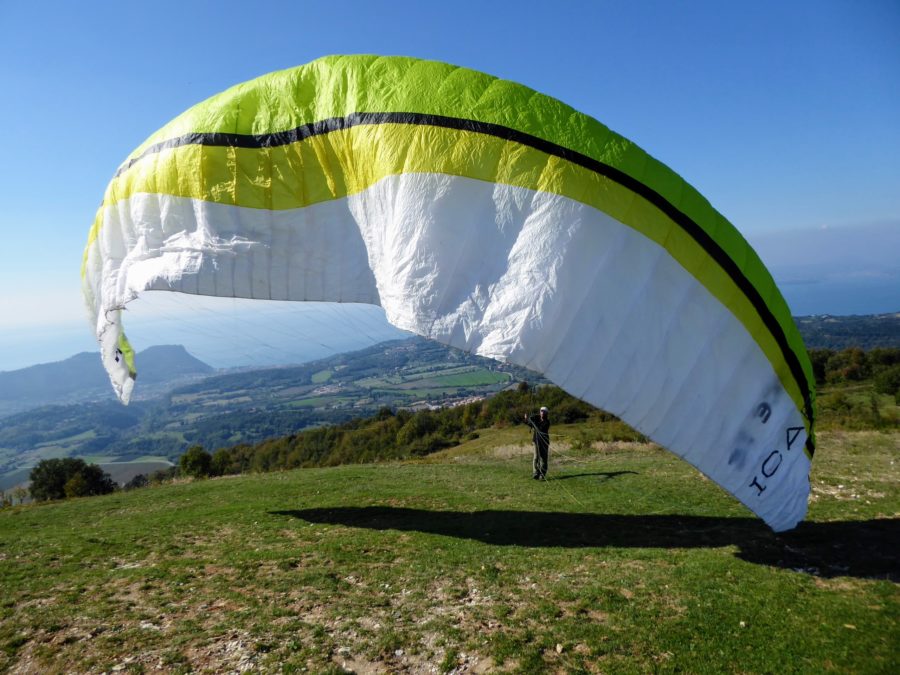 There are many things that you can do that will feed your adventurous needs where your feet are not firmly on the ground – such as skydiving, helicopter rides and light aircraft. However these three things can be quite expensive. One thing that really allows you to feel the freedom of a bird is paragliding and it isn't as expensive as something which powered by fuel. The fact that you are using a parachute means that there are no noisy engines to disturb the beautiful surroundings. Depending on the thermal lifts, you can be in the air for quite a long time. Most fitness levels can do this, you just have to have the ability to run and be within the weight restrictions to take flight with you instructor. If you are seeking that ultimate challenge then check out the Jungfrau region of Switzerland known as one of the most scenic places to jump.
Via Ferrata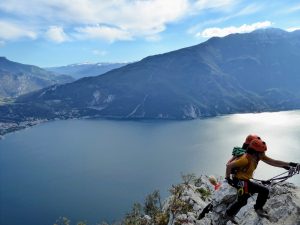 You need to have some expertise to go rock climbing without an instructor and a lot of equipment. One thing you can do which will challenge you without too much equipment hire or training is a via ferrata. Via ferrata in translation means iron way which is basically what it is. A metal rope is fixed to the rock to supplement the natural hand and foot holds made available. Using a harness and two karabiners, you are always firmly attached to the rock. Via ferrata equipment can be hired in areas where these iron ways can be found all over the world. Looking for an extra adrenaline rush? Check out the death-defying via ferrata on China's sacred Mount Hua Shan which some daredevils attempt at night to add an additional kick.
Snowmobiling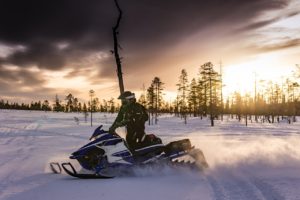 Way back in 1959, snow mobiles were used solely as a mode of transport in snowy climates. Now they are more commonly used for trail riding. Head over to a snowy climate and you can rent a snowmobile and head off supervised or unsupervised on a trail. Once you get the hang of these powerful machines, you can take a few hours or even days/week long trips. The ultimate snowmobiling adventures can be found in Siberian, Russia. Its vastness which is mostly untouched by tourism is appealing to all adventure junkies.
Surfing
In a lot of holiday places you can pick up a surf lesson cheaply. But this is basically a taster to see if you enjoy your time in the water and so you can tell your friends back at home that you are a surfer. To really learn to surf, a surf camp is recommended. Over a week you will be taught everything you need to know to surf the waves. Obviously you need to have a good fitness level and swimming ability as the waves can be rough. Real adrenaline junkies can be found surfing in Nazaré, Portugal. In 2011, the record for the highest wave surfed was set at 78 feet (23.8 m) by Garrett McNamara,
Caving
Having an adventure underground isn't for everyone especially if you suffer from claustrophobia. There are many different things you can find within a cave such as large underwater havens, secret gardens and more spookily, burial caves. Some caves require a guide and equipment but many can be explored with a flashlight and some good footwear. Just remember to let someone know where you are going before heading deep underground.
Horseriding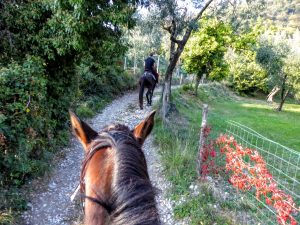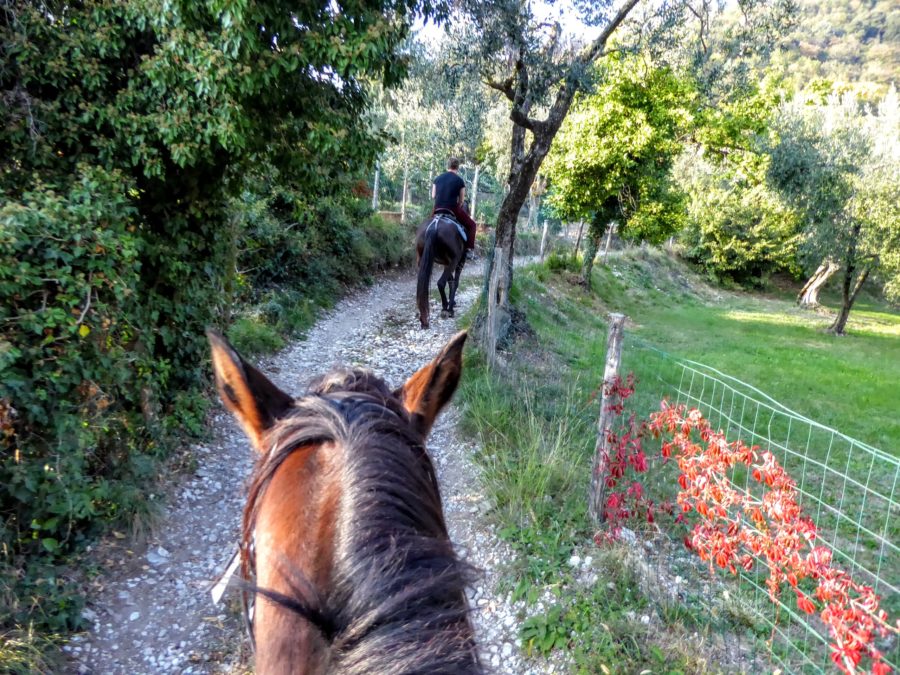 There is nothing like getting out and about in nature on the back of a horse. There are all types of trips you can take, from an afternoon to multi days where the tour provides you with the overnight accommodation. On a lot of tours, no previous experience of riding is required as their horses are highly trained for beginners. When looking at where to go, why not head over to Lake Garda in Italy, Masai Mara in Kenya or the "Land of Beautiful Horses," otherwise known as Cappadocia, Turkey.
So there you have it, a few ideas for your next travel experience. Have you tried any of these? Would you like to? Don't forget that you can subscribe to my blog (it's free) to be kept updated about adventurous trips and travel tips.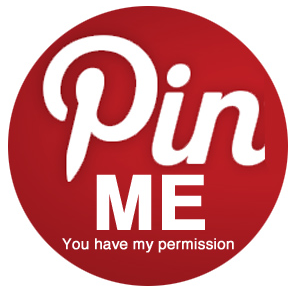 Disclaimer; This post is a collaborative post.